The path you take must be beautiful like a flower and strong like a tree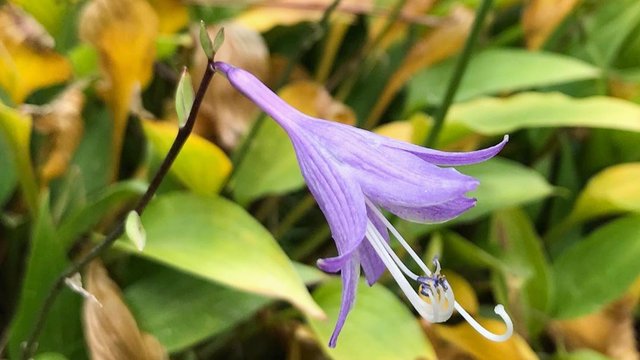 Don't love someone like a flower, because the flowers die when the seasons change. Love them like a river, because the river flows forever. Gardening is an art that uses flowers and plants as paint and soil and sky like canvas.

Love is not always expressed by giving flowers, but more than that is giving commitment, understanding, and sincerity. Blossoming flowers stare towards the sky. But they could not leave the land. They only yearn for freedom in the infinite sky.
---