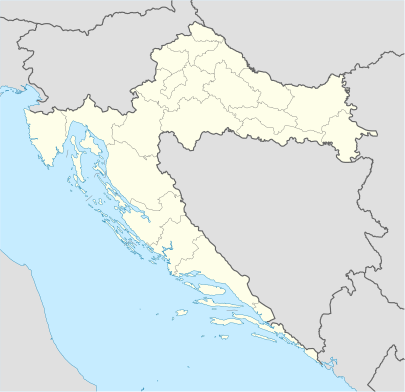 Rastovac is a village in the municipality of Zagvozd.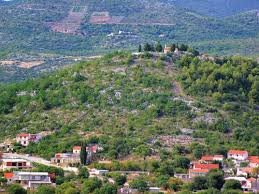 In the Upper Village there is a church of St. Christopher with a graveyard.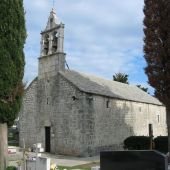 The church was engraved in 1612, which is considered by scientists as the year of building a church.
Donji Rastovac is decorated by the medieval church of St. Stjepan's chapel of Our Lady of Health in the hamlet of Lončari, built by don Andrija Lončar (1801-1881), while he was a pastor of Zagvozda.
IIf you like what you see PLEASE upvote and comment. Every your comment is important to me to continue and be better.
Thank you!
PS: If you DO NOT like PLEASE just comment...