"Let's play a game!" I said. "Something I already know how to play, like Scrabble, or Upwords, or Scattergories."
"Okay," he said. "How about Scrabble?"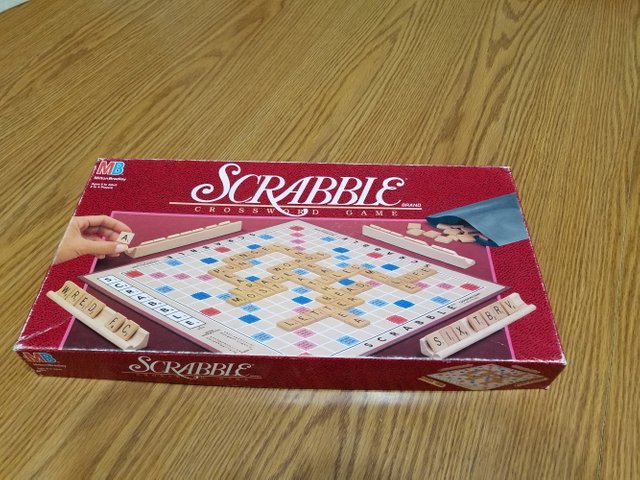 I should have known better. He got the J, and the X, and the K, and the Q and used them all to his advantage. He used up all seven tiles in one turn, earning a 50-point bonus for a total of 82 points. I drew the Z late in the game and it was the one tile I had left at the end. He won, 346 to 178.
I taught him how to spell and read, but that was a long time ago, and now he beats me at Scrabble all the time.
I demand a rematch!
( But he'll just win again.)
Photo taken on my Android phone.