I had a great morning today, fishing with my son Kane ( @enak ) at Boca Reservoir here in Truckee, California. Boca is one of the smaller lakes around but it still can get pretty busy with waterskiers and wakeboarders. We got there early enough to where the water was glassy smooth and great for kayaking. Unfortunately, no fish were caught but it was still nice to get out on the water one last time before Kane heads back to LA for his second year of film school.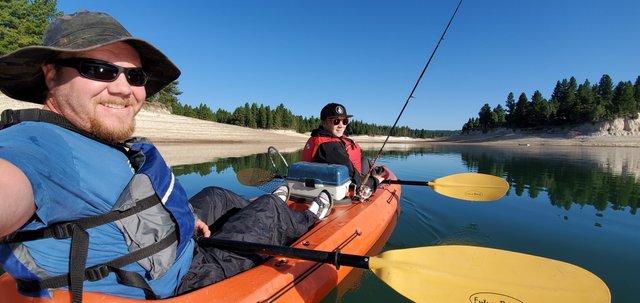 There are lots of areas to access the lake along the shoreline, the water is incredibly low this year which is kind of weird considering how much snow we got in the winter. The reservoir does provide water for the Truckee River and Reno, Nevada so I assume that's where it all went.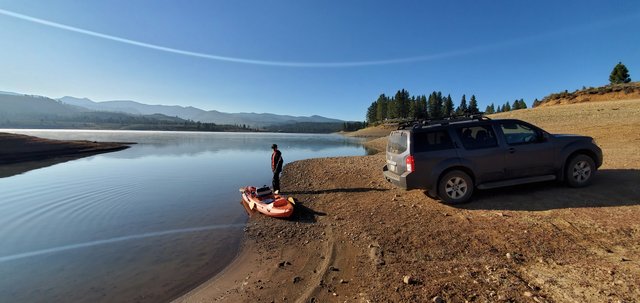 After fishing for a while, we decided to take a break and paddle up what is sometimes a creek. We didn't get very far though before it was all dried up and no longer a creek.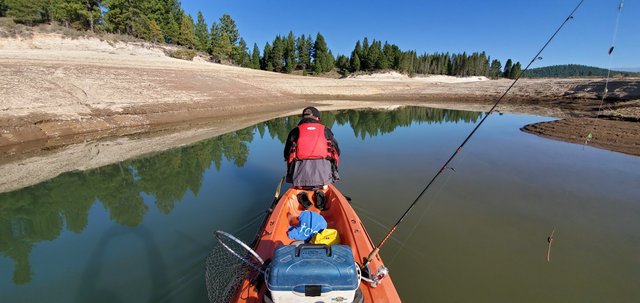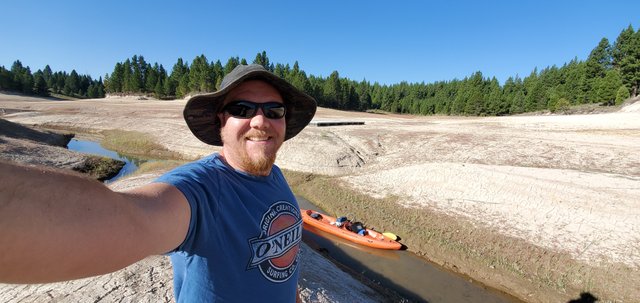 This cave is another spot we often stop at when we go to Boca. It's not very big but always cool to check out anyway.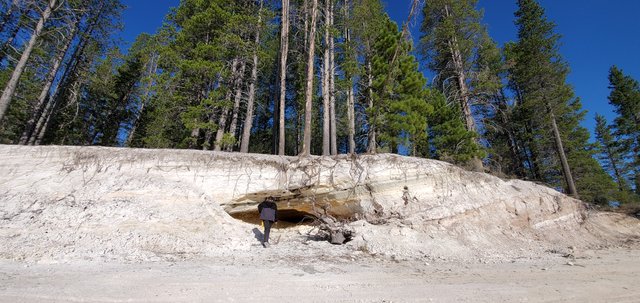 As you can see, this area is usually filled up with water. Oh well, it was still nice out and there was still plenty of water in the rest of the lake.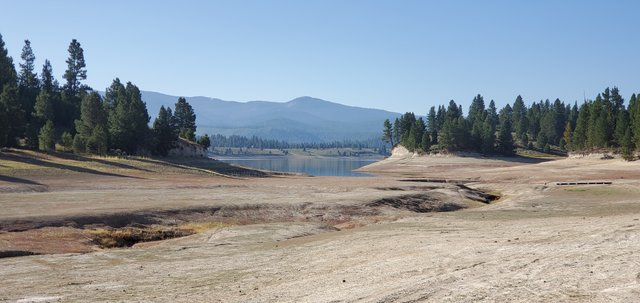 Don't worry, today wasn't all fun and games. I also shot a real estate property in the afternoon so it was a workday too :)
I hope you all had a fun and productive day as well!
(All photos were shot on a Samsung S10. No Canon camera on this trip.)
Scott Thompson
Scott Shots Photography