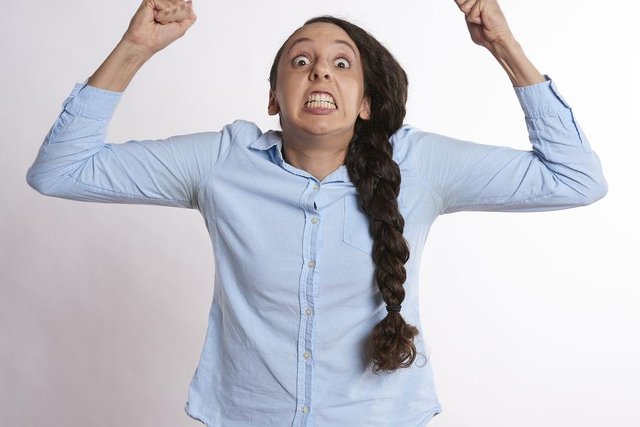 Advertisements. Who doesn't love to hate them, am I right? We have all been there when we are having the best time of our lives laughing our butts off at a comedy bit on Youtube when suddenly, you are bombarded by an ad about dog food!
Don't get me wrong. I love dogs. But when I am trying to laugh at a comedy sketch (to forget my sorrows), I want to do exactly that! I DON'T want the flow to stop!
No matter whom you ask, the general opinion you get is that people either outright hate ads or at least object to them. Of course not all ads are the same and not every single one of them makes you want to pull your hair out of frustration.
But there are enough bad ones out there that people have a generally sour attitude towards ads. So, let me quickly list a few reasons why.
1. They Are Intrusive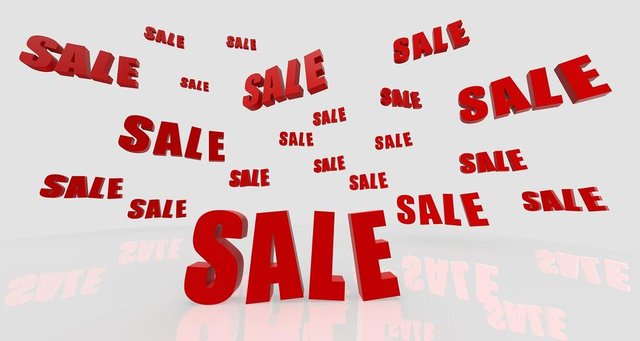 As I mentioned in the beginning of the post, ads tend to be intrusive. Whether it is a TV show that you are enjoying or a video on Youtube, ads break the flow of the content.
The other night I was listening to a guided meditation on Youtube to help me sleep (as I am still suffering from Insomnia). About five minutes into the video, when I was almost about to sleep, suddenly I hear a loud ad for a Samsung smartphone!
That completely ruined the meditation for me and I just gave up on that. This is just one example among many of how ads can be intrusive.
I don't think I need to explain the deep frustration that people go through when they go on to a website to read an article and they have to find the bits and pieces of that article among the literally hundreds of banners on the site!
2. They Are Creepy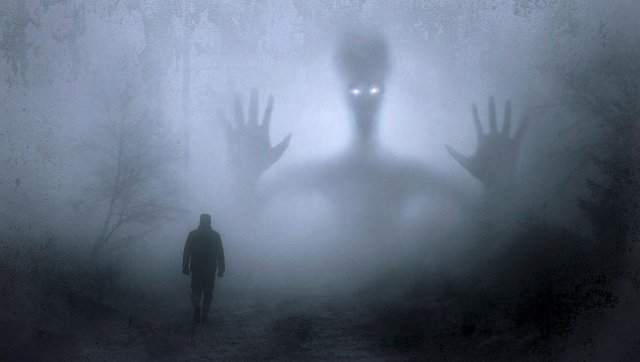 The recent debacle with Facebook and Cambridge Analytica made one thing very clear. We are being tracked constantly online and are profiled so that companies can sell products that are relevant to us.
Up to a certain point that might be OK, but after that point, it just starts becoming creepy. No matter what I searched online or viewed, I immediately got ads about that on Facebook and other websites, so I just decided to delete it!
Nobody likes their privacy to be invaded and when companies start crossing that line, it's obvious that people might retaliate. The very thing that is supposed to get them sales could actually lose them customers.
I think companies should find a different way of finding relevant ads to individuals instead of tracking their online activity. Let the creepiness be done, once and for all!
3. They Are Everywhere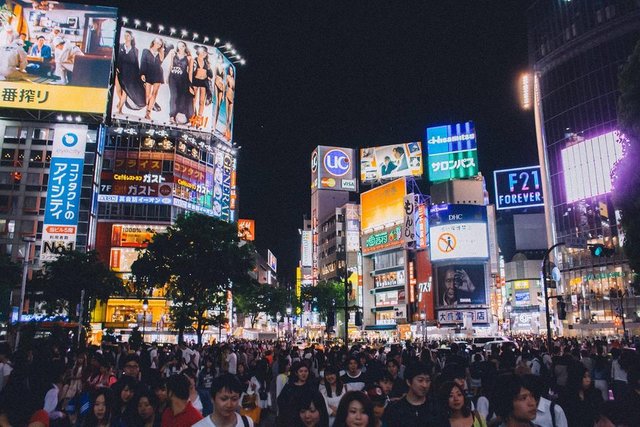 It is said that too much of anything can be harmful. Even the good stuff. Ads are no different. We live in a world where there are millions of companies, all trying to make profit out of the human population.
For that, they need to advertise and that's fair. But due to the sheer number of products that are sold today by these millions of companies, we consumers are constantly being showed ads with or without a will.
Whether you are at home, or at work or outside, you just can't segregate a time where you are not viewing an ad of one kind or the other.
They are literally everywhere. On buildings, on cars, buses, in elevators, on the internet, even in the sky with those pesky little planes. What has consumerism done to us?