How much are you willing to pay for a better world?
Sometimes we ask that question ourselves and we have a hard time answering it. In my opinion, the earth is the greatest stable support that life has given us and the little degree of gratitude that we have is so low that we are the ones who deteriorate it day after day.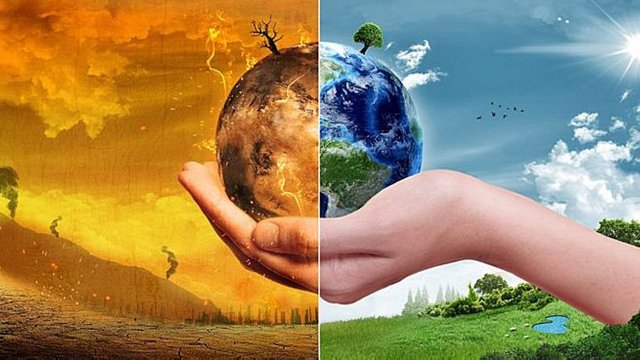 I have been to several conferences on the analysis of global warming or what to do to help improve our environment and it is amazing what is heard there.
Deep analysis, pro and cons routes, concise and precise answers and even solutions to the problem that afflicts us or rather sooner rather than later we will be afflicted as is the problem of the environment or call global warming.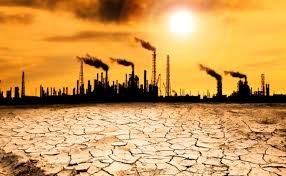 Many of us have been called to this situation of a total turn that leads us to a better path and few but very few have put their part in this task that concerns us all.
Every day they open more factories, every day there is more deforestation, every day they make more cars and every day there is more pollution.
I do not want to tell you what else happens every day because I do not want to make this post so long, but those four simple things that I just mentioned that seem simple but are not, because they are the most emphatic and sharp to say so that the berry earth in decay and for our misfortune we are the ones who drive and attack the earth with these lethal harms.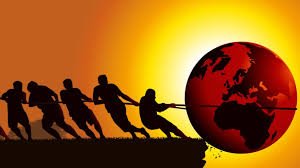 I wanted to make this post on this subject that is so important but many times we do not see or we do not give it the importance it deserves because I have many friends that this information can reach and more importantly, publishing it on this great steemit platform that makes your information reaches all parts of the world.
Friends is our duty to do something and not turn our faces to the problem, I know sometimes we do not even know how to contribute something to the problem because I recommend something very simple but important at the same time, DIFUNDEEEE ... create post, spread the word and above all avoids contaminating the environment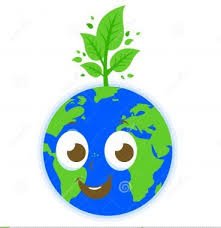 If each person would plant only one plant in their life we ​​could make a difference, since the plant is the best life for the earth and at the same time it is also life for us.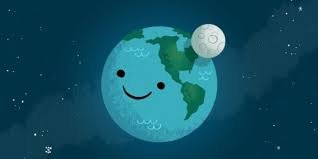 If you can build a better tomorrow, but the time is now. Your help is important and if there are ways to CONTRIBUTE.