Hi friends! Recently, I struggled with the disease and could not write articles. But now I am back with you and I feel fine !!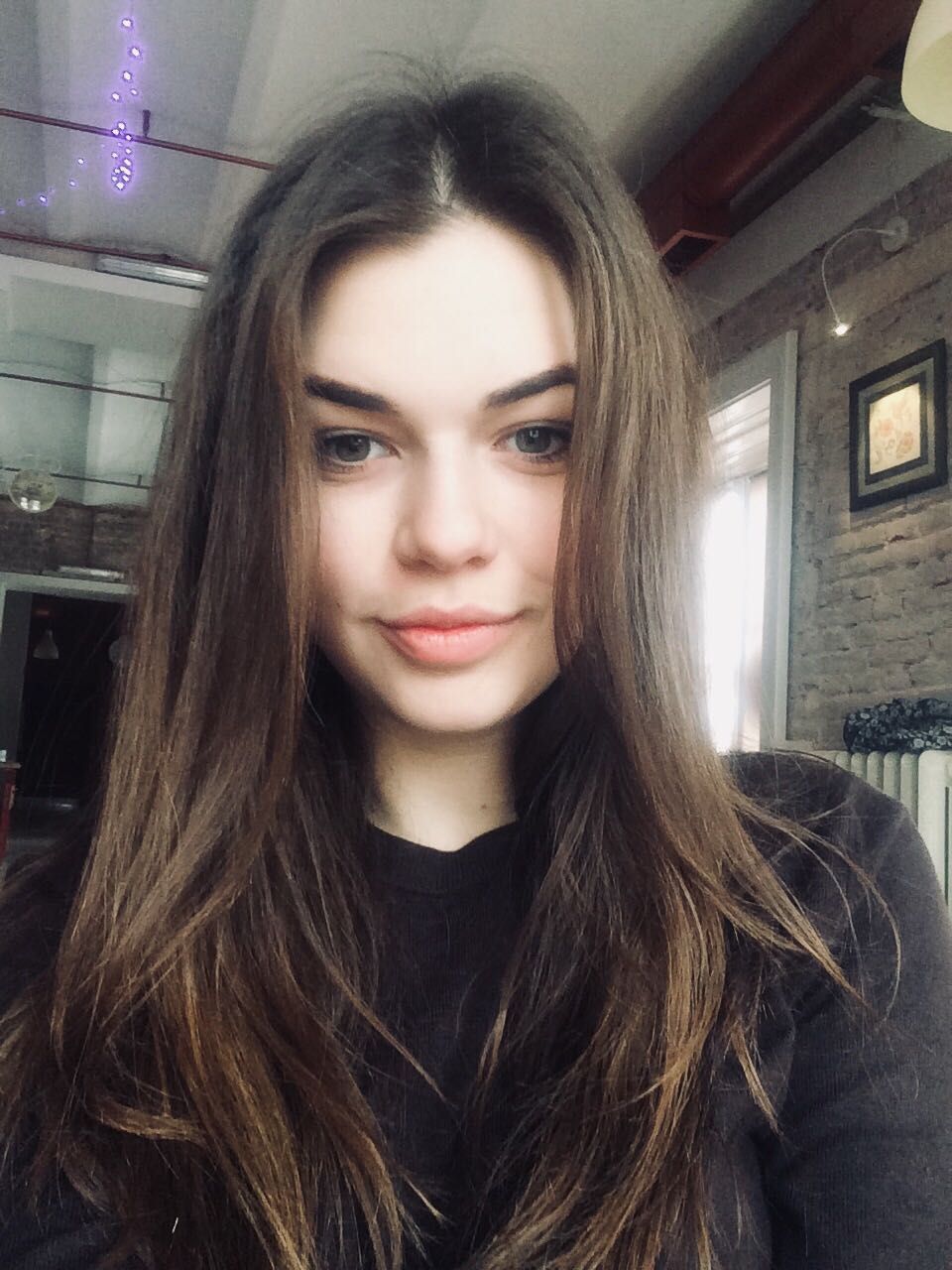 While I was ill I studied in parallel. This monotony killed me .. I wanted to rest my soul.
I found a great place where I relaxed, read a beautiful book and drank a fragrant tea !! It is extremely !! My "relaxing" place appeared anti-cafe "CoMMuna".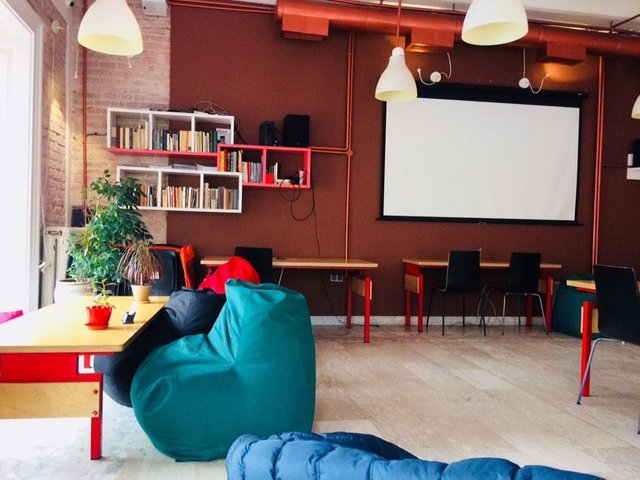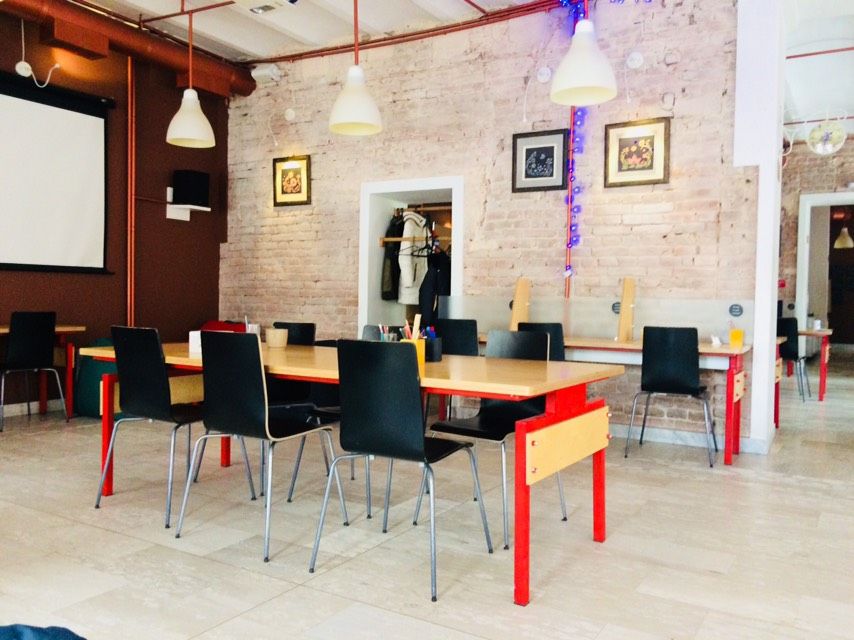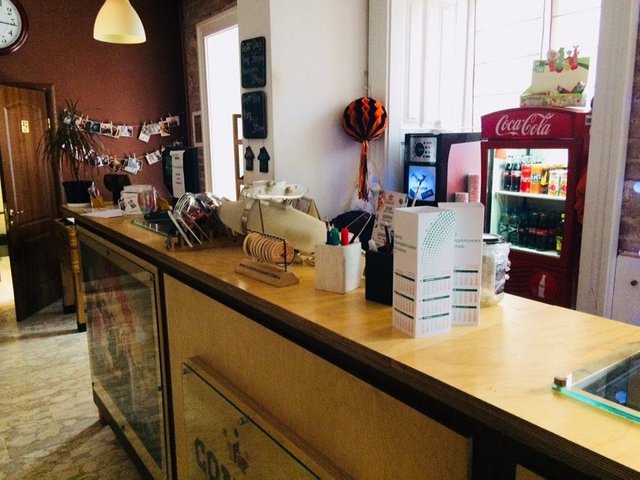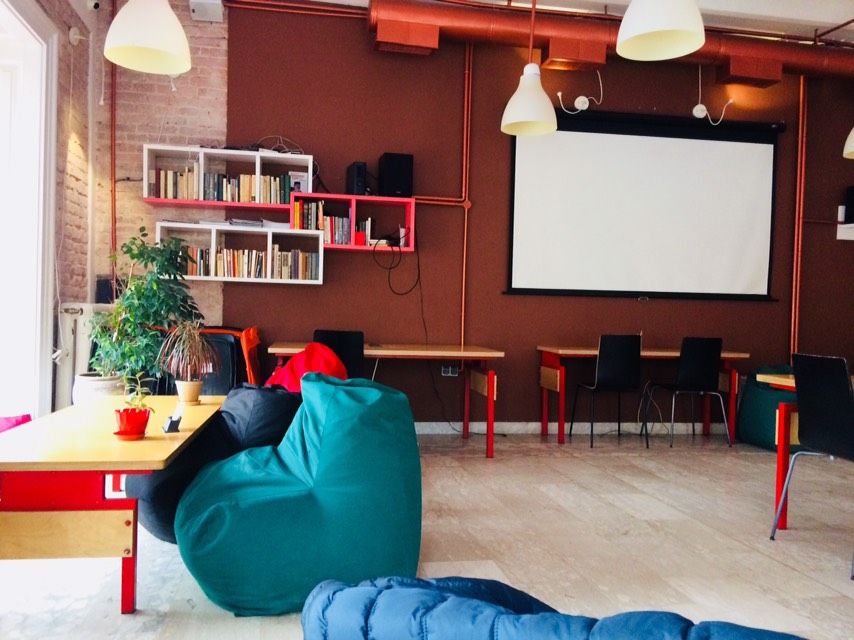 This is an unbelievably cool place with a large assortment of table games, aromatic teas and coffee, incredible delicacies, easels, markers, pencils and paints - all for your creativity !!
On the shelves of one of the halls there is a place where you can make yourself a warming drink and eat the sweet :))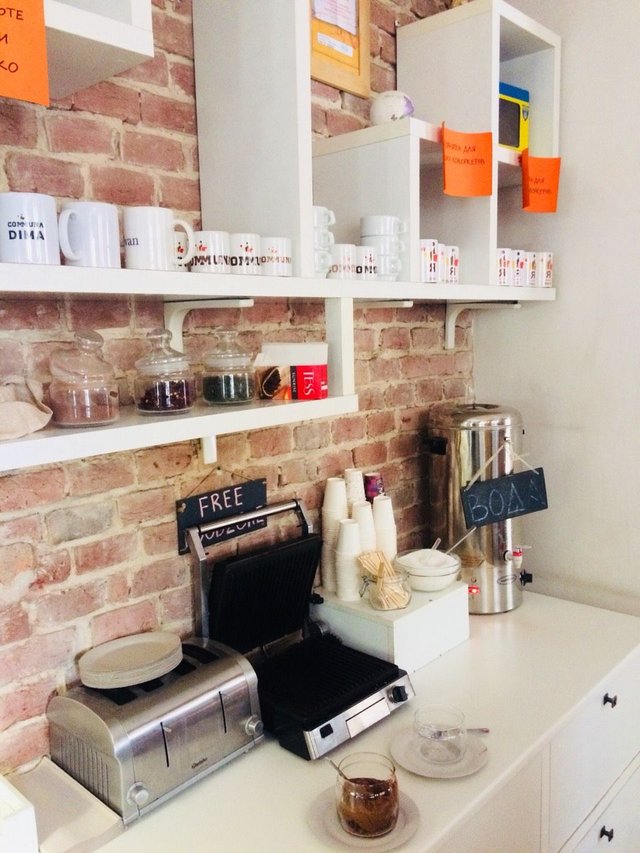 I made such delicacies for myself!!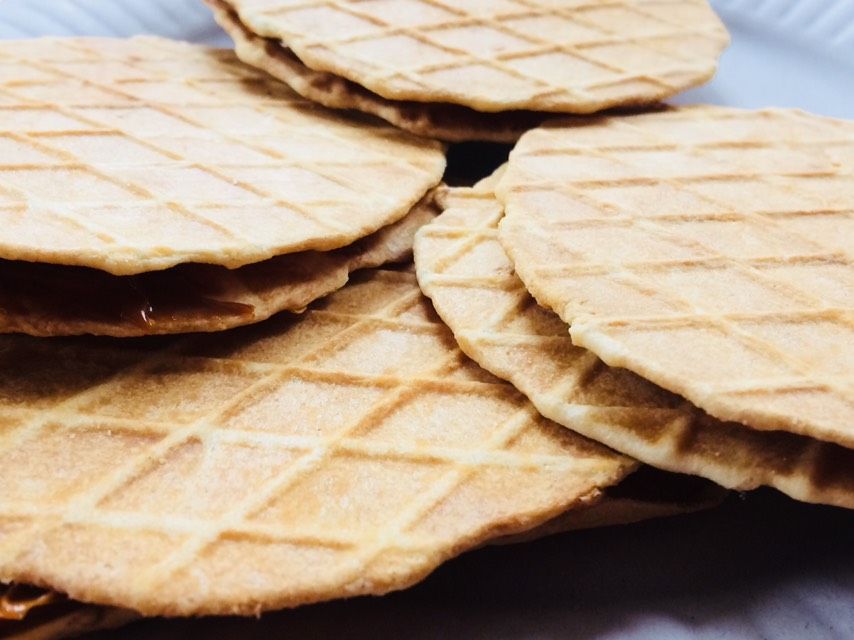 This is a great place to have fun with your friends!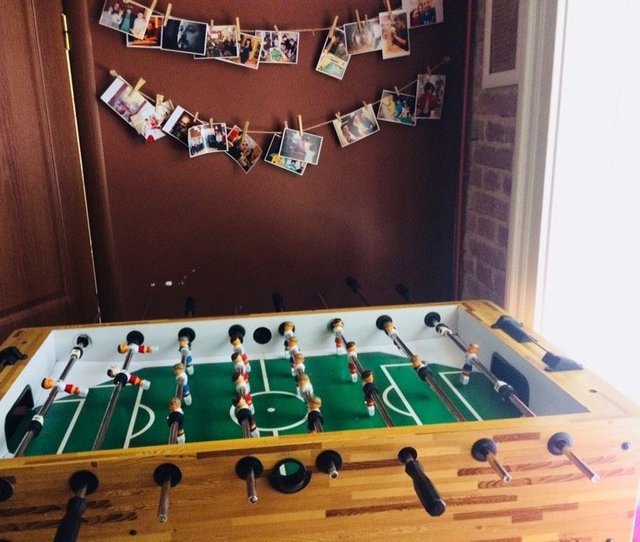 I just fell in love with this place! Especially impressed with the look of the window - to feel incredible when reading an exciting and developing book and looking at the "heart" of the city :))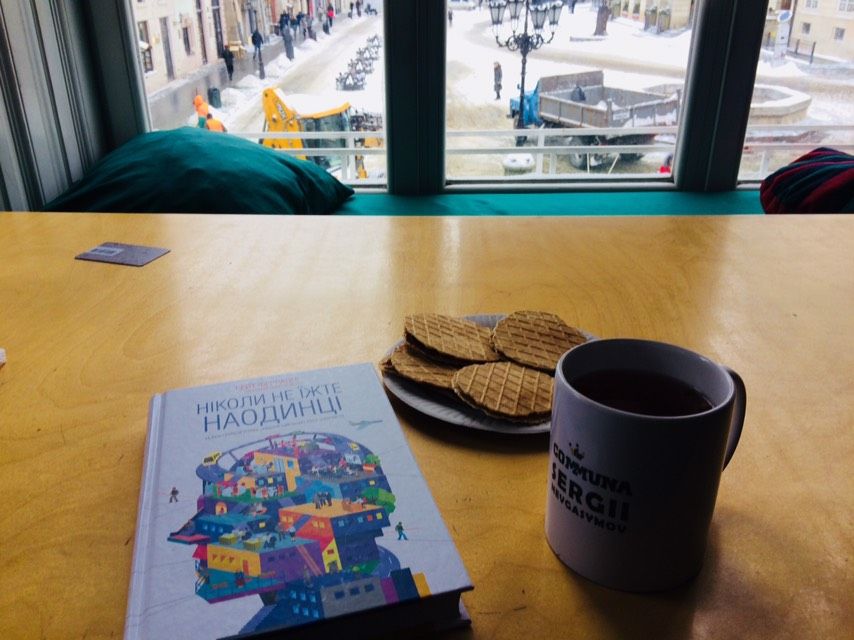 This is a very cool book that helps to establish good relationships. If you are interested, I can tell you about it :))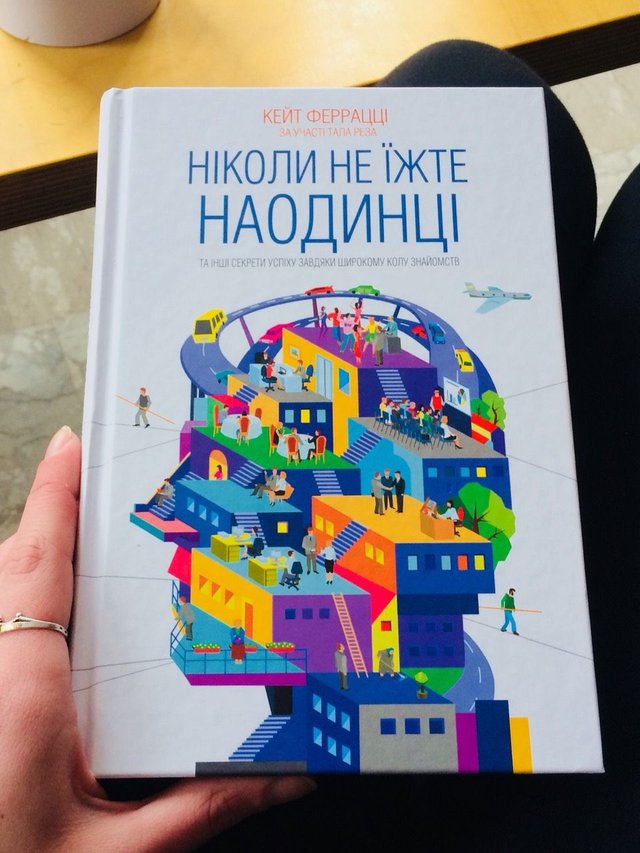 I could not but share it with you. I advise everyone to visit him! I hope you enjoyed my article :))