Writing this with a painful heart. It all happened yesterday night when you decided to leave us.
It was like a joke to find you wanting amidst us again but laying down helplessly and unable to move an inch ... What a life!!! You forever dwell i our heart bro.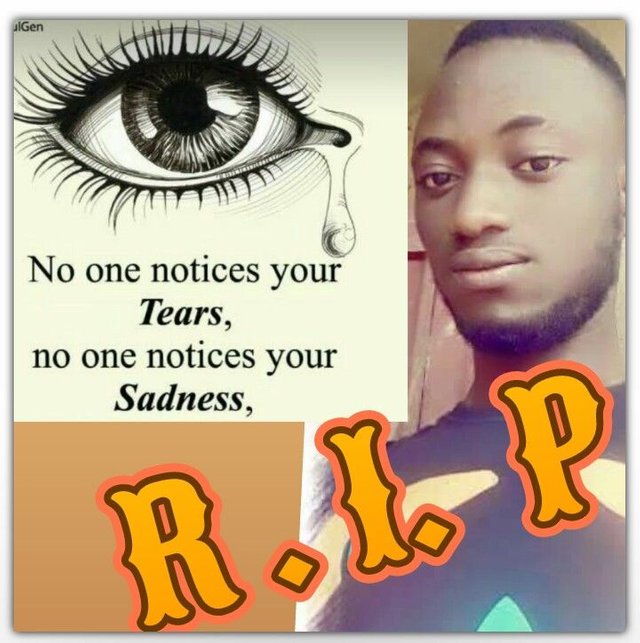 it's very difficult for me to believe that you are gone my dear friend, brother, mate.
I can't believe All the struggle, endurance, longsuffering and what you laboured for years has gone just like that hmmm! what a wicked world....
It's so hard for me to believe that you will never be there through the ups and downs of life with us anymore especially this critical junction when we just rounded up with our already prolonged university program.
What a world with suddenly ending humans' life...i can't believe that you will leave us too early, I have never dream of it that you are going to leave this world so soon, what a great lost I felt in my heart .
THE CLASS 16 URBAN AND REGIONAL PLANNING STUDENT LAUTECH WILL MISS YOU
You left us short of word and unannounced at the early hours of today,leaving behind a memory that's gonna be hard to eradicate and long lasting,you went on a journey unprepared and it hurts a farewell you never got.
. We love you but God loves you most. Such a sad moment to see you gone. OYETADE OLUWAFEMI SEGUN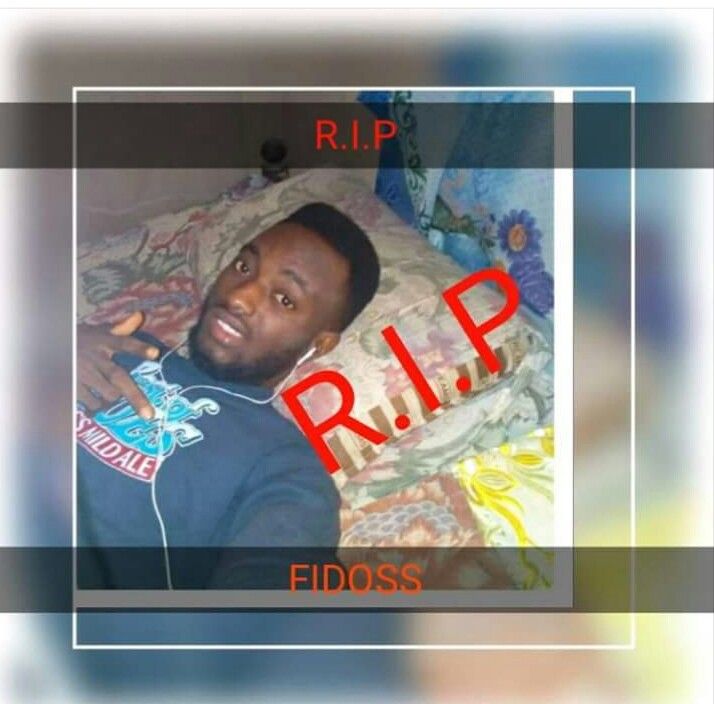 I'm sorry that I didn't know about your pain.
I'm sorry that I didn't stay in closer contact with you.
I'm sorry that I assumed that everything
was okay with you, when inside you were hurting.
I wonder what you were thinking as
your life ended.
In those few days together you touched my heart with your love and kindness, your laughter, your generosity, your positive energy. And above all your loving spirit. I will remember you forever and hold you close in my heart.
It's saddened my heart when I gat the breaking news about your death after little illness this this morning my friend.
Tears are streaming down my face as I
write these final words.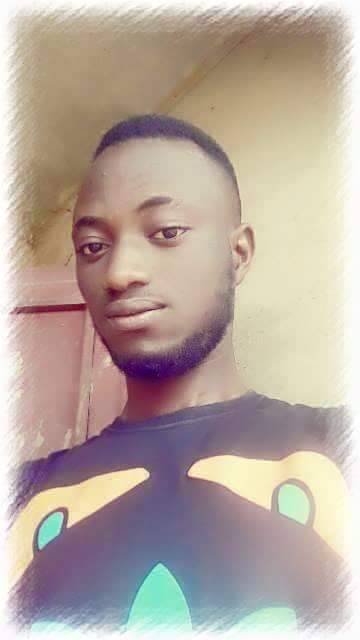 Goodbye my handsome friend. I hope that wherever you are, you finally have peace in your heart and in your soul.
RIP BROTHER
RIP FRIEND
RIP MATE
RIP OYETADE OLUWAFEMI SEGUN