You cannot lack things, you have it all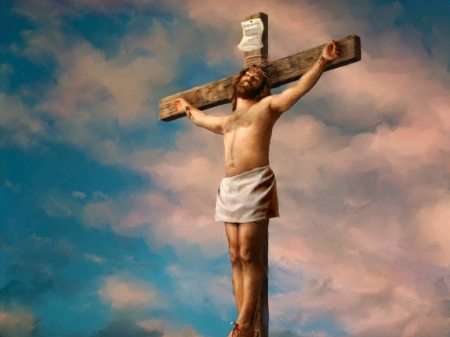 Image source: https://abstract.desktopnexus.com/get/2007102/?t=m1bitt0af5c69erkoithdr5d055a52b133a1aca
'He that spared not his own Son, but delivered him up for us all, how shall he not with him also freely give us all things?'
Romans 8:32 KJV
Even when we were sinners, God showed us how much he loves us by giving up his son for so that we, through faith in his Son, might be saved and become sons of God also.
Now, if God could give up Jesus for our redemption without us doing anything then what else do you think that God cannot give you?
But remember, the THINGS are freely received in HIM(Jesus). Without HIM there are no THINGS. That is why Jesus told us to believe that we have received whatever we asked for.
'Therefore I say unto you, What things soever ye desire, when ye pray, believe that ye receive them, and ye shall have them.'Mark 11:24 KJV.
I pray for you that as u go through this week, all things that you desire and require shall answer to you in Jesus name.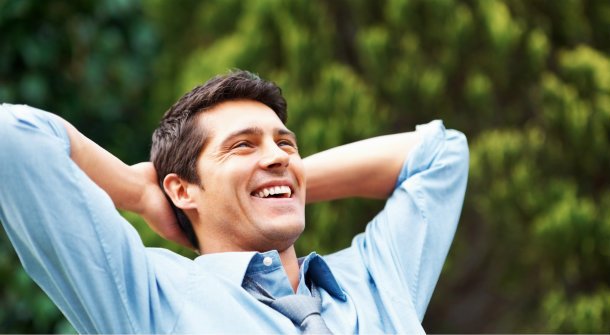 Image source: http://kurdlenews.com/2017/05/29/9-hidden-facts-about-men-which-ladies-need-to-know/
You shall not lack any good thing because you have Jesus and with Jesus, you have all things.
Thank you for reading. I hope u are blessed.