My last sunday of the year Experience!!!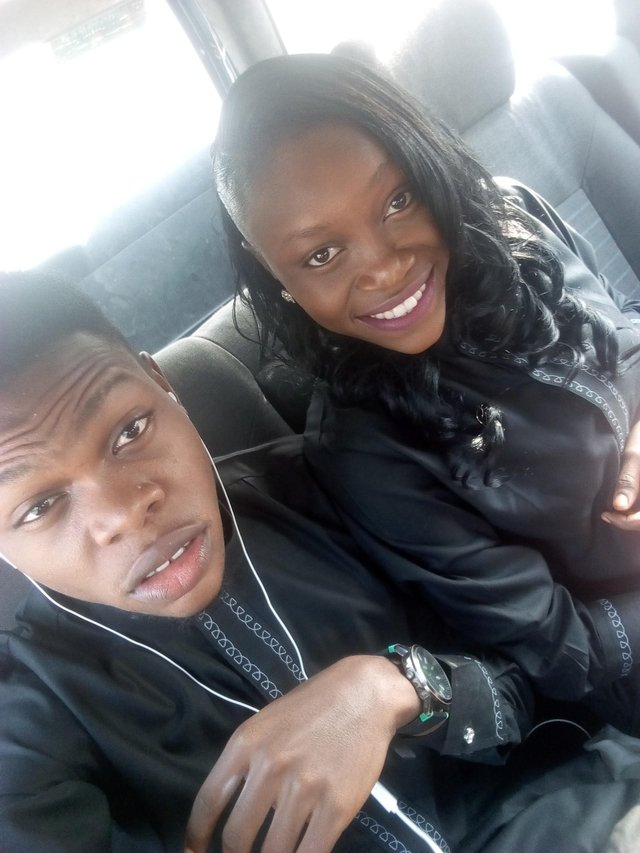 My Sunday started on a very happy note because I was already thanking God for seeing me through the year 2017 with just a matter hours left, while also scoring the song that I was supposed to play on the drums for my local church choir. As u can see, me and my sis were with our earphones as we decided to take some early morning selfies.
The unexpected happened in church
Worship and praise was awesome, it was now time for the Choir rendition and It was my turn to play the drums. I moved from where I was standing towards the drumset not knowing that the drumseat had come to its end and was only looking for who to send him to its grave.
Unfortunately for me, I was the one to send him to the grave after 5years of serving the church. I sat on the chair so confidently and after about two minutes into the Choir rendition, i jx heard a sharp cranky metallic sound, and the next thing I saw myself on the floor with my drumsticks in my hand. Now, the whole church members were just transfixed on me, some feeling pity while some obviously laughing(it was rilly funny but terrible for me at that moment).
I fell to the floor with my native attire, and I got up with my head facing the floor, looking for the next available route outside so I could get a breather.
But instead, I looked for a wooden stool and continued playing, although the song was almost over, but I guess my passion 4 the drums wouldn't have allowed me just walk out on the choir.
The fall did not Stop the Glory
Yes, the fall was the last thing I expected to happen on the last sunday of the year but it didnt stop the awesome ministration by the choir. The song was so awesome(bread of life by fred hammond) even with the drumseat demise inbetween the rendition , I'm glad to say my choir were still able to do justice to the song and I was quite happy after everything.
After service, I decided to take alot of pictures with friends Inorder to take my mind off the negatives of the day, these are some of them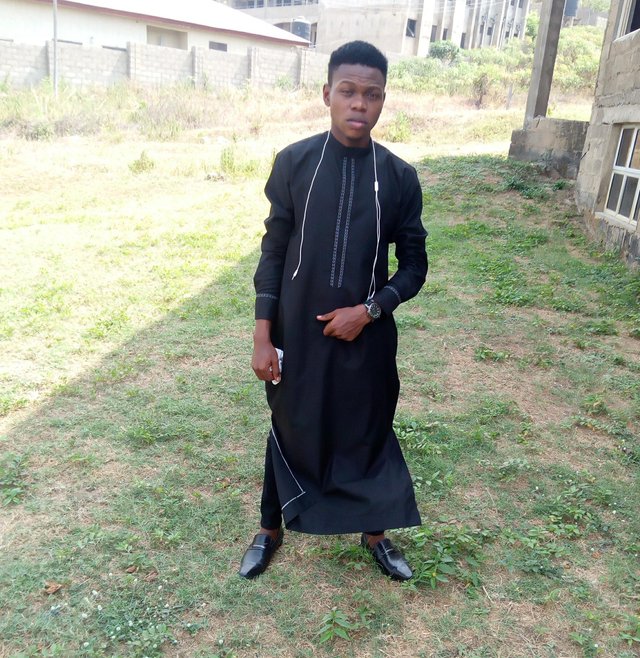 ![image](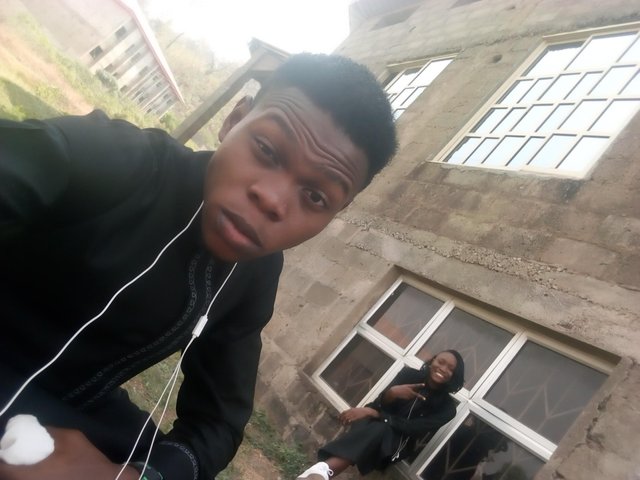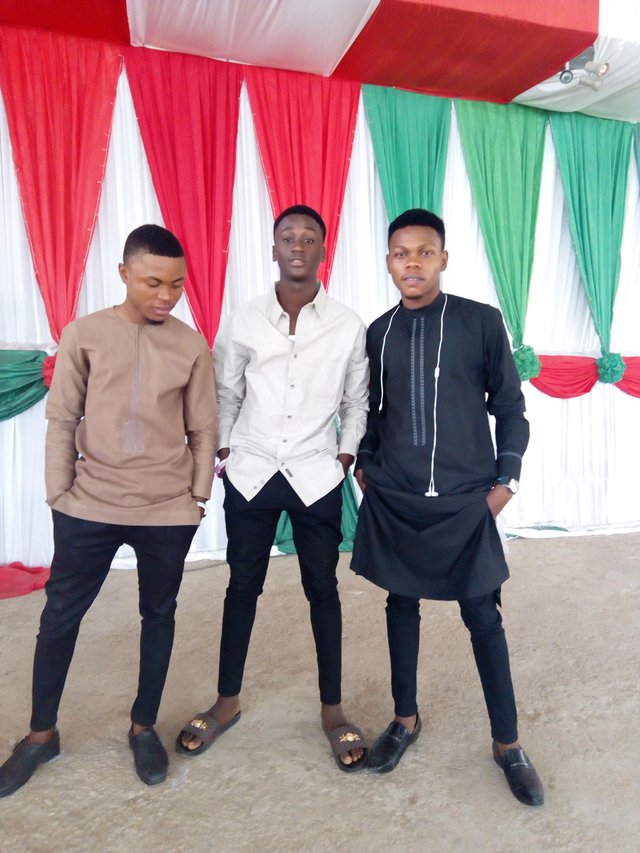 )
Happy New year Steemians.