Why Incompetent People Think They're Amazing
I watched this TED talk not too long ago and it had a really good take on why people think they are better than they are. It was interesting because I believe we are all victims of this sort of bias.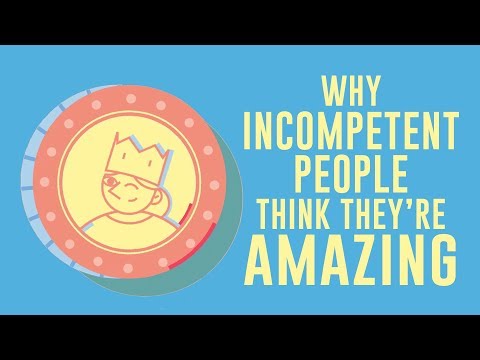 (Via Ted-Ed)
Everyone believes they are an expert in one way or another on either one subject or a variety of subjects. You probably have all been there, in a room with someone spouting off so much nonsense that you just stare at them slack-jawed. You may be that person, if so, stop.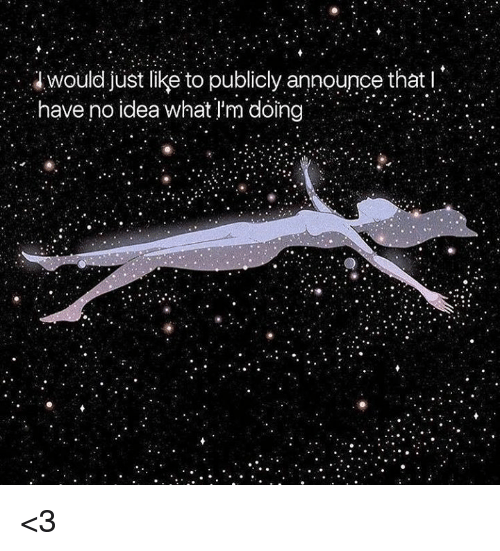 (Via Me.Me)
People need to be more real. When it comes down to it, this whole existence that we have created - when all is said and done none of us really know why we are here! We are all doing the best we can based on past experiences, hardships, trials, tribulations and using the tools and information we have been given up until this point. We have to take responsibility for how we show up in the World, in our everyday lives, in our relationships and for ourselves. It's ok not to know, it's ok to need to seek more answers for something - just stop lying to yourself and others.
Think about it, how good are you with money?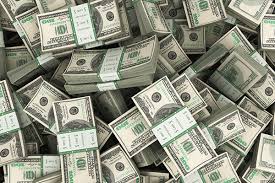 (Via The Street)
How about reading people's emotions and their body language? How healthy are you compared to other people? How well do you spell? Do you workout?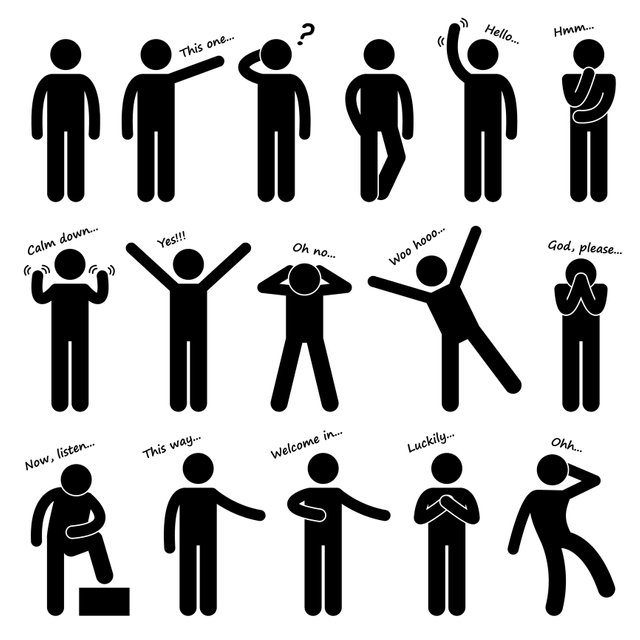 (Via Career Ambitions)
Knowing how competent you are and how you stack up against others of course offers up tremendous self-esteem as the TED Talk would state... it lets us know when we can rely on our own wits and wisdom or when we need to seek the counsel of others.
Psychology research would tell us, however, we aren't very good at this and I believe we don't admit it to ourselves because (in my opinion) many of us lack the humility. We actually frequently overestimate our own abilities. I have always said and have proclaimed for 2 decades now that, " I can use ALL the help I can get." Truly. The video goes on to state that researchers have a name for this and it is called the Dunning-Kruger Effect.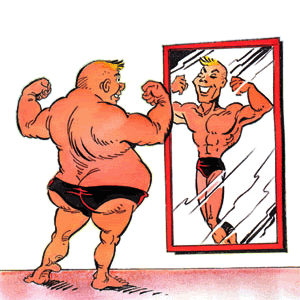 (Via ExChristian.net)
This effect explains why we display illusory superiority. I had a girl that I dated and over time realized (and so did most of my friends) that she was a bit elitist simply because she was a Doctor. Nonsense. I have a tremendous amount of respect for the people who pursue higher education, work many years to attain a goal and become good at the speciality they have chosen. But this doesn't mean they are good in any other part of life - in fact, they may be quite the opposite. Just look at Dr. Ben Carson, brilliant surgeon, overall a terrible human being. If there was a photo in the dictionary next to the Dunning-Kruger Effect, he would be there. Or maybe Trump. I digress.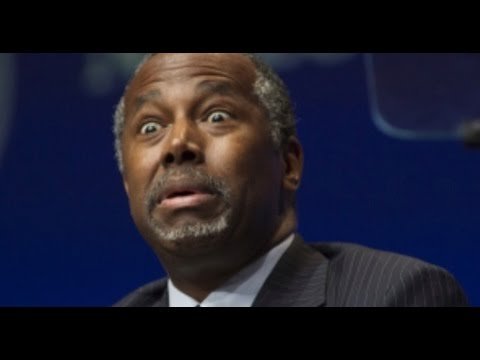 (Dr. Ben Carson Via YouTube)
And why do we do that? Why do we give power to people because they have attained a certain amount of success? Respect is a given, but I cannot bring myself to worship anyone that has an elitist mentality and believes they just know everything. Quite ridiculous actually.
"We judge ourselves better than others to a degree that violates the laws of math." Whoa.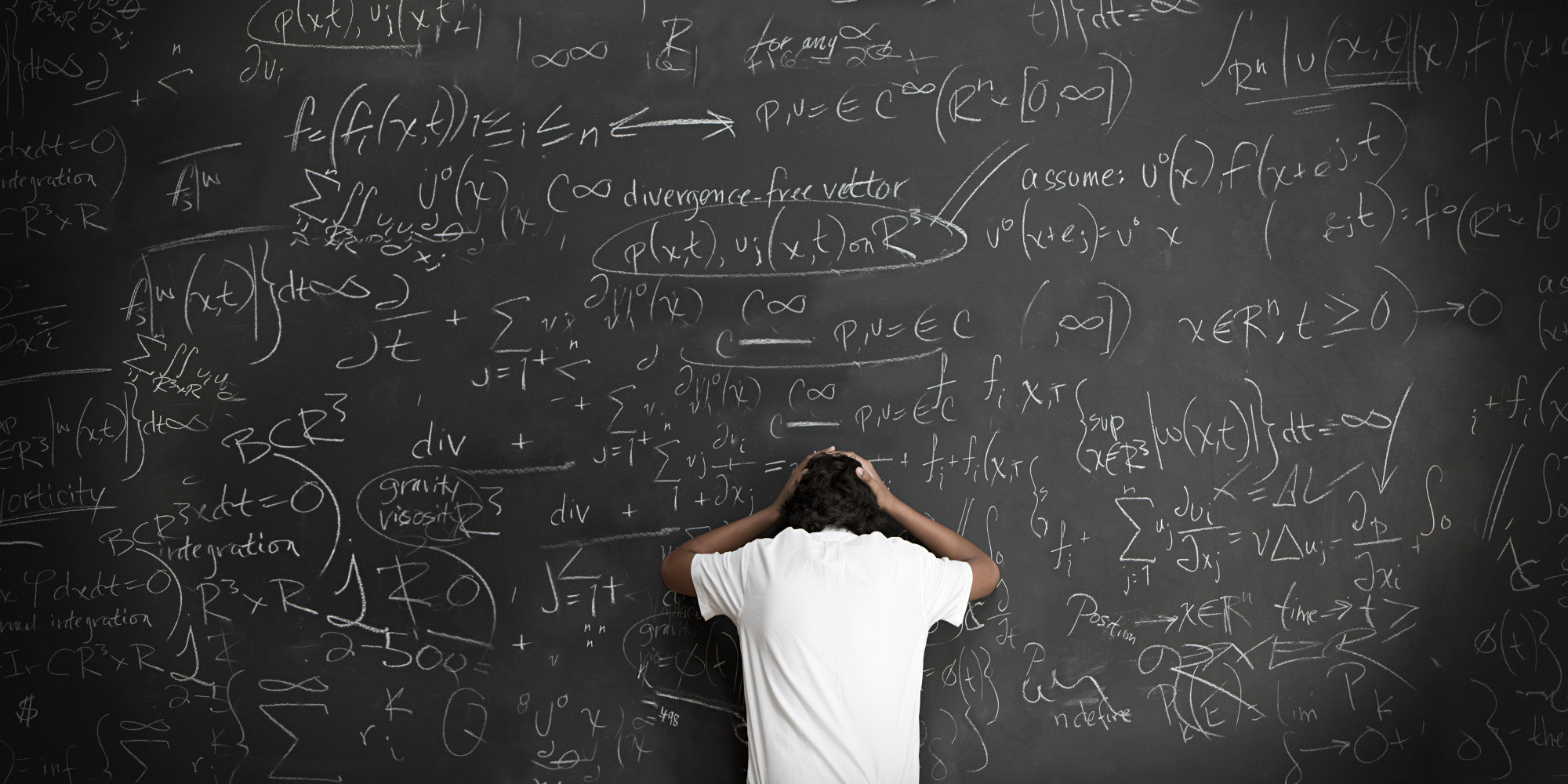 (Via Marketo Blog)
Two engineer companies were asked to rate themselves based on skill sets: 32% of one company and 42% of the other company put themselves in the top 5%.
In another study, 88% described themselves as above average drivers. EIGHTY-EIGHT PERCENT!? I know that is ridiculous because I live in LA and at least 50% of the drivers here are terrible. I know its anecdotal, but you drive in LA and tell me if you don't agree! You know what, forget it - see below for evidence!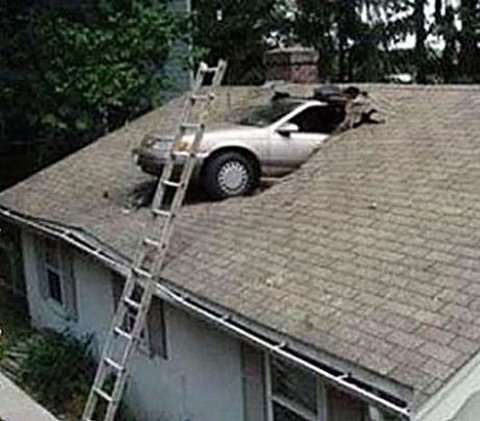 (Via Twitter)

(Via Fix South Carolina Roads)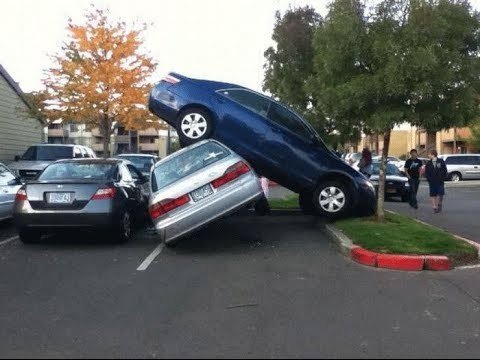 (Via Philapark)
I rest my case here.
As it goes these aren't isolated incidents. On average, people give themselves way more credit than it is due in the following categories: health, leadership, ethics and more.
More interestingly, those with the least skills are more likely to rate themselves higher. People rate themselves almost as favorably as experts do. You've been there, you know people who fit this mold (ahem, Trump) - and it is frustrating to say the least.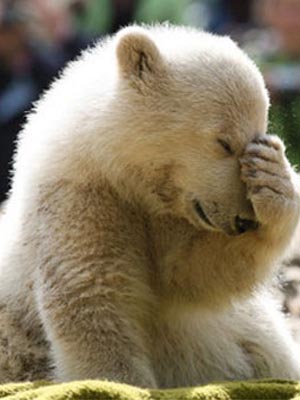 (Via ImgFlip.com)
The thing is we are ALL susceptible to this phenomena. We all have blind spots and we need to be more aware and recognize them for what they are, how do we get better at this and help others at the same time.
In 1999, Dunning and Kruger (psychologists) found that this type of bias makes people make mistakes and make poor decisions. Furthermore, the same knowledge gap stops them from realizing their mistakes. Poor performers lack the expertise necessary to recognize they are bad at something. In order for us to be good at things, we fundamentally have to know how it works.
Let's take the Steemit community for instance and cryptocurrency at large. A lot of people are "pretending" to be experts, but that doesn't make it so.
It changes when people recognize they don't know something once they have had the opportunity to learn about it. People who are aware know that they don't know something. Meanwhile, experts who have been studying or working at something for a while know how smart they are when it comes to a certain subject. They make a different mistake, however, they assume that everyone is knowledgeable on a certain subject. This puts people in a bubble and creates inaccurate self-perceptions.
So what can you do to find out how "super" you really are...?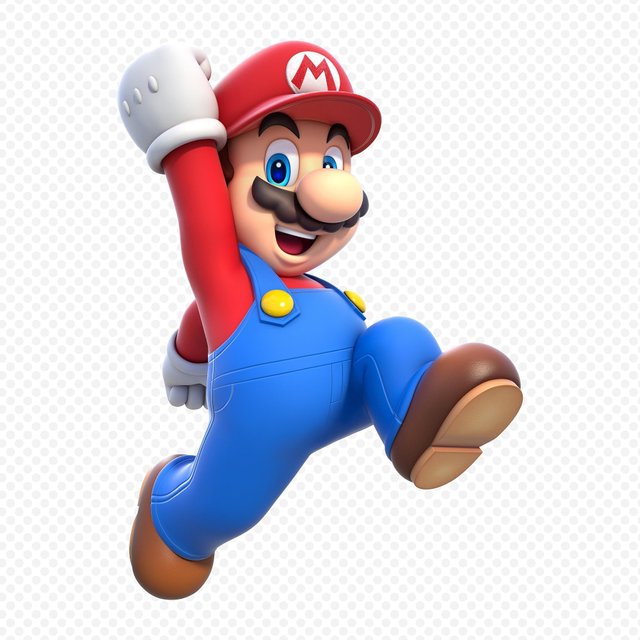 (Via IGN Africa)
Well...
Ask for feedback from other people, no matter how difficult it is to hear. Remember how I said "I can use all the help I can get?" I freaking mean it!
Always keep learning.
AND, Be Humble.
To see the full video, check it out here.