HE WHO DOES NOT OPPOSE EVIL COMMANDS IT TO BE DO
Since the time a child is born into the world, till his death, he is being tested. His innocence is embraced by the darkness of this world. This fact remains inevitable. But the point is what he does in the situation, he is given a choice. He could either accept the evil, become a part of it or he could reject it staying on the side of purity till his bitter end.
James E. Faust had wisely said that:
"In this life, we have to make many choices. Some are very important choices. Some are not. Many of our choices are between good and evil. The choices we make, however, determine to a large extent our happiness or our unhappiness, because we have to live with the consequences of our choices."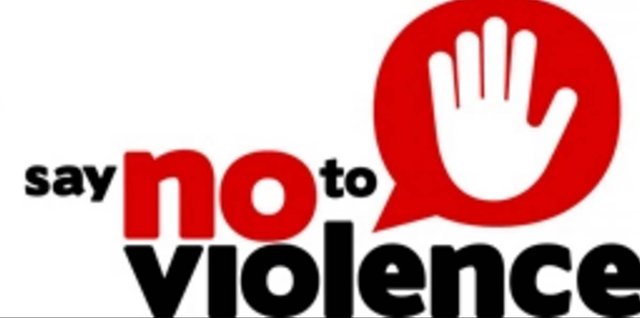 Evil as an Inevitable Part of Humans:
Evil is a part attached to humans. It runs in our veins. But that is where the test of life actually lies. If he decides to accept it, becoming a part of the dark side. Such a person becomes a sadist. He seeks pleasure in hurting others. He becomes a hindrance to society. He takes advantages of people. He does wrong in order to achieve greatness. He has no consideration of the people around him. He uses illegal means to get the top position. He steals some else's glory. He does not even hesitate to take what he wants even if it means to use illegal means. But even though this is a widespread problem the real problem is when some else know about the fact that such a person is doing wrong but fails to condemn it.
Eric Burdon had pointed out that:
"Inside each of us, there is the seed of both good and evil. It's a constant struggle as to which one will win. And one cannot exist without the other."
The One who fails to Condemn Evil:
A person who becomes a witness to evil and does nothing to condemn it means that he himself is involved in such a sin. Even though there are times when the evil is a powerful enemy and one has no evidence to prove that he is wrong, but if silently sits and chooses to ignore such a stance, then he find himself always regretting not doing anything afterwards. If one is powerless then even if he truly believes such an act is evil then he is a good person, but it is just how the poor are powerless against the rich, as the rich can ruin a poor man's life.
Brennan Manning had wisely said that:
"Suffering, failure, loneliness, sorrow, discouragement, and death will be part of your journey, but the Kingdom of God will conquer all these horrors. No evil can resist grace forever."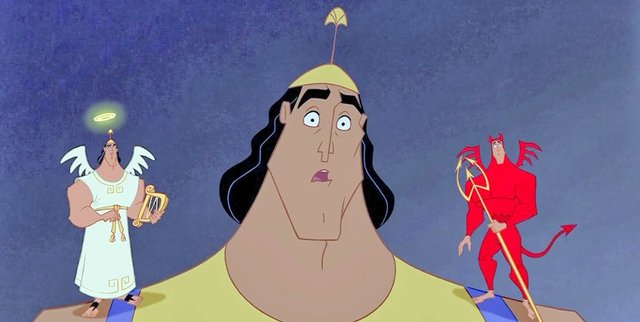 Resisting Evil:
But if one wields the ability to stop such an act then he should do so. For if he does not then he becomes a part of it. Something is to be done about such uncontrollable evil, even if it means risking one's own life but at least it is for a good cause. He 'should' be bothered about it, even if such an evil has nothing to do with him, but if has any authority then he should help those who do not.
According to Scott Alexander, who cleverly pointed out:
"All good is hard. All evil is easy. Dying, losing, cheating, and mediocrity is easy. Stay away from easy."
Conclusion:
In the end, one should not become a part of the dark side. Resisting the temptation that the evil brings, keeping themselves pure of such filth. For the price of joining the dark side has a huge toll, if one can resist it in this world then that would be better for him. As for the coward who overlooks the evil around them are just as involved in such an evil as their peers. They allow such filth to roam around. Thus they are also to be blamed.
It was John Stuart Mill who had very marvelously said that:
"A person may cause evil to others not only by his actions but by his inaction, and in either case he is justly accountable to them for the injury."