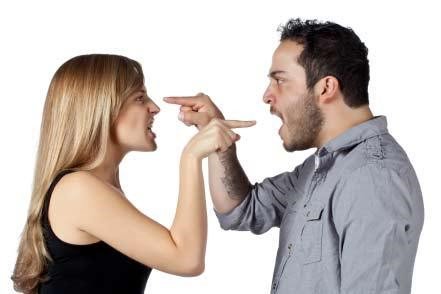 img source
When talking about abuse in a relationship and abusive partners/spouses, it is important to understand that relationship abuse does not necessarily have to be physical or emotional. A lot of the time, there can be subtle signals from your partner that you fail to recognize until they transform into full-blown violence or emotional manipulation. The nature of abuse can obviously vary, but what is certain is that being in an abusive relationship can eventually take a toll on your health and well-being if you do not do something about it.
Also, self-blame often creeps into the thinking of people having a relationship with an abusive person. They tend to start believing that something is seriously wrong with them and they probably deserve the abusive treatment they are getting. This sort of thinking can be extremely dangerous and is often the reason people tolerate their partners' abusive behavior for years on end. Whatever the nature and intensity of your partner's abusive treatment, it is important to understand that you are not to blame for their behavior and there is no way that you deserve the abuse you are getting.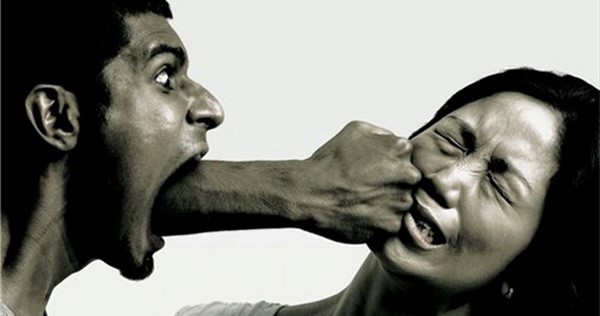 img source
While it is better to be able to identify the signs of abuse early on in a relationship, it is never too late. You can always act to take care of yourself and help is also available to get you out of the vicious cycle of abuse. Of course, sometimes it is not easy to see the abusive nature of a relationship and you may not even realize that you are in an abusive partnership with someone. Either that or you go into self-blame mode and start believing that you probably had it coming. Whatever the case may be, it does not change the fact that these little things can quickly aggravate, often resulting in full-blown domestic violence or psychological abuse. Therefore, it is better to be able to recognize signs of abuse early on in a relationship.
Major Traits of an Abusive Partner/Spouse


img source
Signs of an abusive relationship can be very and many. These are some of the major ones to look out for.
1- Constant Feelings of Jealousy
You are regularly accused of being unfaithful and cheating on them.
They try to stop you from spending time with friends and family and often behave in a disrespectful manner towards them.
2- A Tendency to Be Highly Possessive About You
Abusive partners have severe trust issues. They try to keep a check on you all the time, even to the extent of spying on you to see where you are going, what you are doing, and how you are spending your time when not with them.
They try to dictate your movements by telling you where you should and should not go and get angry when you do not do what they say.
3- Subtle Jibes
They make insulting jokes about your appearance, clothes, habits, intelligence, profession etc both in private and in front of other people.
They look for the smallest excuse to negatively critique your work and compare you unfavourably with other people.
They try to make you feel inferior and worthless by saying things like, "No one else will ever want you." They also blame you for all their angry outbursts and do not take responsibility for any problems cropping up in your relationship.
4- Violent and Threatening Behaviour
Shouting and breaking things you cherish is a regular feature in the behavior of an abusive partner. They also routinely threaten you with physical harm if you do not do what they say.
They regularly slap, punch, push, and shove you for the tiniest of things and then blame you for inviting their wrath.
5- Sexual Violence and Exploitation
They try to force themselves on you and make you have sex even when you do not want to.
Even if they do not force you into having sex, intimacy with them can cause you more stress rather than relaxation.
Reasons for Abusive Behavior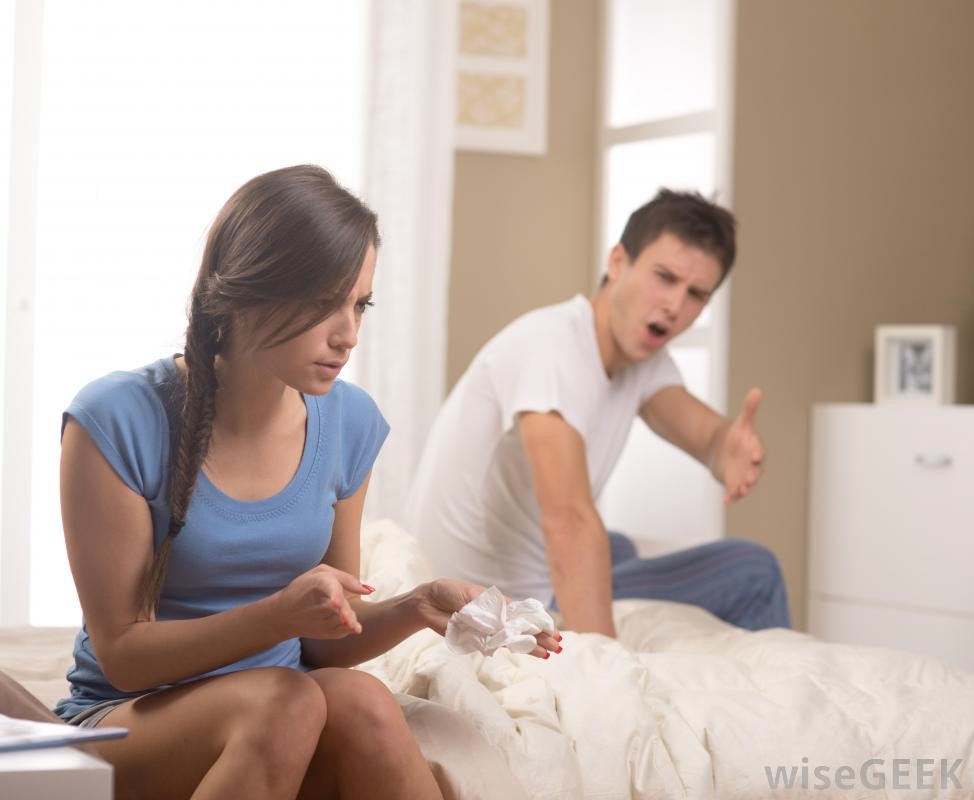 According to psychologist Carrie Askin, there can be many reasons for a person's abusive behavior towards their partner/spouse. Below is a snapshot of some of them.
1- Inability to Bear Pain
The ability to not retaliate every time your feelings are hurt is an important skill to keep a relationship working. There is a bit of cultural programming involved in this. From a young age, we learn that if someone hurts or embarrasses us, we have to hurt them back to satisfy our ego.
Being able to tolerate pain and injuries without dishing out the same treatment to the other person is an important skill not just in a relationship, but also in other areas of life.
2- Lack of Empathy
Abusive people never try to consider other people's point of views or put themselves in their shoes to get a better understanding of the situation. They feel like their partners deliberately want to hurt them and as a result, they keep punishing them.
3- Untreated Trauma
Many abusive people have a history of childhood abuse and similar traumas. They often grow up having witnessed or been subjected to violence in their families and neighborhoods. Such a history of trauma can cause a person to be highly reactive to injury. Especially for people who have been raised by abusive parents, abusing their partner/spouse can seem like the right way to deal with things.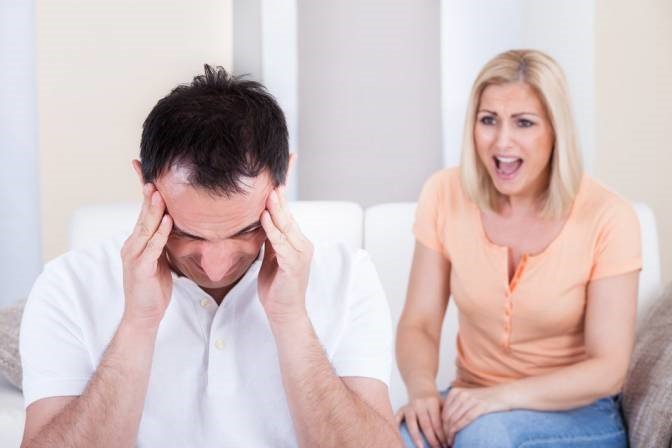 Being in an abusive relationship can cause unimaginable harm not just for you but also your abuser in the long run. Learn to deal with it swiftly and try to recognize those early signs in a relationship. It is never too late to act anyway, so take care of yourself whenever you feel like you are being unnecessarily abused by your partner/spouse.