This story happened in Tunisia more than a week ago and i wanted to share it with you .
A stewardess in Tunisair was the target of racial abuse by a passenger..
Ghofran said on her Facebook page that a passenger, a Tunisian woman too, on board of Tunis-Istanbul flight called her "black " in a pejorative way .She first cried before feeling reconfortable when she saw the tremendous degree of solidarity from her colleagues and passengers as well as the captain, who kicks this woman off .
The passengers applauded the move and expressed great sympathy with Ghofran.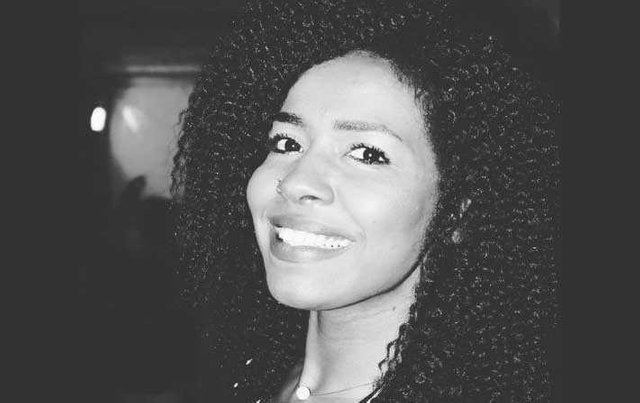 The incident was also widely condemned by politicians and activists on social media.
Activists demanded Tunisian parliament to speed up the approval of law against racial discrimination, which includes severe penalties such us prison and financial linearity .