My 2018 new year resolution was created for two reasons. One to get my co-worker to stop drinking soda/coke/Pop in exchange of me going to the gym FIVE times a week!! The struggle is real. If I would say it's easy to go after work even though I can walk there, it would be a lie.
By going to the gym, I deduct 2-3 hours from my evenings. I don't have time or energy to work on house chores or even write or read.
I come home, feed my dogs, get dressed into gym attire, put on a tad of conclear so I don't look dead and push myself to the gym. Once I'm there, I feel energized to push thru my workouts.
I've dedicated myself so much this month that i even started drinking protein shakes to make sure I'm adding enough protein to my diet for those muscle gains.
Here's pics of some of my favorite protein and mixes.
(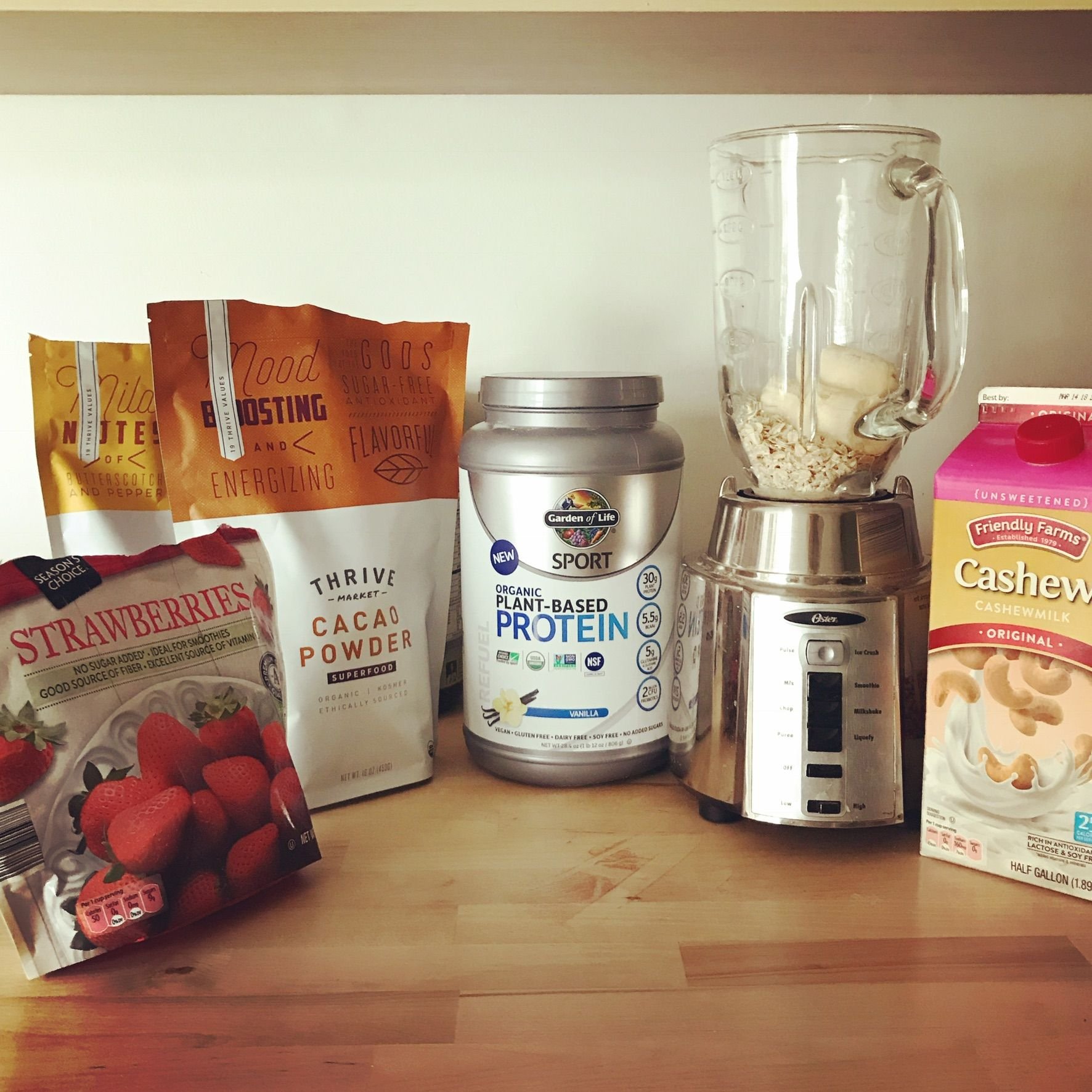 )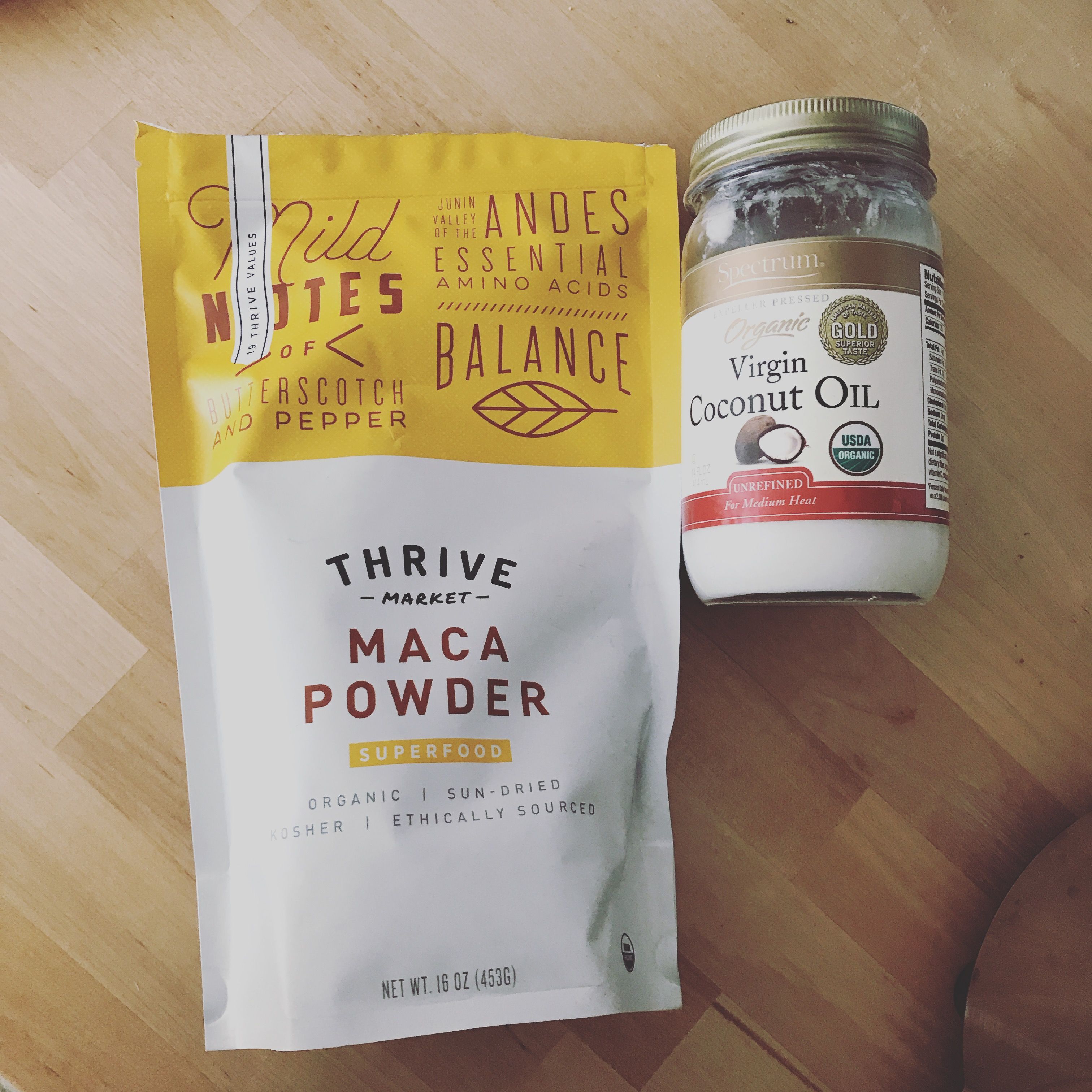 ![6EA49F70-E416-4710-944F-1787511F510F.jpeg]