Jackie coogan was born a year 26 october 1914 . he born From an artistic family where his father was a dancer in the theater with his mother. At the age of four he appeared on stage and at the age of five he toured a play in California where he saw Charlie Chaplin and involved with him in a small role as a test in the film A day's pleasure Then he embarked on his artistic career, leaving an immortal works as the famous film the Kid Which made him a famous star despite his young age. He earned four million dollars, which is currently equivalent to 48 million dollars, and since his age was small, he paid the money to his mother because his father died. His mother remarried and lived a life of well-being and her new husband.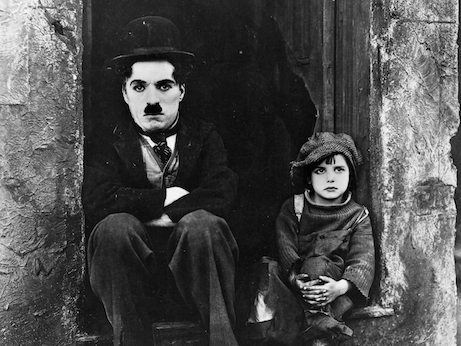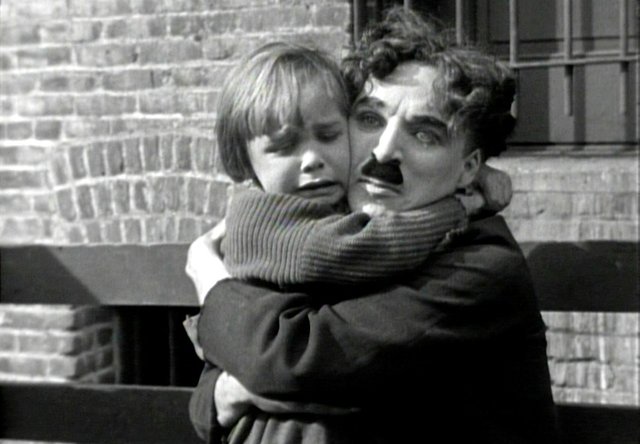 When he reached the age of 18, coogan suffered a great shock when he found that his mother and new husband had spent all his money, which gave up his childhood to collect, which led to the transformation of his life from wealth and welfare to poverty and deprivation.
That incident made the United States of America issue a special law to protect the money of child actors. on them called the law coogan followed by Jackie. Jackie then decided to continue acting, leaving behind immortal works, most notably the television series adams family in the role of lester in 1964.
He had won a star in the Hollywood Hall of Fame in 1960. In March 1 1984 in Santamonica coogan died cause of a heart attack.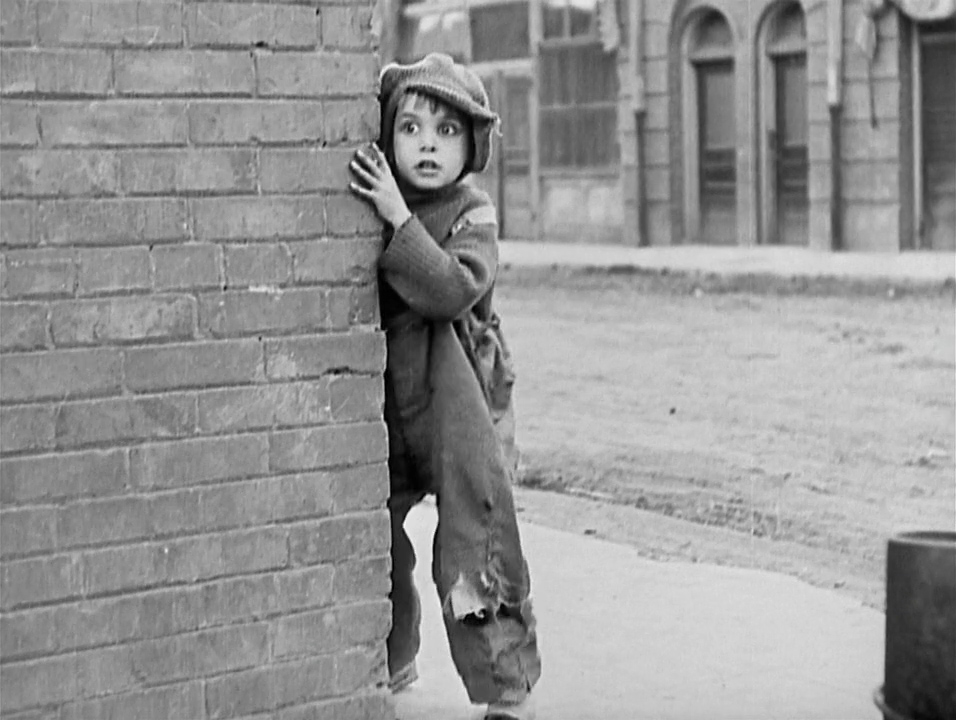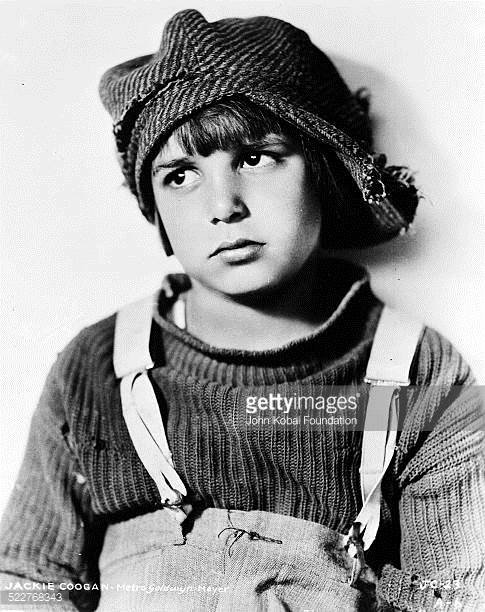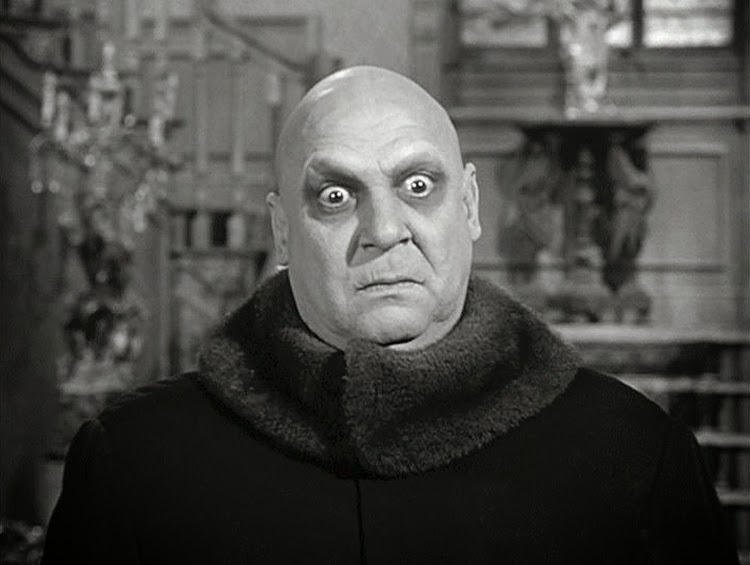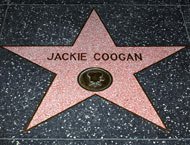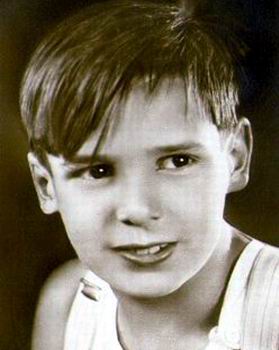 And here ends our story, the story of a child who lost his life in collecting a fortune that was not from the beginning. fortune destroyed by the greed of the nearest people to his heart .his mother
. Goodbye Jackie