I stumbled upon an interesting site. A site that tells you if your birthday is common.
Click on the linked phrase above and find out how a common birthday is determined. The most common birthdays fall during the summer months. In the northern hemisphere to be specific. The least common birthdays are from Christmas to New Years Day. Probably due to inductions not happening often at that time.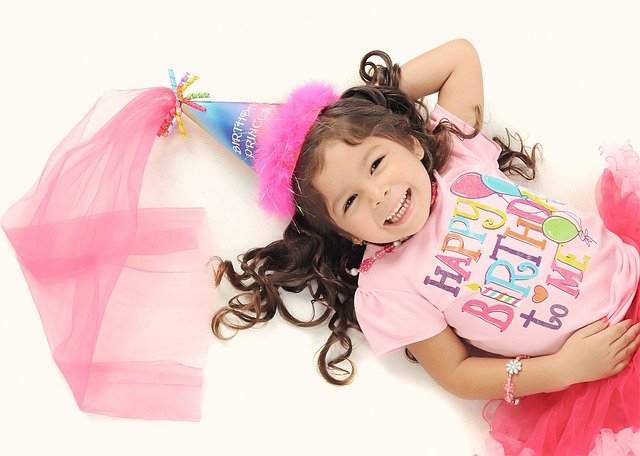 Each birthday is given a rank out of 366, to count leap days. My birthday is on December 12. It ranks at 266/366, which means it's not a common birthday. My oldest daughter's birthday is on September 9, and that date ranks as the second most common birthday. My grandson was born on December 26 of last year, which was Boxing Day. That ranks at 360/366. It's incredibly uncommon.
My stepbrother is a leap day baby, which ranks 366/366. That is not a surprise that date would rank last. How common is your birthday?
Pictures are from https://pixabay.com.