'The dream is not what you see asleep. The dream is that it does not let you sleep.
'To be radiant like the sun, first you must burn like the sun.'
'If you salute your work, you will not have to salute anyone. But if you disrespect your work, do not be dishonest, ridicule, then you have to salute all. '
'Those who can not work with their heart; Their achievements lead to unhappiness, unhappiness, and bitterness everywhere. '
Tell us these five lines every morning:
I'm the best.
I can do.
God has always been with me.
I won.
Today is my day '
'Must have the courage to think and innovate differently,
Must have courage to follow unfamiliar paths and to discover the impossible things and succeed by conquering the problem. The young people must be driven by these great virtues. This is my message to young generation. '
'Life is a difficult game. You can win only by holding the basic rights as a person. '
Look at the sky. We're not alone. The whole universe is friendly to us. The world is plotting to give the best to those who dream and work only.
'Excellence is an ongoing process and it is not a sudden event.'
"If a country is to be a nation of corruption free and beautiful people, then I firmly believe that in this case three social members can make a difference. They are parents, mothers and teachers. '
Never try to avoid the problem. Rather, face problems when it comes to the problem. Remember, there is no joy in the unmixed success. All problems are there. '
'I focus on four important issues with the experience of life. Those are: Targeting life, acquiring knowledge, even after having a lot of problems, both of the successes and failures of any work should not be shifted from the target and have to deal with the leadership.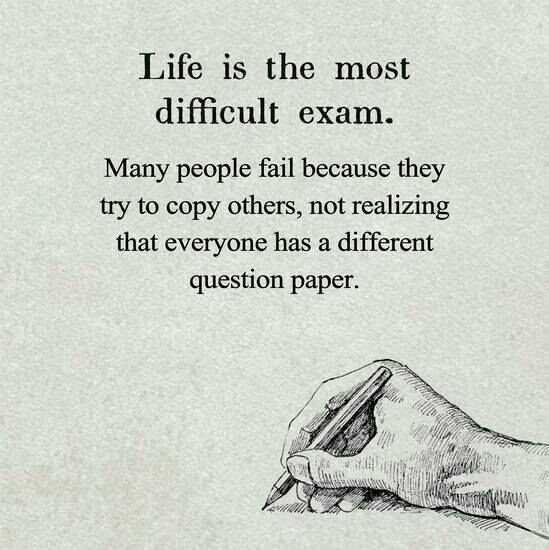 [collected]