Steampunk Winter Ball!!
Steampunk Winter Ball!!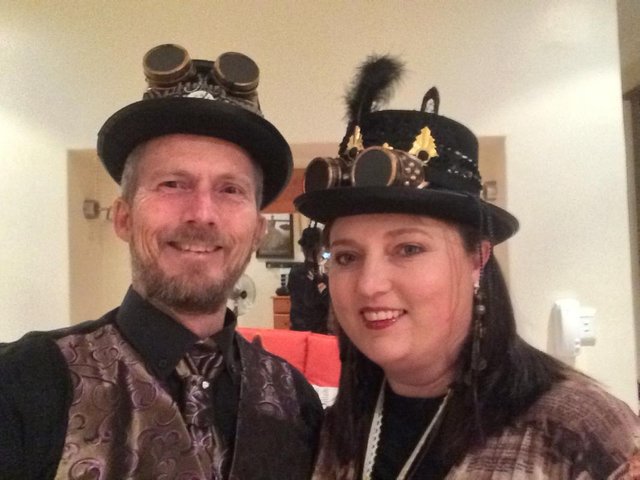 My wife works at the Pretoria School for Cerebral Palsied Learners, once a year in the middle of winter they have a themed Winter Ball to raise funds for the school. This year the theme was Steam Punk and on the photo above you can see the two of us all dressed up for the occasion. The ball takes the form of a dinner, with a local South African singer as entertainment, and as it is a Ball some dancing taking place. They normally also have an auction of various donated paintings and other art pieces to raise some much needed funds for the school.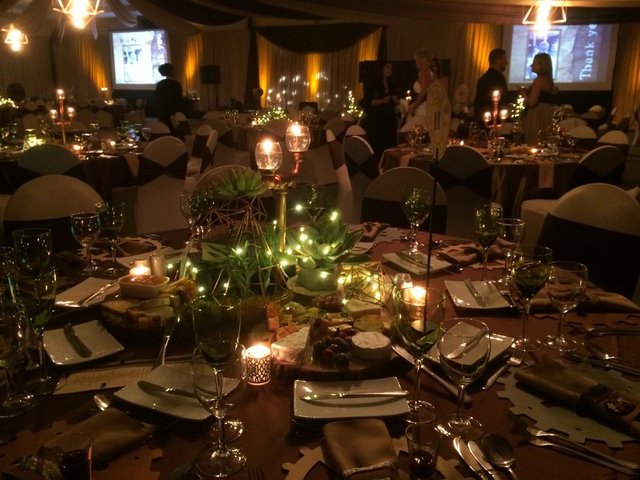 The tables were decorated exquisitely, as can seen above, each table also had a collection of cheeses and biscuits for us to feast on.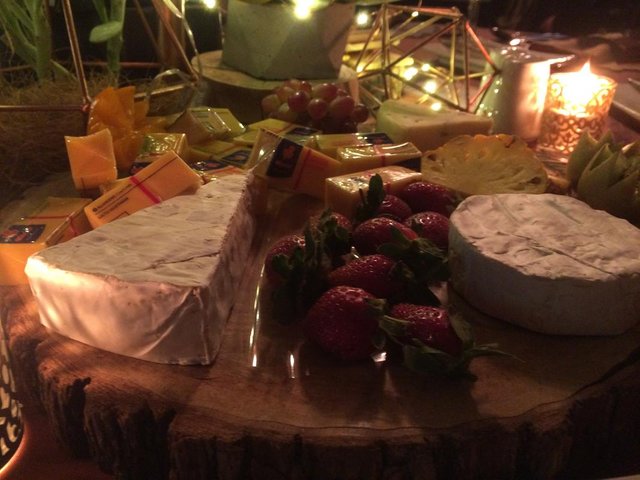 Below you can see some more of the decorations in line with the theme!!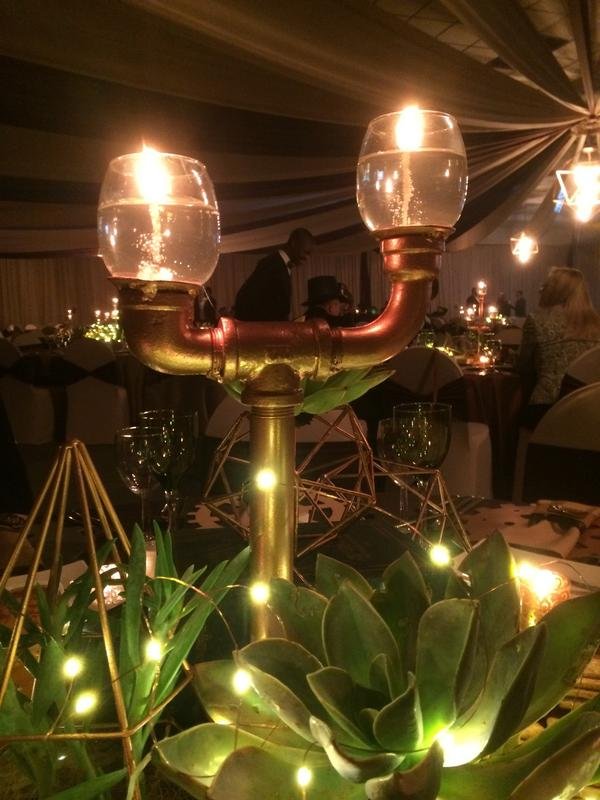 We had some delicious wine on the tables as well, which served as a good appetizer!!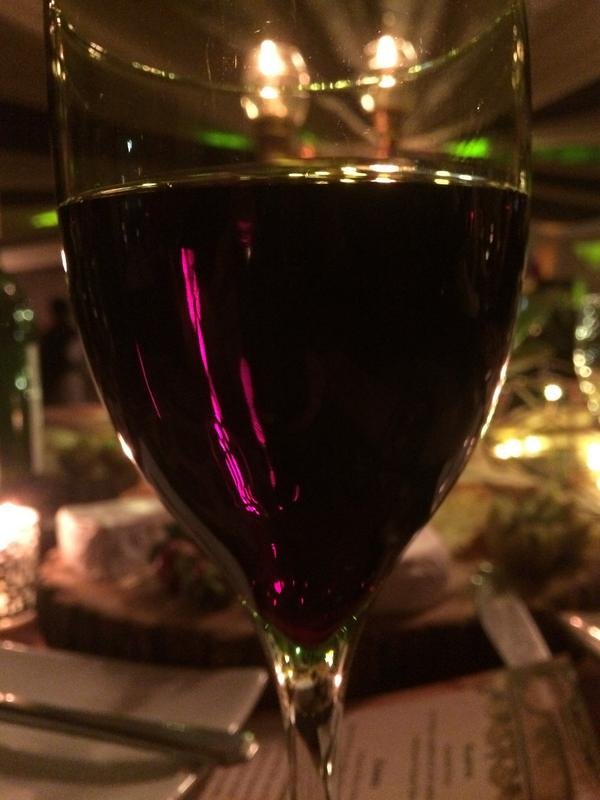 Below you can see the label of the wine, it was from Boland Cellar and it was as 2016 Merlot!! This wine was a real hit and we enjoyed it a lot!! (Maybe a bit too much)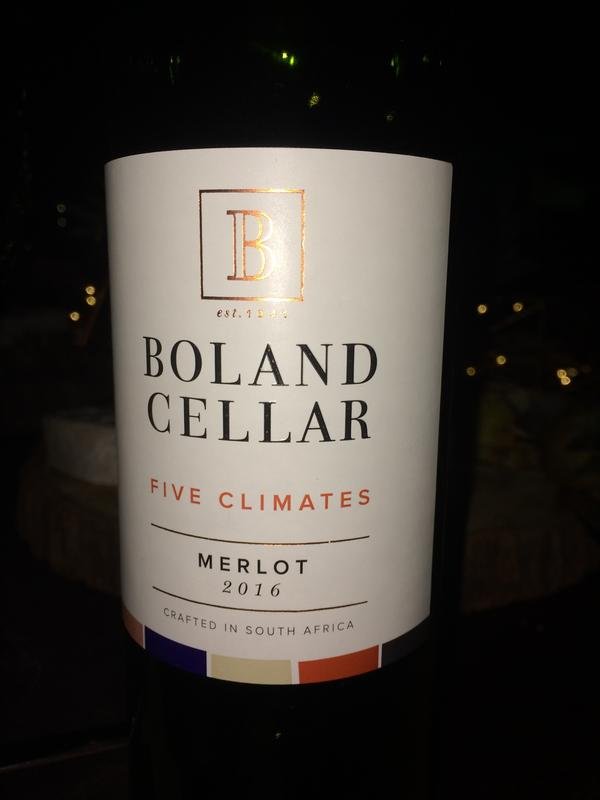 I was so busy to enjoy the evening that, I forgot to take photos of all the courses of our meal, but below is the main course, which was great as you can see on the photo below.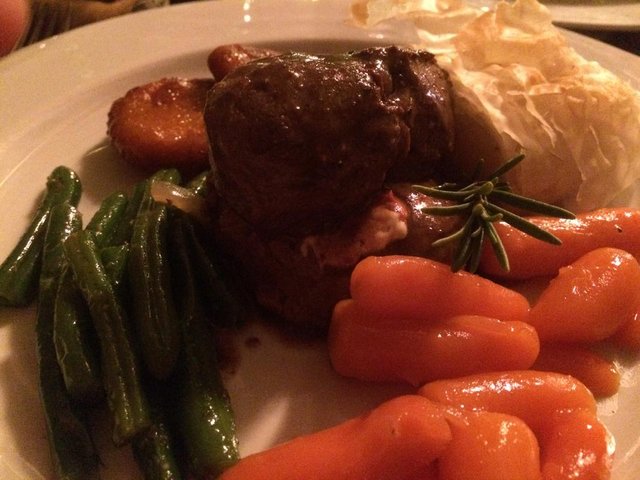 Below you can see some more of what the decorations look like, as well as some people on the dance floor.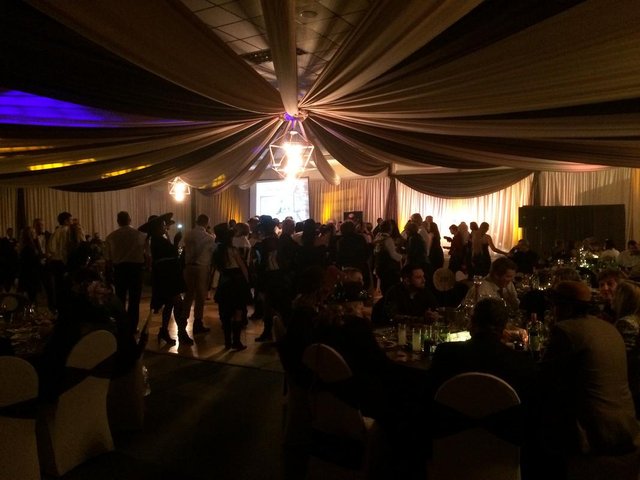 The evening turned out to be a huge success, which was enjoyed by all, we really had a BALL!!
I hope you liked my posts as much as I enjoyed the event!!
All photos were taken by my with my iPhone, in Pretoria, South-Africa.