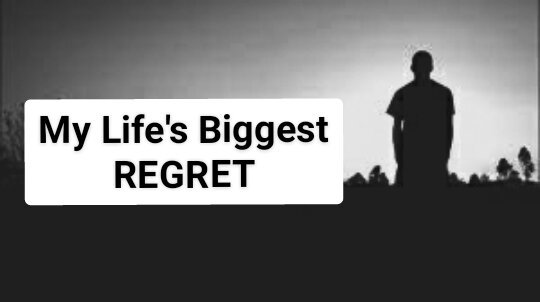 5 years ago I was at the peak of my powers. I had a successful business that was generating more than $200,000 revenue a month. I paid myself about $50,000 a month from this business and there were also other sources of income amounting to another $20,000. Life was great and I thought this would last forever.
How wrong I was. In less than 2 years, the business folded. It had taken me 3 years to build up the business to this stage and I only enjoyed the fruits of labor for only 2 years. If I could turn back time, what would I have done differently?
First of all, my strength is in developing new products and ideas for the business growth. I had lots of ideas and implemented them one after another. Luckily for me, I had the funds and ability to do it and most of the ideas took off.
Secondly, I knew how to motivate my sales force to keep bringing in the revenue. We paid out exorbitant bonuses when sales targets were met. The staff were happy, I was happy!
BUT I am not a businessman. I did not know how to run a business. I didn't know how to do proper budgeting and how to maintain a business. Each time we launch a new product, as long as the ROI was positive, we considered it a success. That was not the way.
Look at all the great companies. Steve Jobs employed a CEO for Apple before he returned to take over. Yahoo! founders are not the CEO. LinkedIn founders are not the CEO. eBay founders are not the CEO.
I'm not saying I'm as big as these companies but the blueprint was there. I knew how to grow to a $1million company. But after that we remained stagnant. I didn't bring in someone who could take us to the next level. a $5million company, a $10million company. When you remain stagnant, the only way after that is down. And that's what happened.
So my biggest regret was that I didn't bring in an experienced management person and pay him/her $15,000-$20,000 a month to run the company, to manage the team and to manage ME.
I am now in the process of building up my new company and this time round I've learnt my lessons. I will definitely be interviewing prospective CEOs or COOs to manage the company for me while I focus on introducing new ideas and products. Let them decide what is feasible and which products to keep and which to kill. I'll just stay in the back and collect my million dollar cheque every year.
This is my entry for a contest run by @jason04 and thank you for reading it.