Hello steemit friends! I would like to share to you my special day which is held only once a year. 😂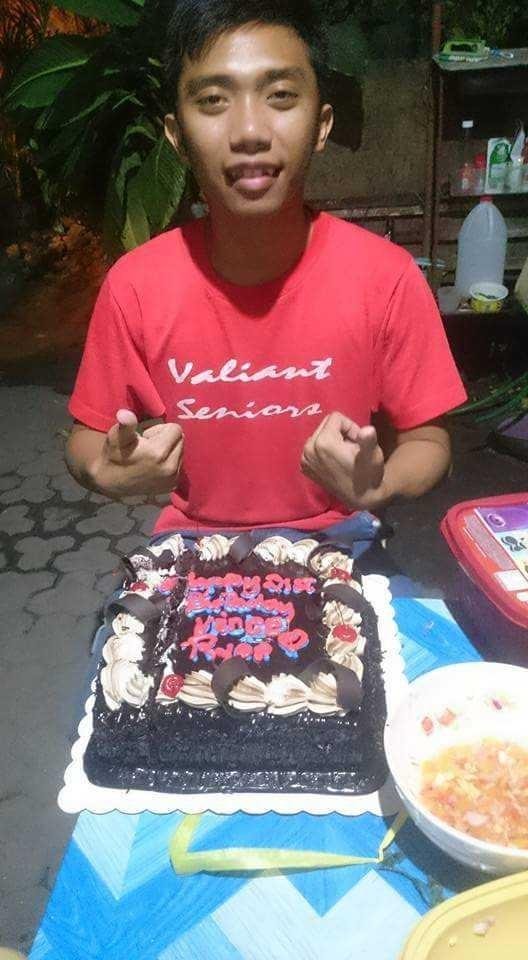 First of all I would like to thank God for being alive and for giving me another year of life.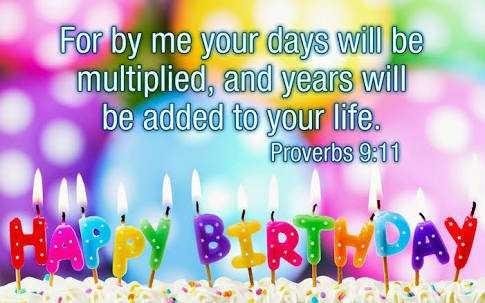 Next is to my family who've been there to support me. To my friends who rememembered and wished me a happy birthday, I would like to express my heartfelt gratitude to you and may God bless you all!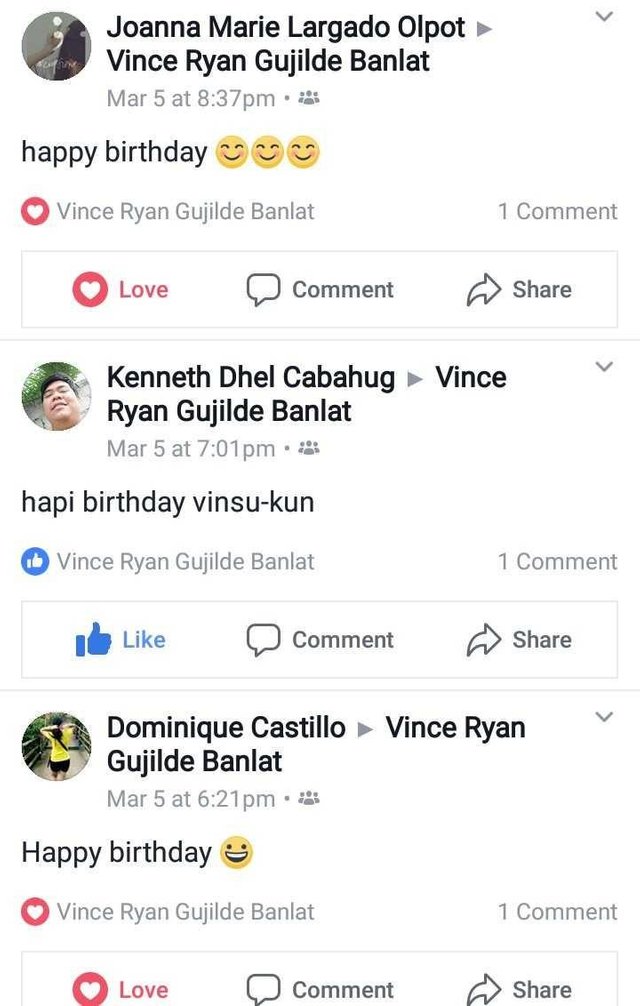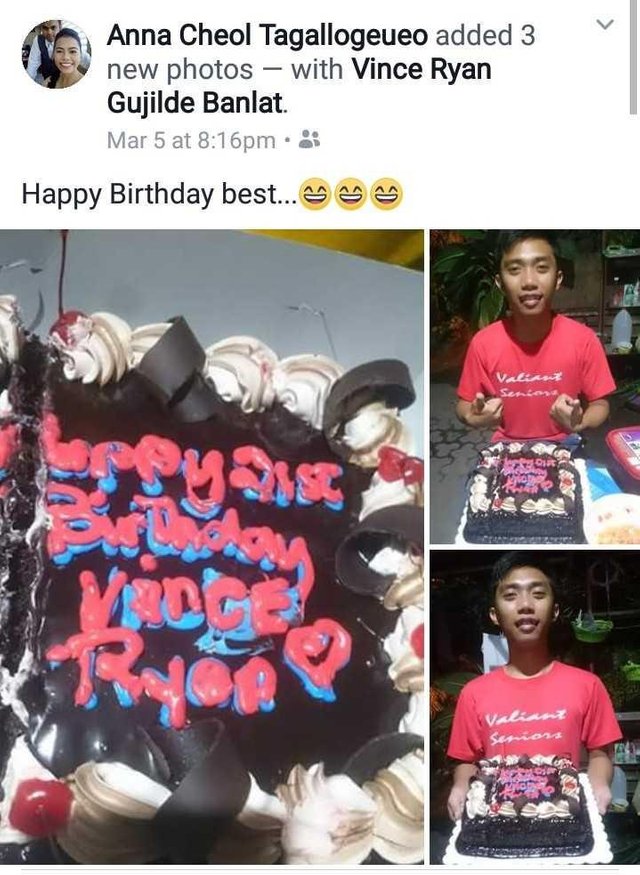 I celebrated my birthday only in our house with our relatives and few close friends. Just a simple dinner party just enough to celebrate my biRthday. It's already wonderful to celebrate with your loved ones, unlike other people who don't get to celebrate or doesn't have somebody to celebrate with that is why you should always be thankful for what you have.
Not extravagant birthday party but still made my day!