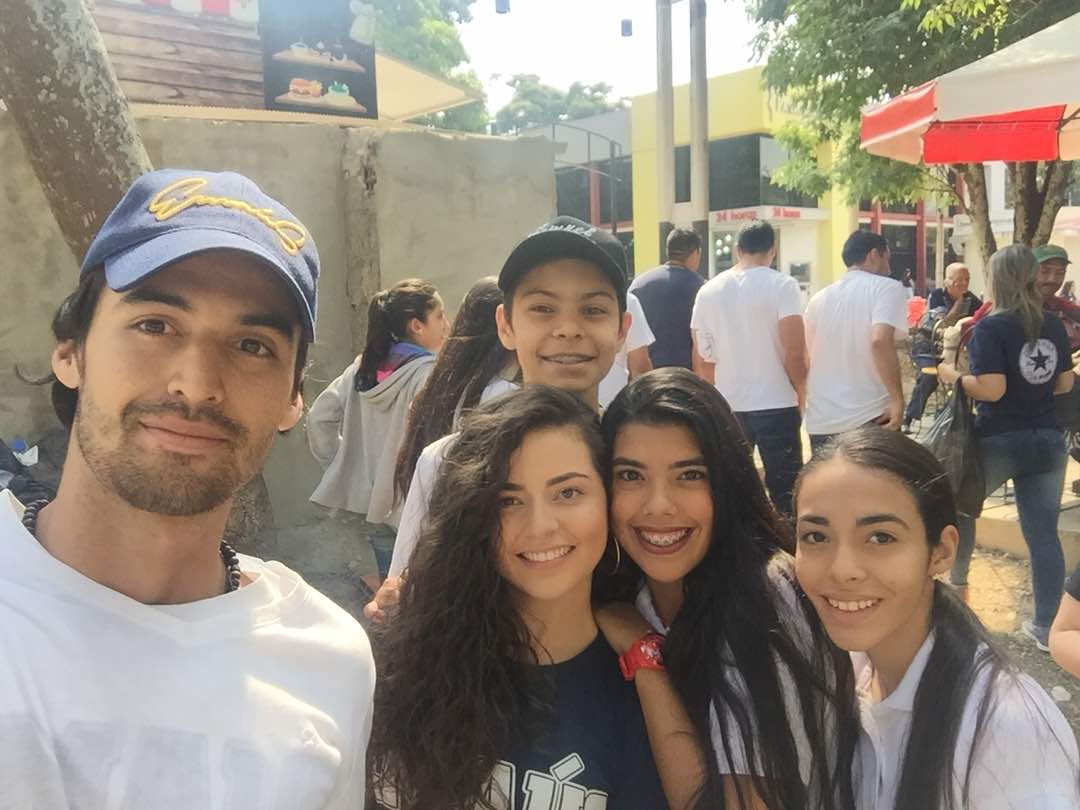 Friends of steem, I am going to tell you how my day yesterday was, it started at 4am, I got up at that time to make pancakes, I made 150 at the end to take the children to the hospital, seeing their faces filled me with so much emotion! It is amazing what is happening in my country, and in hospitals is where you are most seeing the need, malnourished children, children without medication to treat them, very little medical staff and I think that people who are a little better economically and have the possibility to help should not hesitate!
We must all help and now more, not wait for December, which is where people take to be good, this must be a constant support!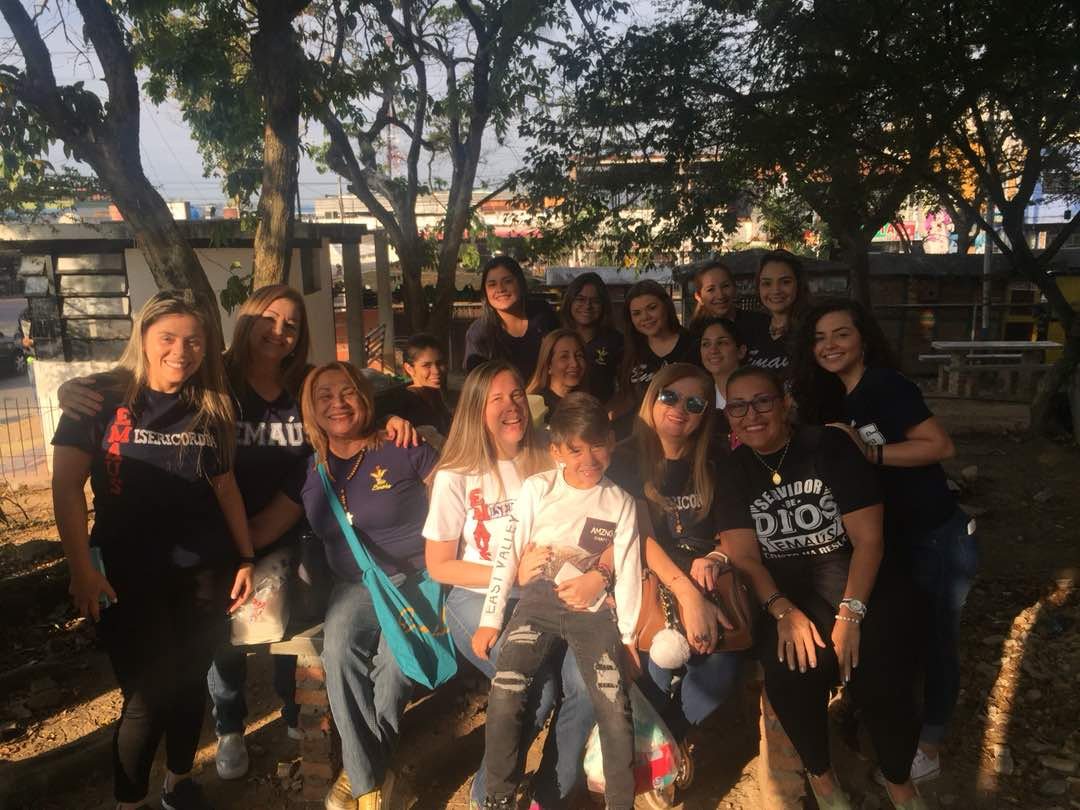 Making this post, I started to think and ALL THE MONEY THAT STEEMIT PRODUCES WILL GIVE TO ME FOR THE NEEDED IN SAN CRISTOBAL HOSPITALS.