Dear friends and followers,
Today it was raining in Kristiansand. This week is a week of rain. I hope next week is a week for sunshine. This evening I decided to take a walk for getting some fresh air. And I have visited the harbor. There are many boats there and it looked amazing as you can see from many photos below. You will see the gray sky everywhere and it was cold. I'm getting sick because of the weather have changed. In the end of this month, I have a plan to visit Oslo the capital city of Norway. I wish the weather will be nice, clear sky and sunshine.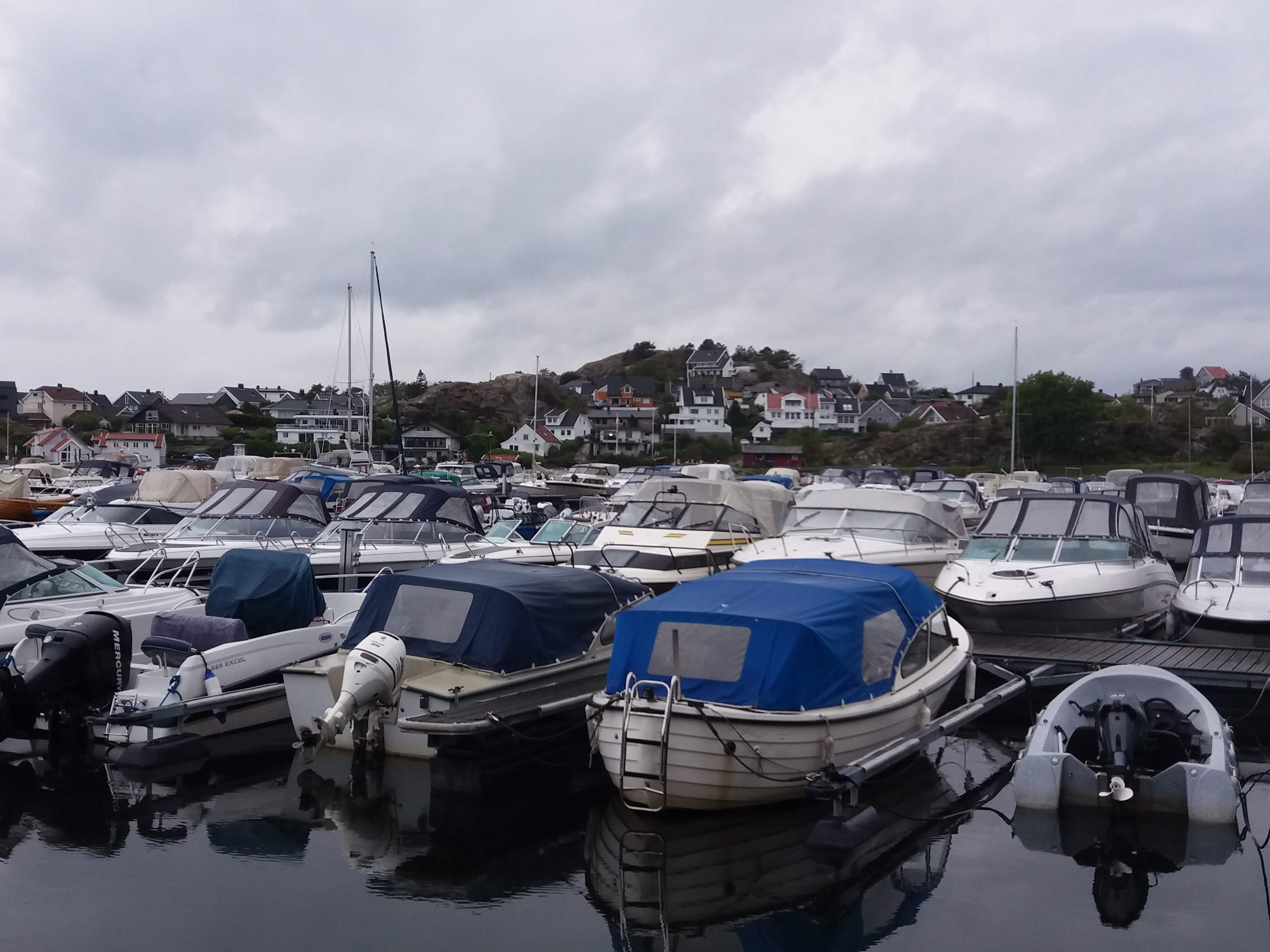 Even it was raining but we still can enjoy outside. I had a great time to visit this place.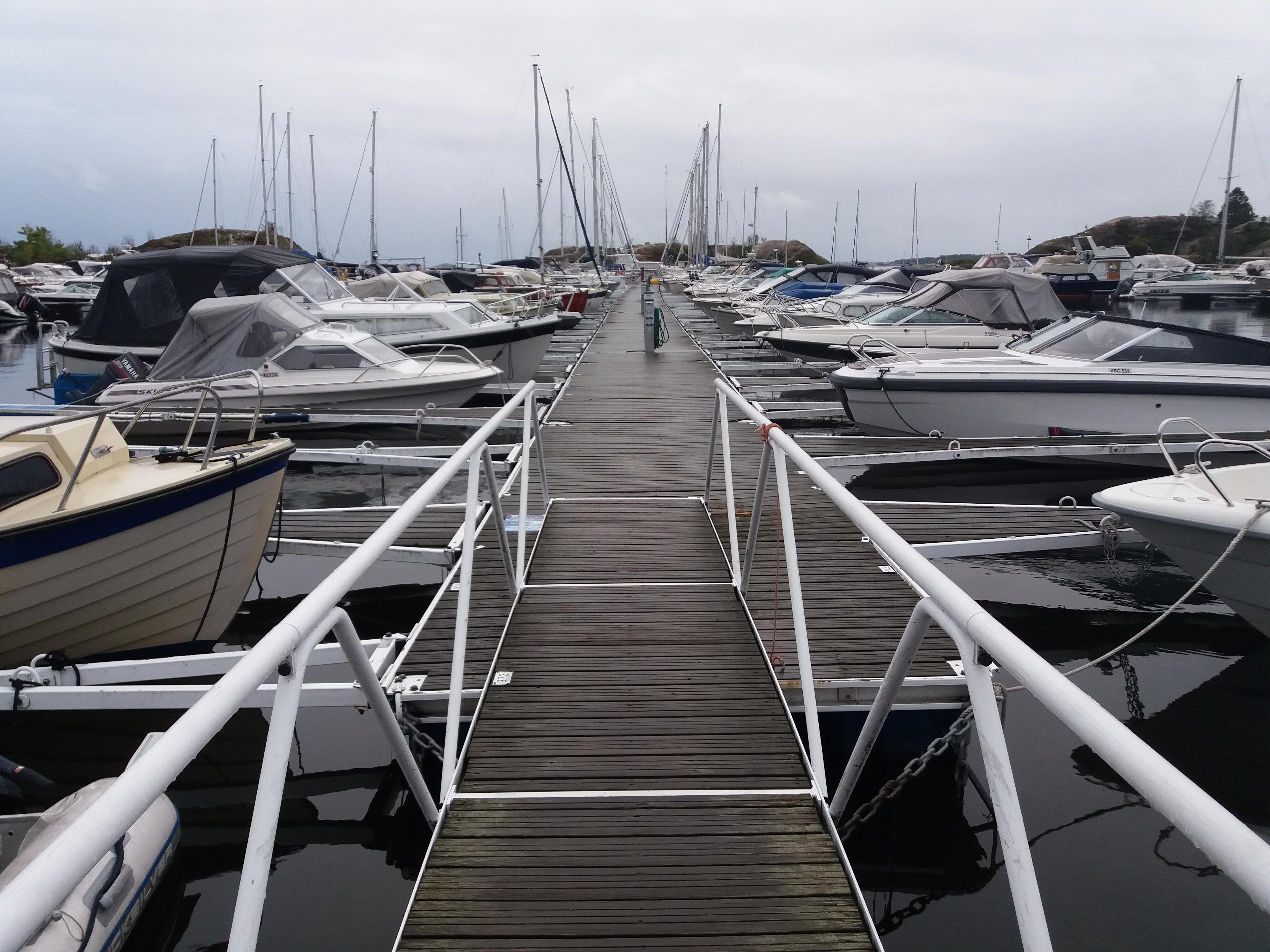 Many boats can take a rest now till the next summer. This summer was very hot in Norway and I hope next year it's not too hot.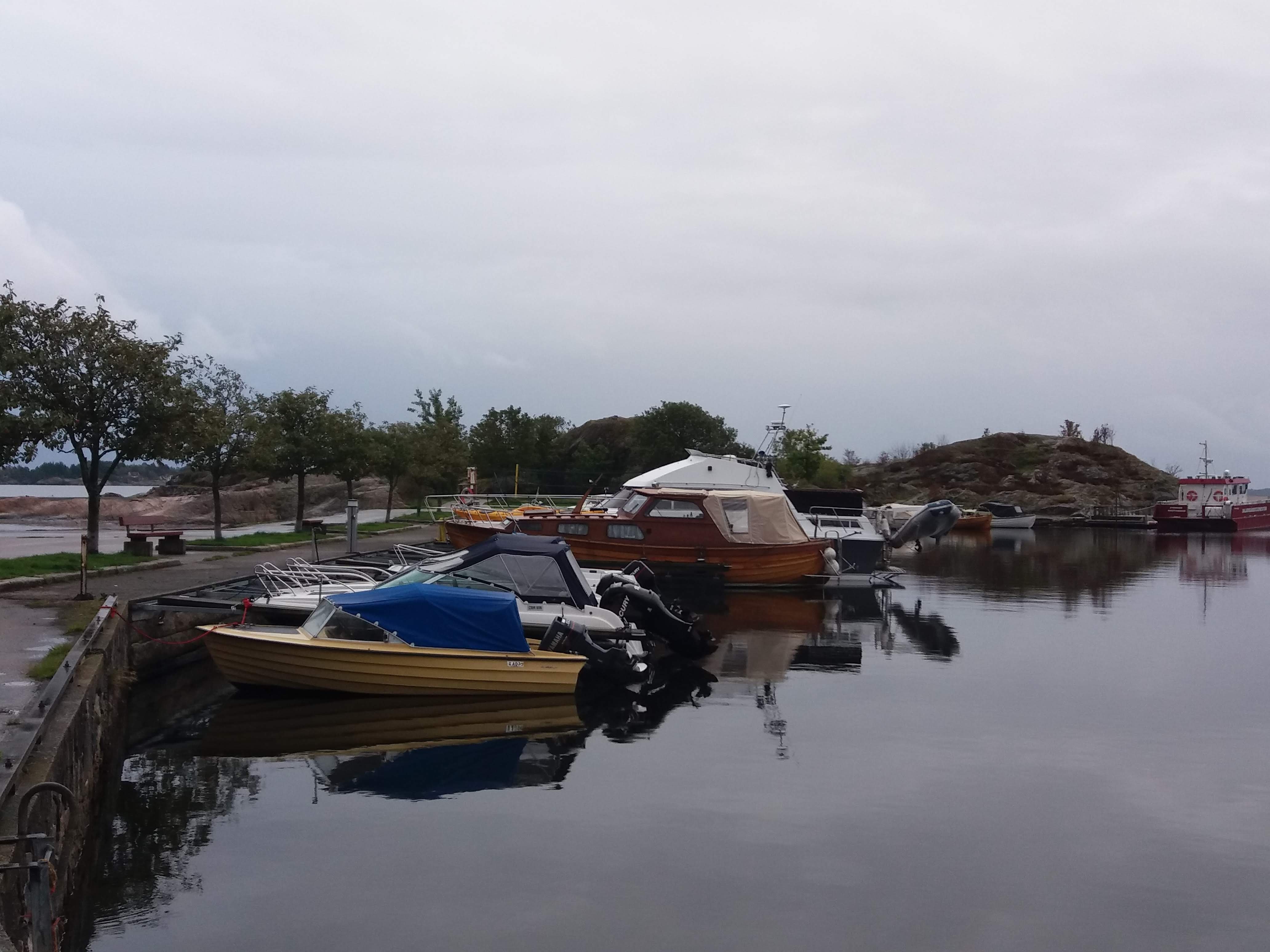 I hope you enjoy my photos and thank you. Have a great time. See you.