Dear friends and followers
Which flower and which color do you like the most?
I have taken this photos of flowers before it was started raining, last week. I have walked with the kids to the kindergarden and on the way back home I stopped at the park and viewed the flowers. And here I can show you some photos below.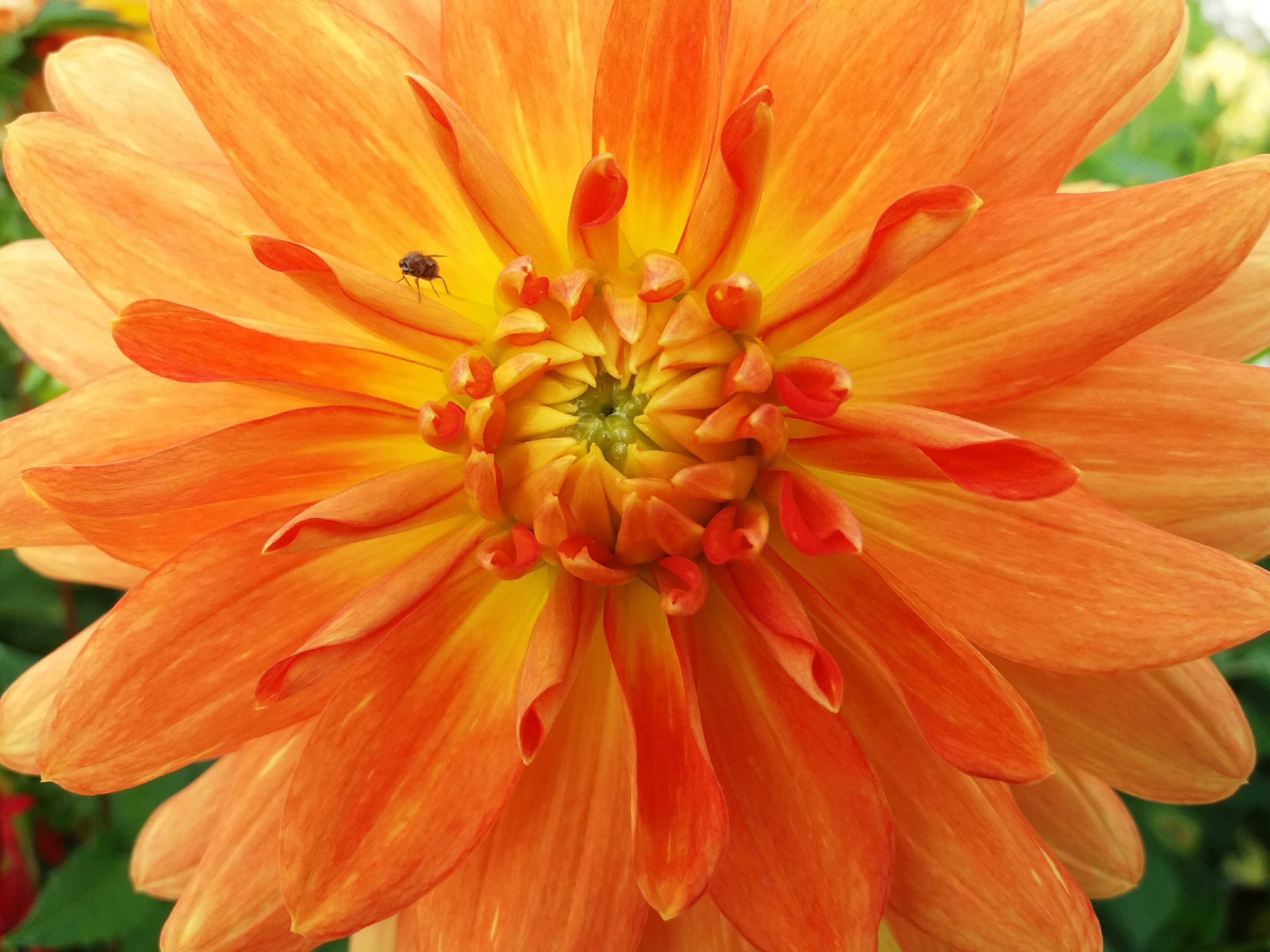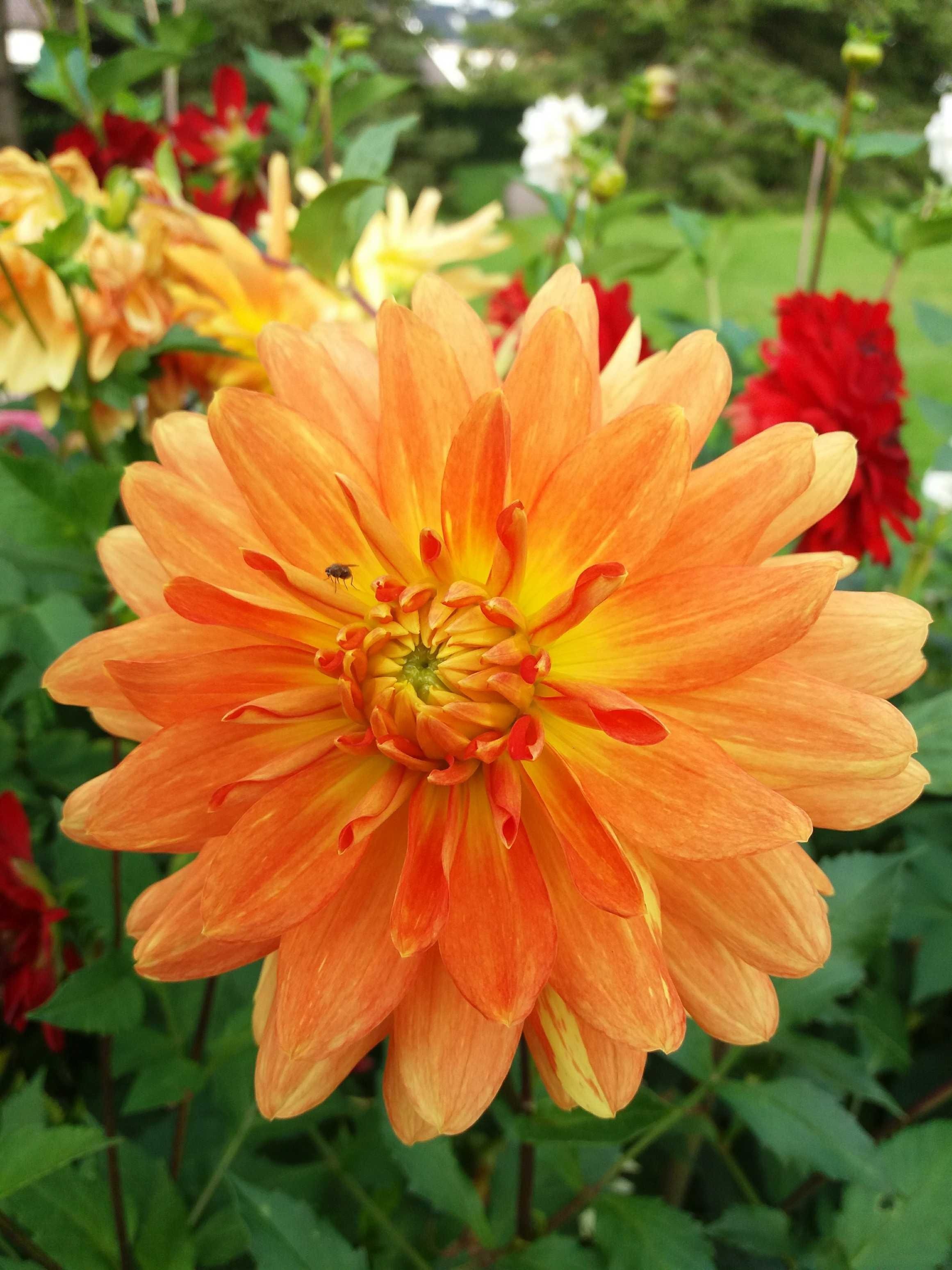 I love orange color. And orange flowers always attract my eyes. When I saw this orange flower I felt a live, very fresh and healthy.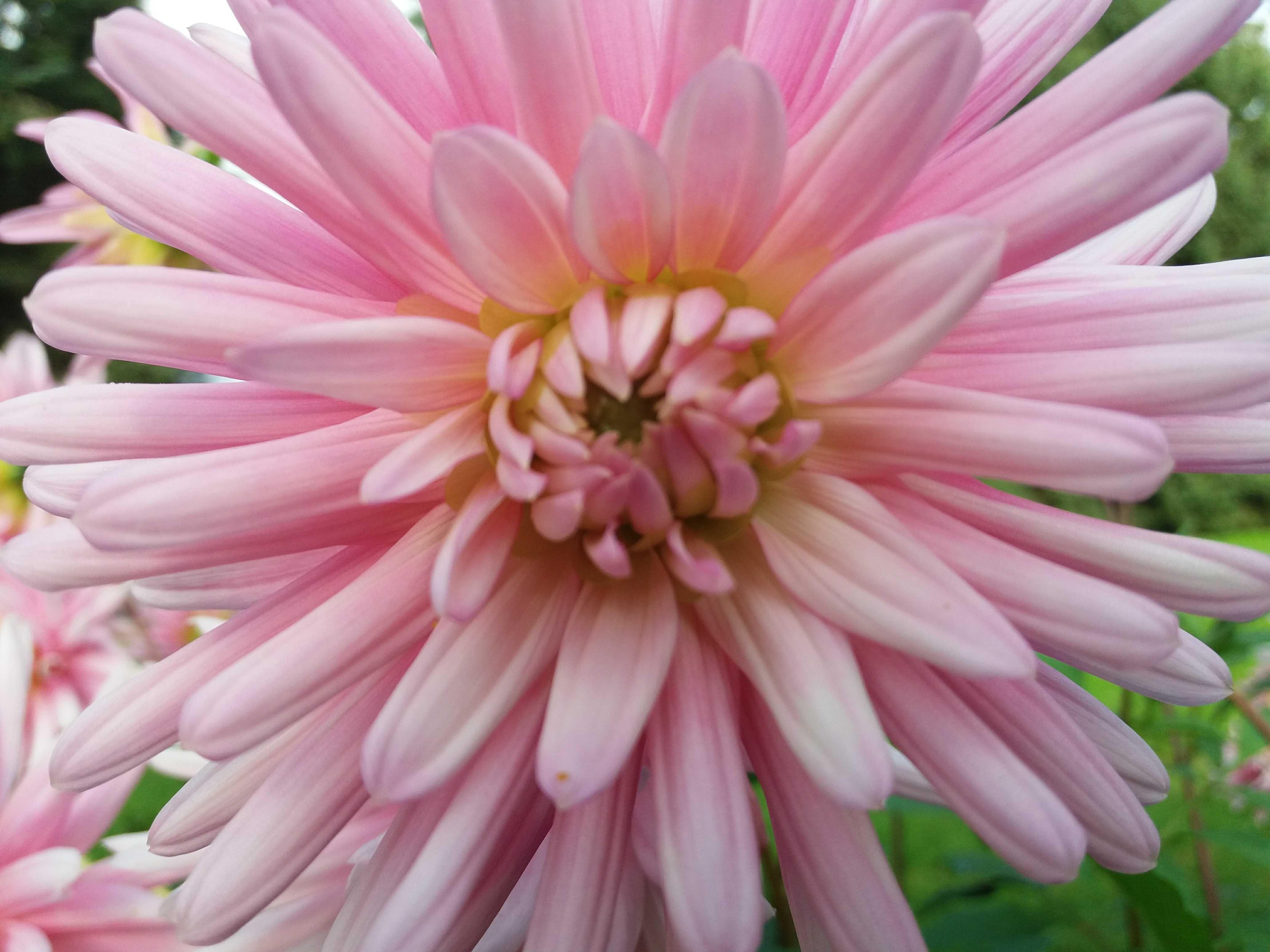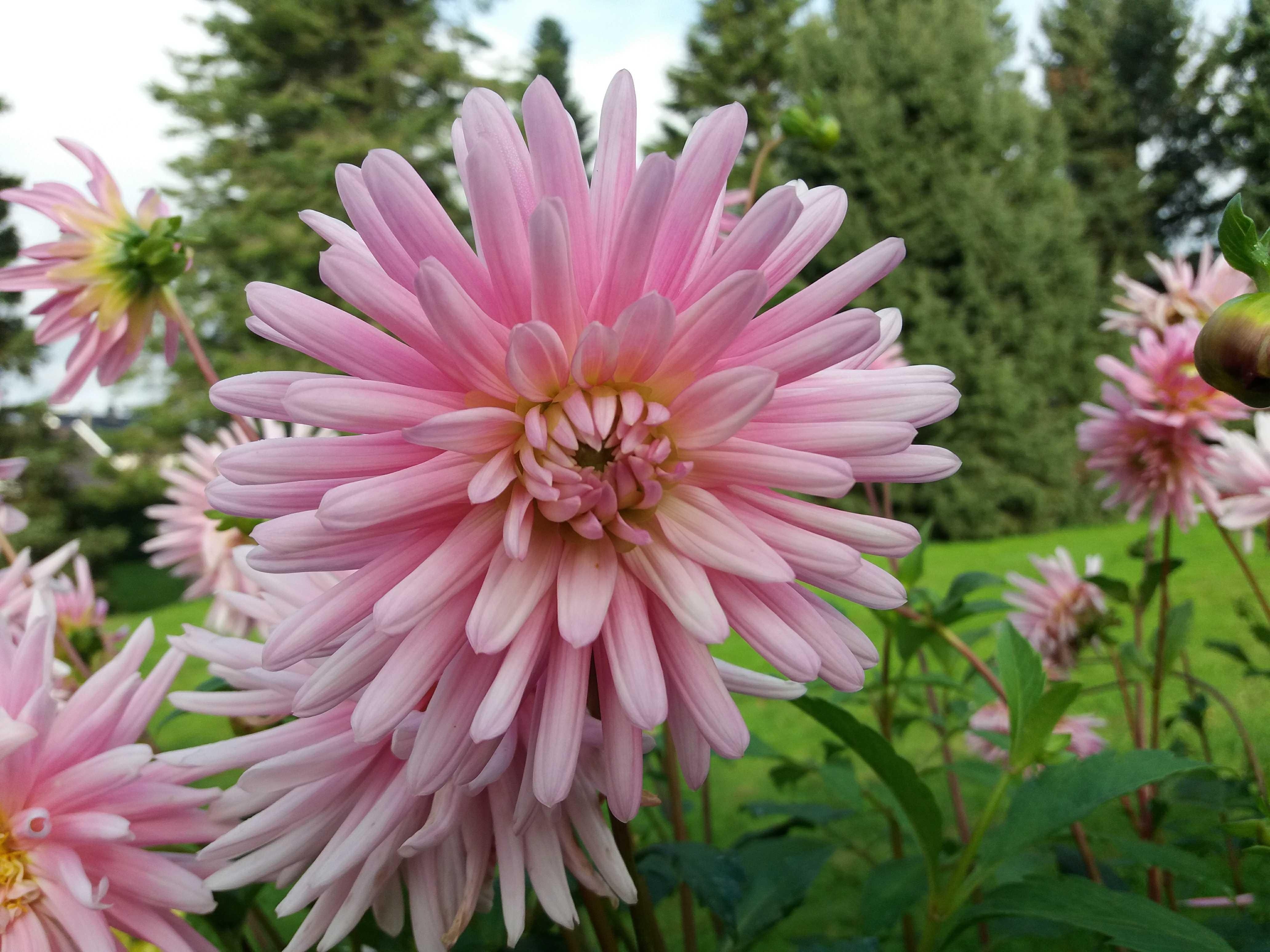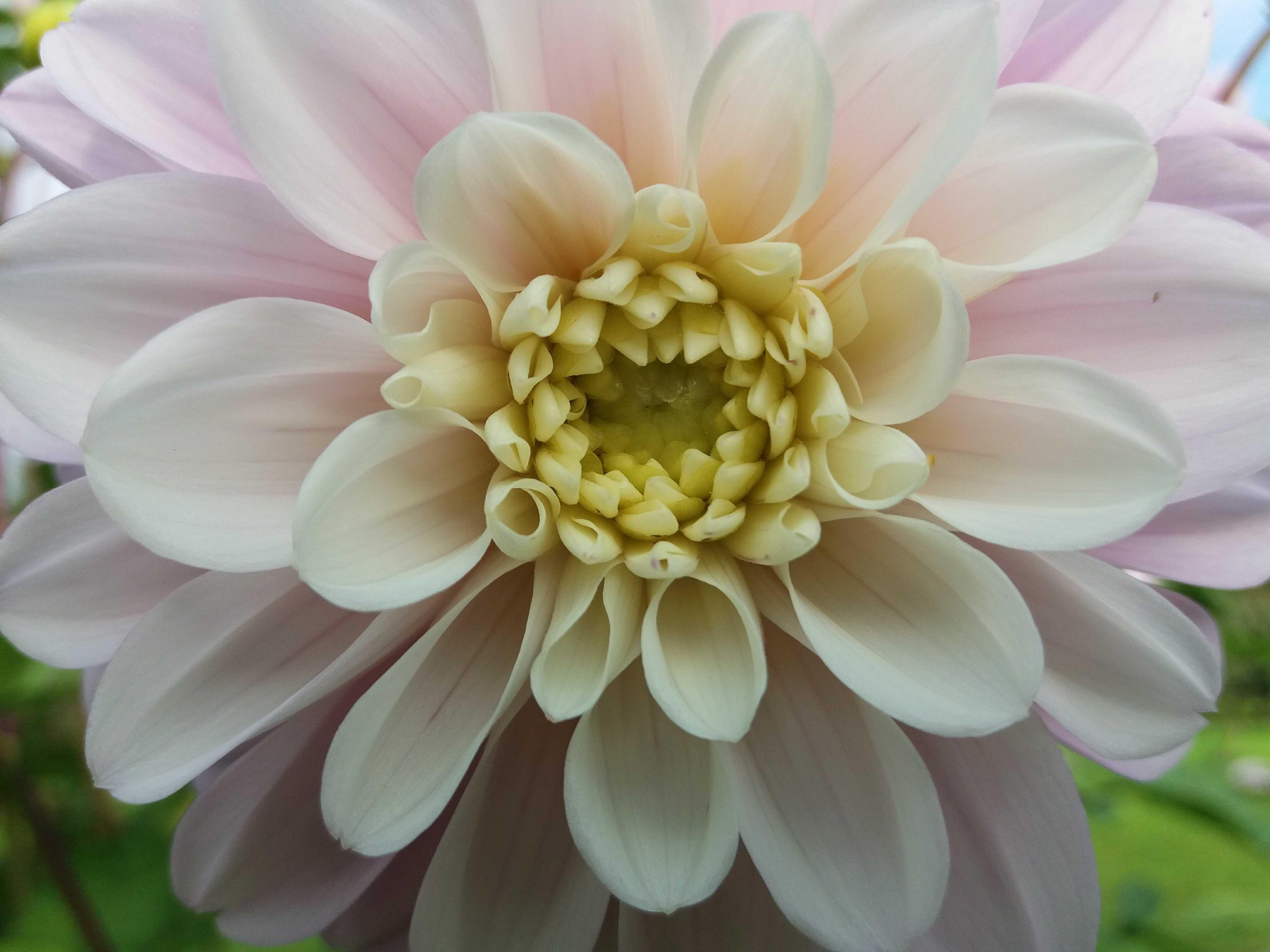 The second color of flowers I like is pink. Women like pink. It looks smooth, lovely and falling in love.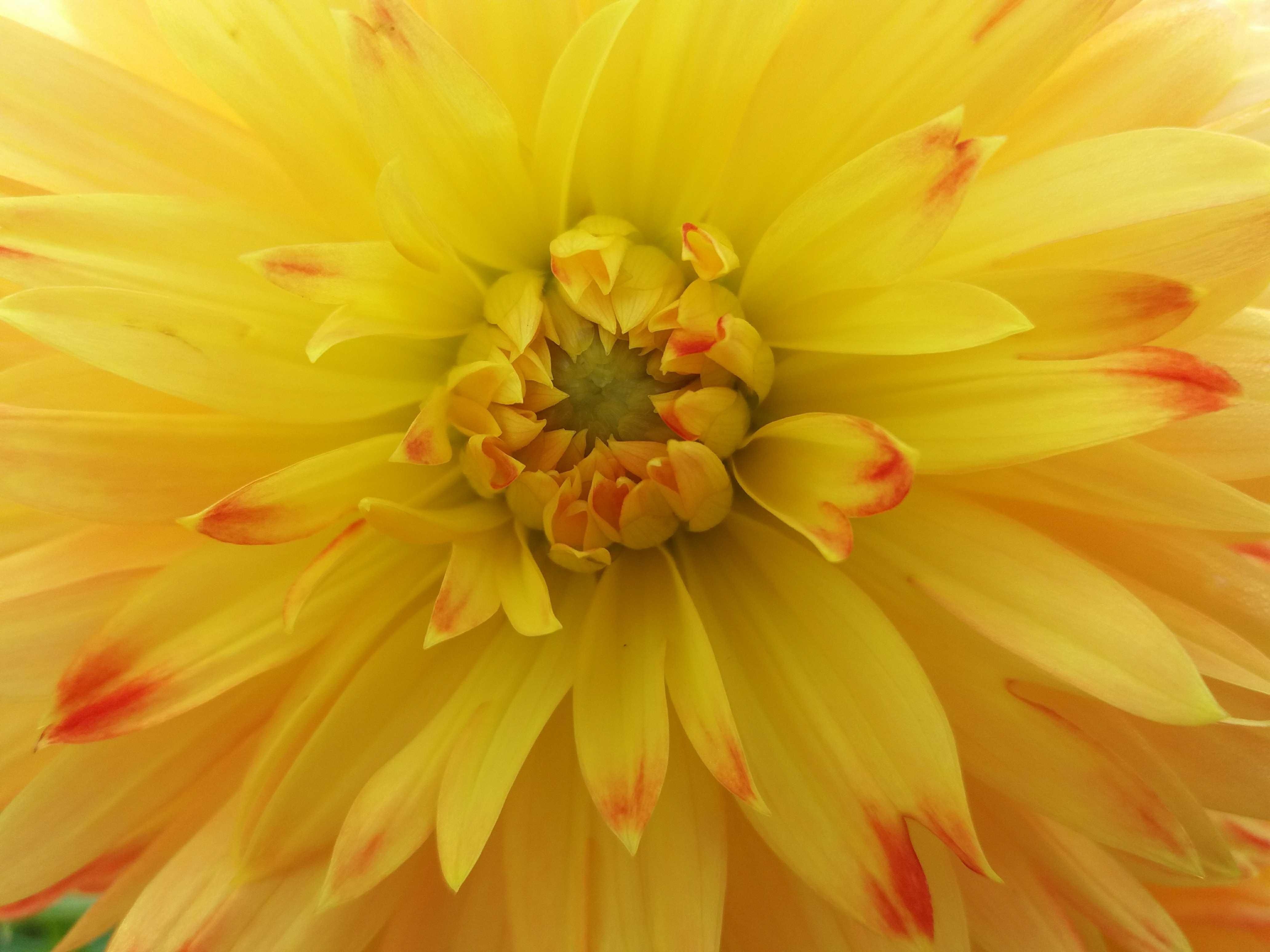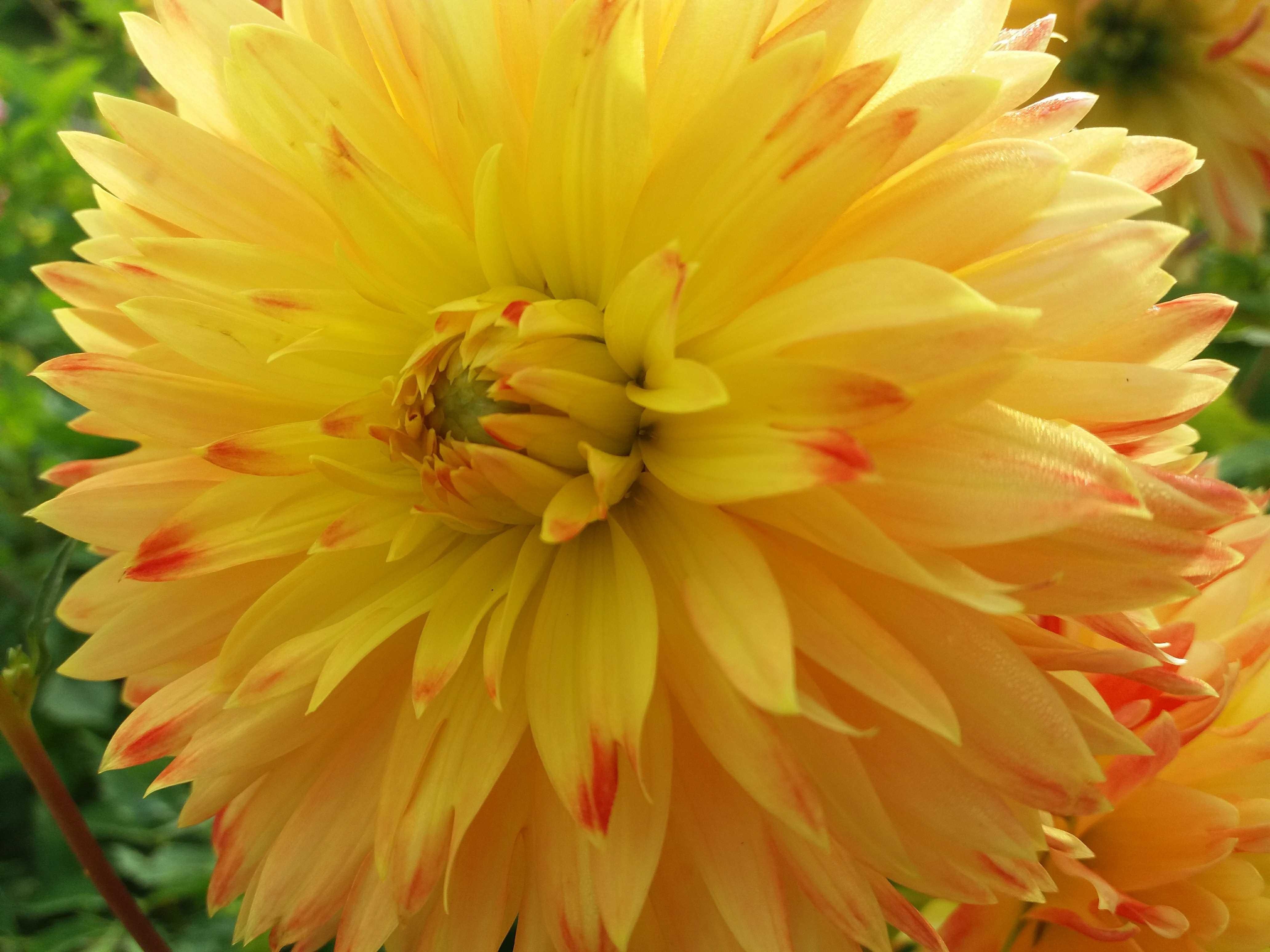 I always feel bright and clear thought when I see the yellow flowers. The yellow color is full of power and energy. I felt I got the power from this yellow flower.
I love the blue sky color as well. But there is no any blue flower here. If I can find it, next time I will share it with you sure.
I hope you have enjoyed visiting my post and thank you for your upvotes, comments and resteem.