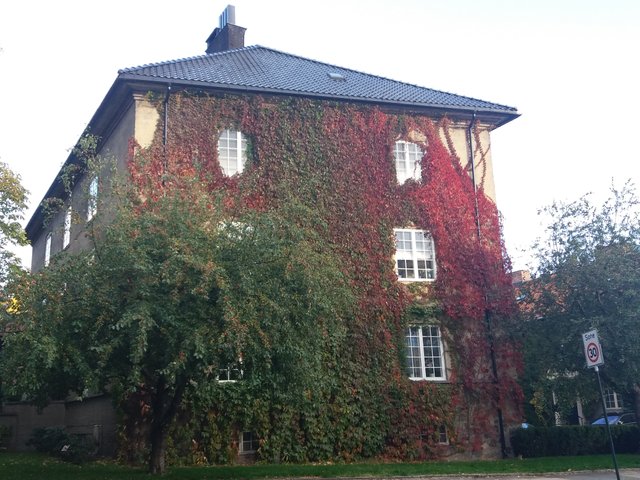 Dear friends and follows,
I have visited Oslo for a couple days. I had a nice time and great experiences exploring many places. Let me start to show you Authumn feeling in Oslo first and next post I will show you nice places to visit. Please follow me for enjoy more traveling in Oslo.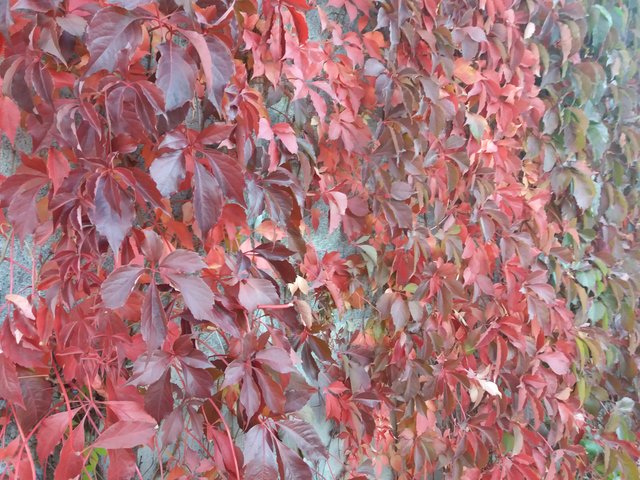 Everywhere were colorful and looked fantastic as you can see from photos I have taken.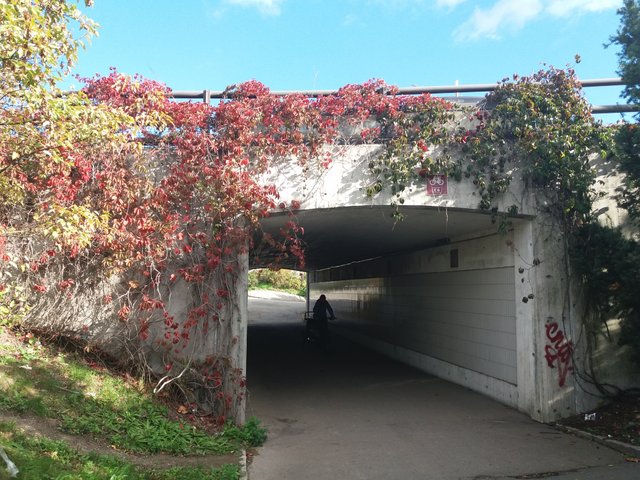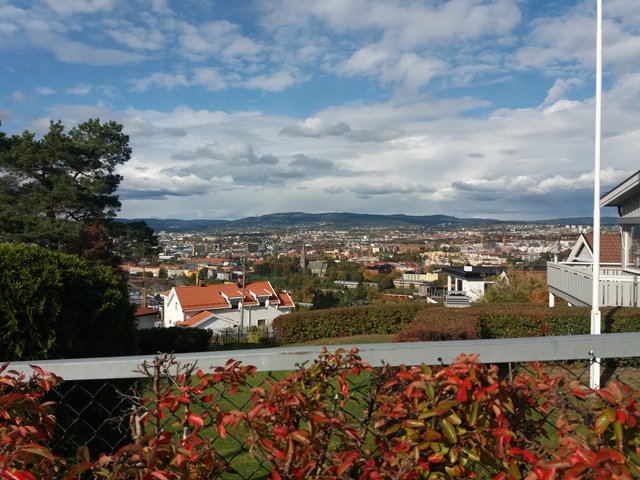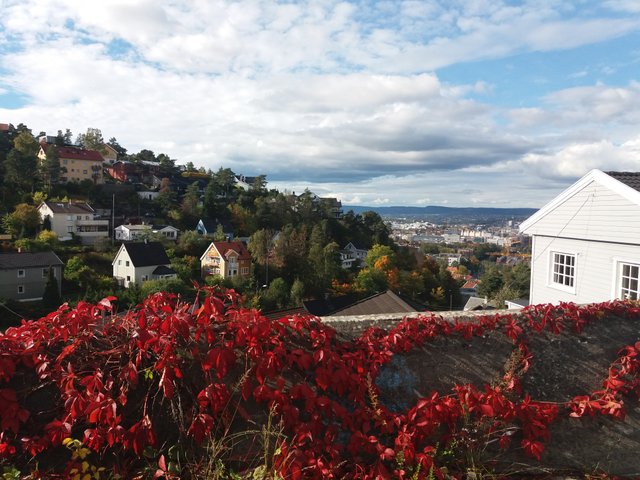 The winter is coming soon. In the night it was very cold in Oslo. Luckily It had no rain when I was there. So I got lots of nice photos to show you dear friends and followers.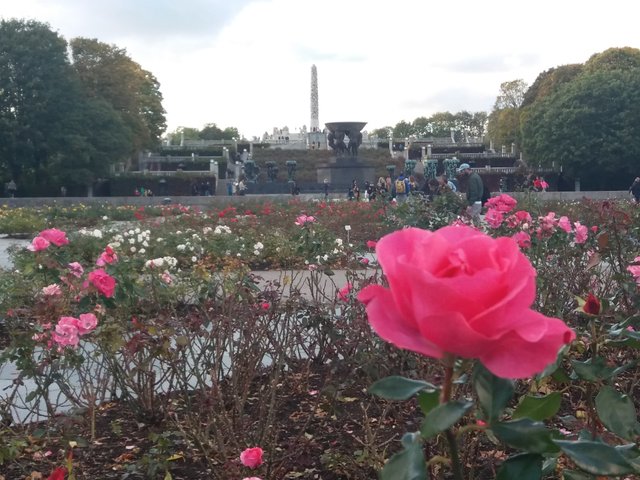 It was nice to walk around the Oslo city centre. I also took the bus and tram for sightseeing outside the city centre. Oslo is a big city. I bought a 1 week bus ticket for 299 krone which we can take the bus, tram, metro or train to everywhere. It was cheaper than 1 day bus ticket.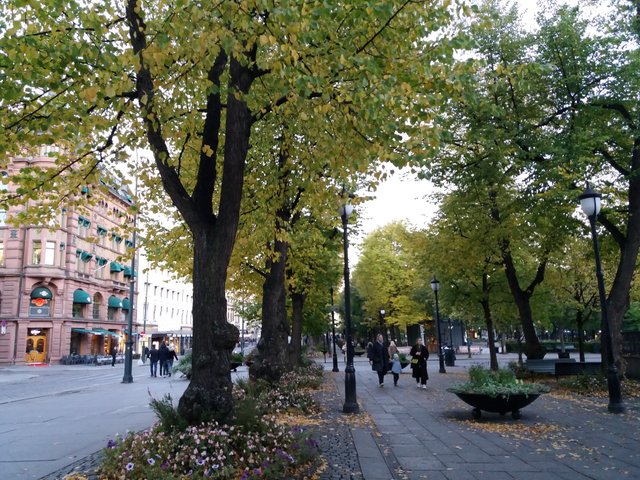 How is Authumn in your city? Share with me your feeling by commenting below. Thank you and have a great time always.