SOME TIPS WE OUGHT TO KNOW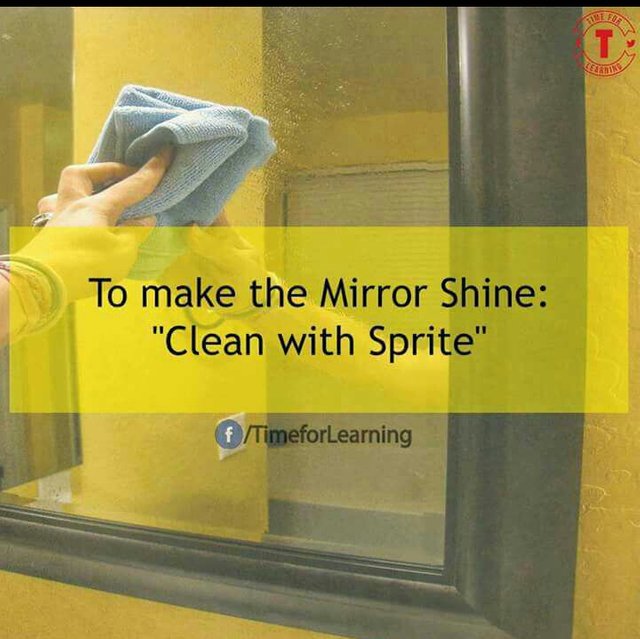 Here are some tips we ought to know, that work like magic.
To make mirror shine and bright, clean with Sprite as this wipe off dirt.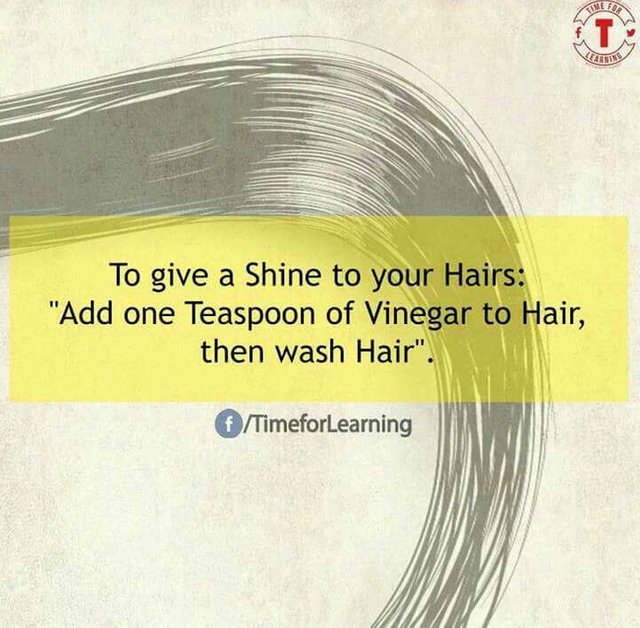 To make your hair shine, add one tea spoon of vinegar to your hair and then wash.
The hair looks shines after those.