When it comes to burning fat or losing weight, a lot of people go about it in all sorts of over complicated ways. One of by far the easiest ways you can boost your metabolism EFFORTLESSLY on a daily basis is to just drink more water. Whenever I've sat in a consultations with clients who interested in losing weight one of the first question I ask is "How much water do you drink?".
Here's how it works: just for you to be alive your body is burning calories to keep your normal bodily functions running smoothly and to maintain your core temperature. Our core temperature is around 37 degrees C, so when you drink a cool glass of water your body is going to raise its' metabolism because its having to work a little harder to maintain your core temperature. Imagine throwing ice cubes on a big fire, the more ice that gets thrown on, the more fuel the fire is going to use in order to keep burning. So to put that into context rather than taking on calories which could be potentially stored as fat they are being used up to maintain our core temperature while the water we drink has a cooling affect on our bodies.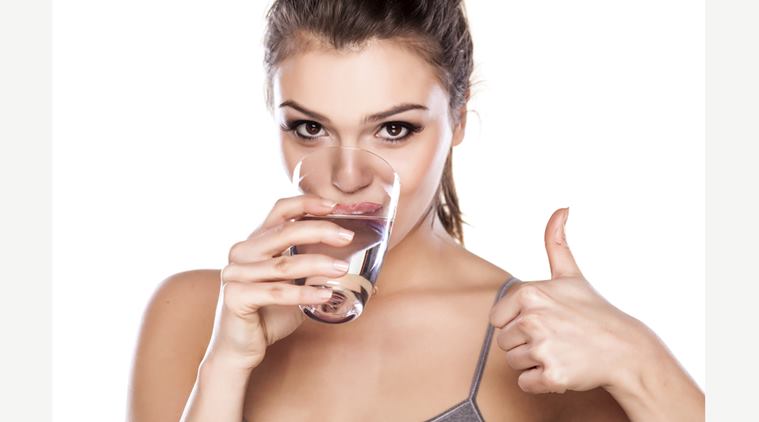 [Curtsy of google images]
That said I'm not suggesting you drop your computer right now and start downing pint after pint of water, bad idea. All I'm saying is you need to take care of your hydration a little better. You can easily tell if you are dehydrated or not by the colour of your urine. If your urine doesn't appear transparent and colourless like water, then you are probably dehydrated. Here's a handy chart you can take a look at as a rough guide.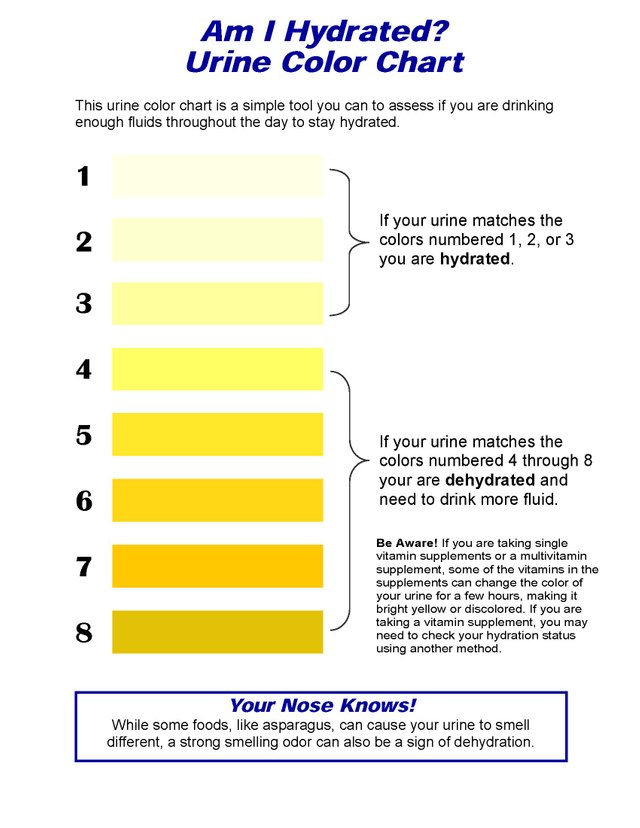 [Curtsy of google images]
On the top side apart from being hydrated and drinking more water to help you raise your metabolism to burn more fat, the benefits to being hydrated are endless, such as improving your concentration, warding off headaches and making you feel more energised throughout the day. So go away right now, and have a glass of water!