There's a lot of controversies when crypto currency was introduced. Many were lured and many are very skeptical about the concept.
So I am a risky kind of person, I invest on things I think will click and I of course researched thoroughly about it. My main intent for investing is, aside of course the gain is the lesson and the learning I'll get along the way. I want to improve my financial literacy on various aspects.
So I've invested around PHP 10,000 in Bitcoin (BTC) last year. Then all my payout for steemit went in my coins wallet so it added up to PHP 46,000 ($920.00) at that time. So as we all know bitcoin was increasing every minute of the day at it's prime in the Philippines last year. Investors and traders are holding on to their emotions and it's definitely a roller coaster ride.
So here I am letting my money ride, then the peak was reached and it steadily is going down. I did not panic since I am used about the trends and the saying that as long as people are buying it will still increase in value over time. But being that Bitcoin or crypto is very volatile and there's no specific trends watch out for to read the fluctuations, I was somewhat scared. But again I thought of the saying "Be greedy when others are fearful, and be fearful when others are greedy", so I should buy more.
But then people are telling me that it will continue to go down and I will lose more. I ignored them saying if ever I fail, I fail because of my decisions and there's no one to blame but me and that failure will be a learning curve for me. But these people are so insistent saying they have internal knowledge that the bubble will eventually or soon burst. And they are dear to me so I had to hear them out.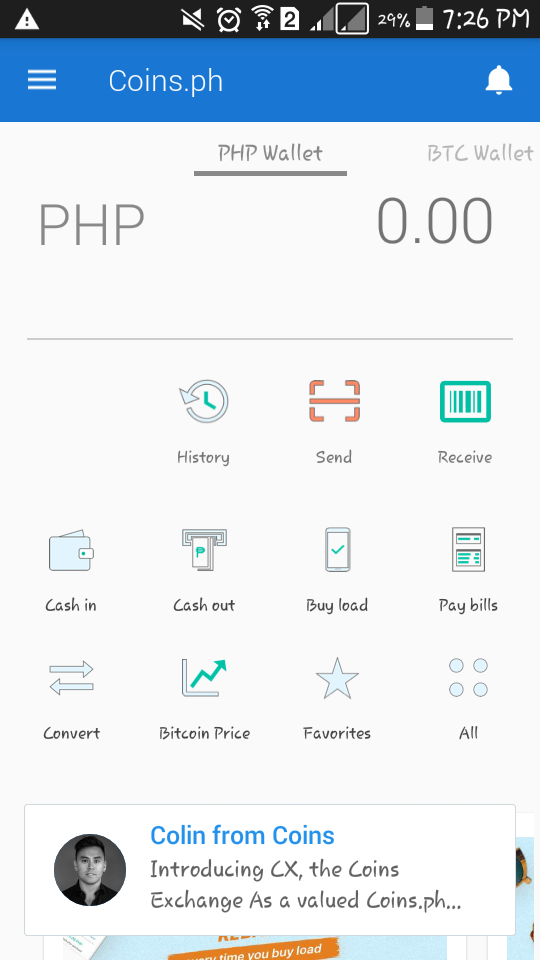 We agreed on a decision that if it reaches a certain amount I would then convert from BTC to PHP and get court. Eventually that price was met and as much as I don't want to I sold all of it at a loss.
And the price went down and down, those people told me "I told you so" and "best that you listened to me" and so on.
Then after a month it climbed up and up and up. And until now it's still above the price I sold it at.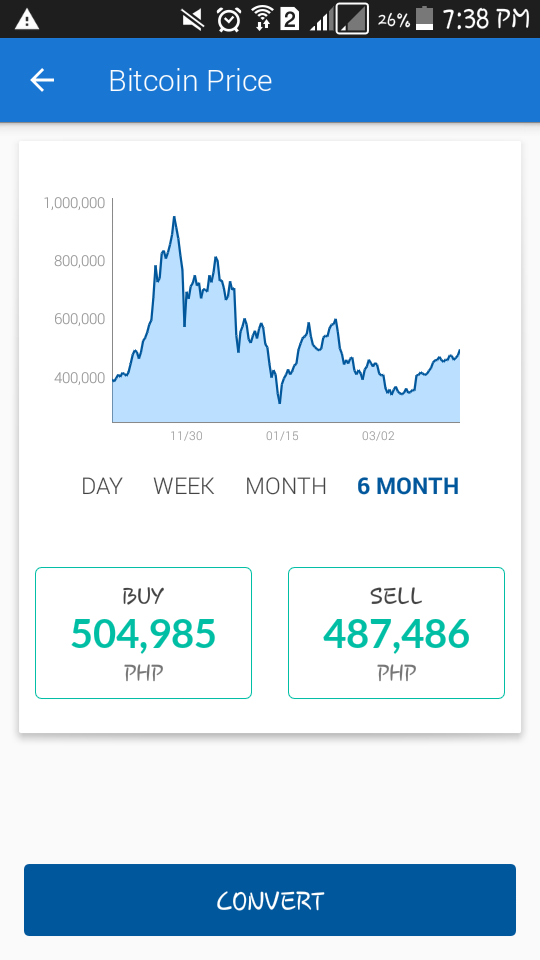 The regret is, I should not have listened to what others were telling me to do and I should have went ahead with my own decisions. When you feel and you know that there is a high chance of success, don't pull out. Since the only thing that will hurt more than a loss is regret. It should have been okay if it was a break even but it was a huge loss.I could have invested it to another asset that will grow.
But anyway, all said and done. So for traders and investors out there. Weigh in the consequence and once you made a decision make sure you will not have to blame anyone but yourself.
I haven't been back to bitcoin yet, but if ever I do i'll make sure to trade at my own risk.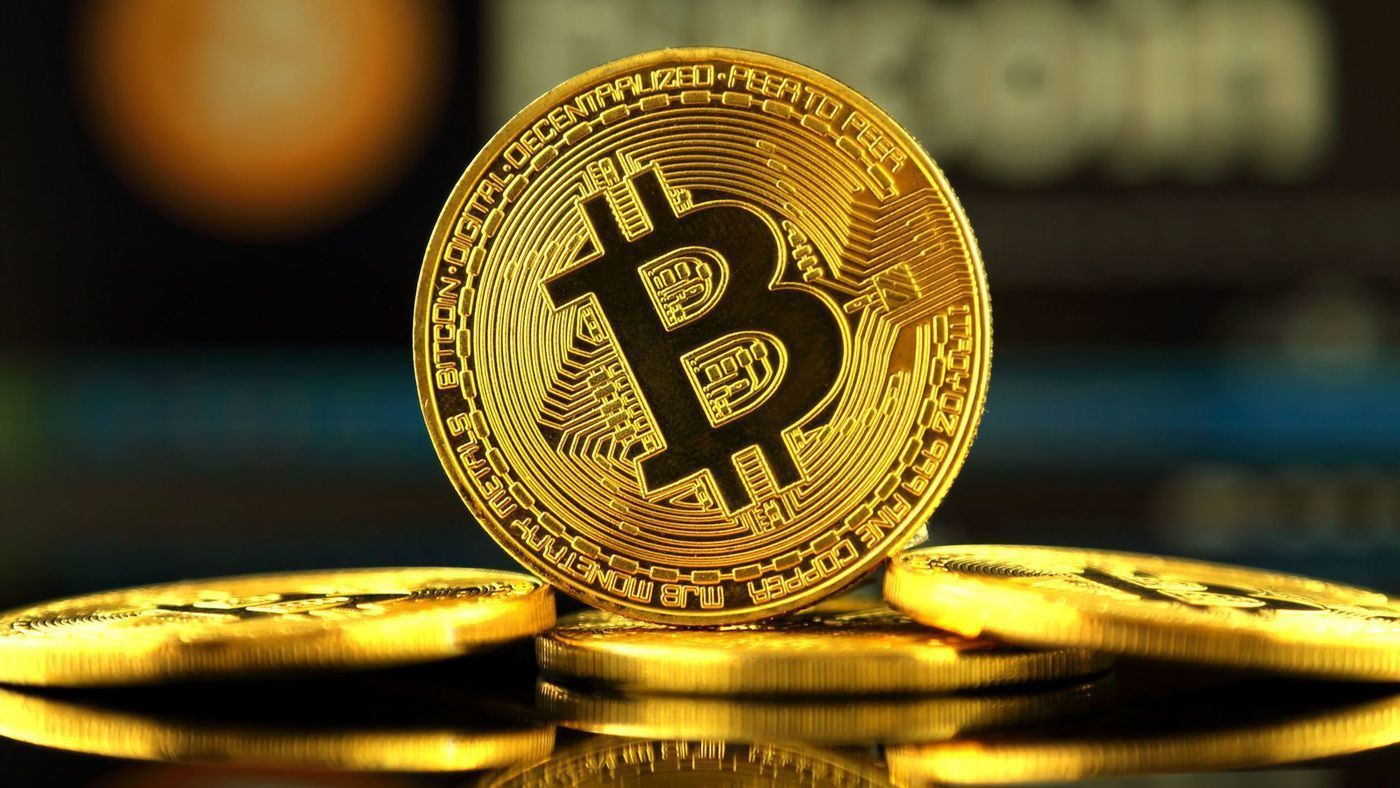 image source
Happy investing.
Please do support @surpassinggoogle, he has been an amazing person. I support him as a witness. I voted for him at https://steemit.com/~witnesses. It would be very much appreciated if you do the same by voting him at https://steemit.com/~witnesses and then type in "steemgigs" at the first search box. If you want to give him witness voting decisions on your behalf, visit https://steemit.com/~witnesses again and type in "surpassinggoogle" in the second box as a proxy.
Also, a big thanks to @bayanihan for always supporting my posts.