Revenge: The Diliman Motorshow adalah motorshow perguruan tinggi yang diselenggarakan oleh UP Gears and Pinions (UP GP), organisasi mekanik utama di UP Diliman.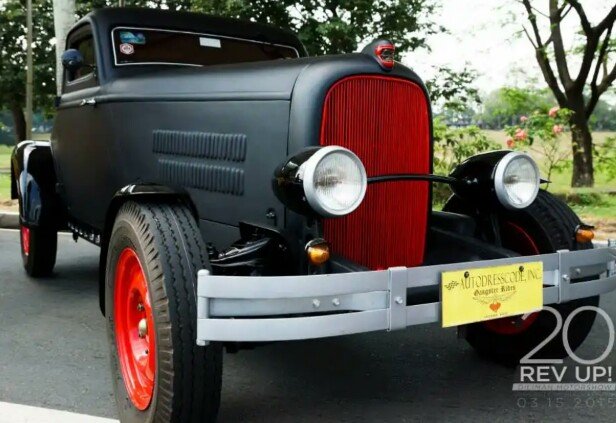 Acara ini menampilkan rangkaian mobil yang memukau mulai dari klasik abadi, hibrida modern, sampai mobil mewah. Sekarang pada tanggal 23 iterasi, RevUP terutama akan memamerkan mobil klasik vintage di UP Town Center (UPTC) pada tanggal 15 April 2018. Acara satu hari ini akan dikemas dengan tiga sub-event.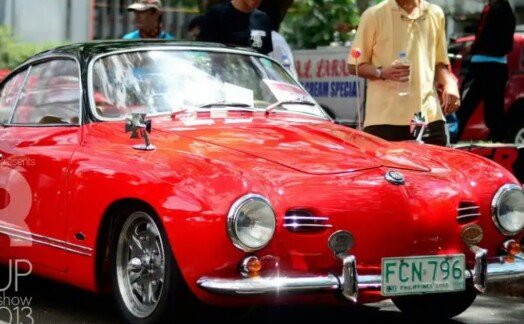 Pameran
Kendaraan dari tahun 1950an dan lebih awal akan dipajang di Amphitheatre UPTC. Mall-goers akan senang melihat setup mobil klasik di dalam tengara perkotaan di metro.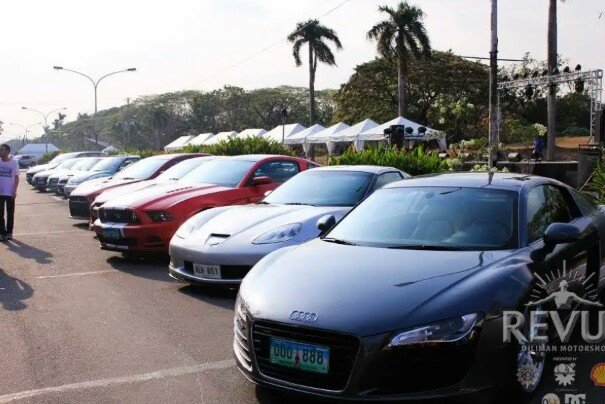 Acara Sisi
Selain bisa melihat mobil bergaya retro, para peserta akan disuguhi berbagai atraksi samping seperti RC Drift dan Tamiya. Selain itu, UP UP UP Diliman sendiri akan memamerkan mobil buatan sendiri yang berpartisipasi dalam Shell Eco-marathon. Pertunjukan band yang seru juga akan diadakan untuk memberi sorotan bagi siswa UP berbakat sebagai bagian dari upacara penutupan.