I just started on Steemit (18) days ago. I've only posted (13) articles (counting this one), although I have commented a lot, and upvoted many, many times.
Out of my previous (12) articles I've really only had one that made any significant amount of money, and that was only about $41. Some made $0, and others made a few pennies. I did finally post my #introduceyourself article about two hours ago, and it's presently at $2.90. It may not do much more either, but that doesn't discourage me.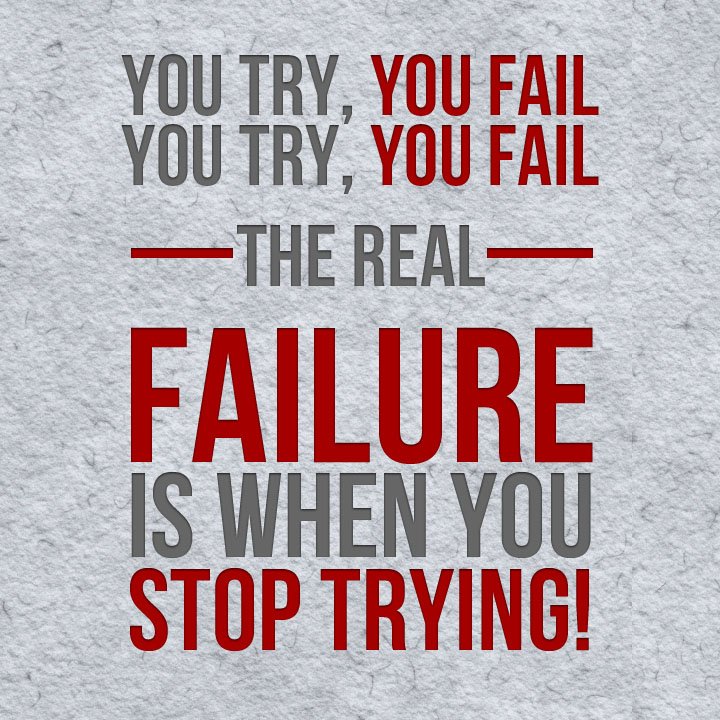 Source
I look at it like this; Steemit is just an infant, maybe getting to the toddler stage at best. When I signed up I was account (370,507). That's nothing! It's nothing compared to sites like Facebook, Reddit, YouTube, Twitter, and many others, but it's also nothing compared to what I know, or at least truly believe, Steemit itself will become. We're just getting started on something GREAT! You're here to see it all happen, and to be a part of it. If you want a piece of Zuckerberg's cash cow, or some of the Google/Alphabet leviathon, you'd better have a lot of cash to invest, giving them content and your personal information will get you nothing. You may still be able to make something on YouTube, if you can predict their finicky ways, and promise to always suck up.
There looks to be about a couple of thousand new accounts being created per day on Steemit. Although I don't know exactly what the numbers are. What I do know is, it's growing, and Steem has been increasing (overall) in value since I opened my account (18) days ago. I believe it was $1.04 when I started, and just this past Sat. (Sept. 30, 2017), it topped out at $1.60. I just checked and the current price is $1.33. I'm perfectly satisfied with where things are at. As the membership grows, so will the price of Steem, I would think. I can't even imagine how things will be when there's millions, or even tens or hundreds of millions on the platform. There will almost certainly be a large number of investors that will just want to invest in Steem, without necessarily doing much, if anything, on Steemit. Steemit will eventually be a household name like Facebook is now.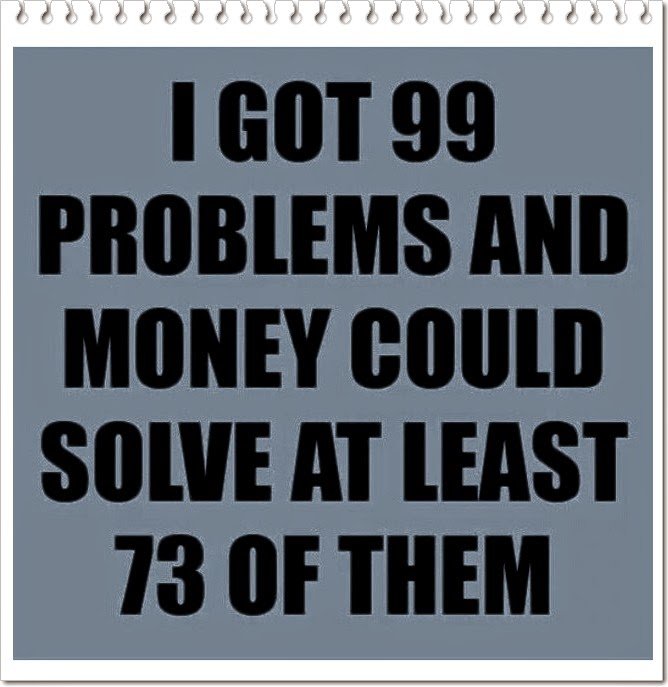 Source
What I (somewhat) don't get is the amount of posts I see with people complaining that this post or that, made $4,236.21, or whatever, but that the poster's content made $0.00, or a few pennies. The site isn't about submitting your email address and then waiting for the millions to roll in. I started with absolutely $0.00 invested in the system, and still haven't put in anything, other than time. My account is showing an estimated value of $8.55. Obviously, not a lot of money. I'll have my portion of the $41 article being paid out in about (2) hours, according to the system, though, and it'll go straight into Steem Power. I'm not exactly flush with cash right now, but I hope to be able to come up with a few dollars to invest in the next week or so, also. It won't be much, maybe $100, at the very most.
My point is - I STARTED WITH NOTHING! Yes, I do value my time, but there is major potential here. It appears to be like most things in life, you tend to get out of something, what you put into it. When I grew up all of my friends wanted to play the guitar, but none wanted to actually practice. It doesn't work like that. With Steemit you can invest your time, cash, or a combination of both, but you won't really profit greatly by expecting a bunch of money for just signing up. I would imagine that business model would have taken the system down in a couple of days. I say keep on trying to post something worthwhile. I see plagiarized content everyday, posts that consist of two or three sentences, and some blogs that have only resteemed content. I doubt that'll cut it.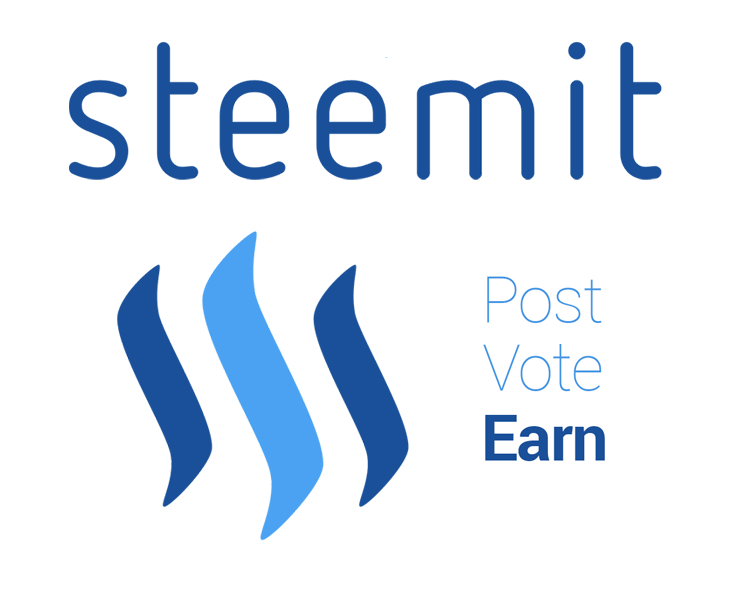 Source
I'm at home recovering from surgery, with very little money coming in, and I'm looking at a second surgery. I'm very thankful (and EXCITED) to have Steemit. I used to spend a lot of time on YouTube, not as a content creator, but only a viewer. I watched as people had their videos demonetized, and even censored. Facebook and Twitter are also very fond of censoring, and even closing accounts. Why would I want to support that crap? I wouldn't, and I won't. Steemit is a new platform for better times ahead. Just as cryptocurrencies are going to be the beginning of the end for the absolute, and abusive control that the bankers have had over the masses, via their control of the fiat currency, since forever. Maybe I'm being a little overly optimistic here, and usually the important things - LIKE FREEDOM, often require a fight. It probably wouldn't be that difficult to imagine a future where they talk about, "The Crypto Wars of 2020." lol
Steem On, and even if you're new here (like me) and not making much...yet, know that it will work for you long-term, and you're part of a new, and BETTER world in the making.
You can tell your children, Yeah, I helped create that, and to make Earth a better place for you and your children.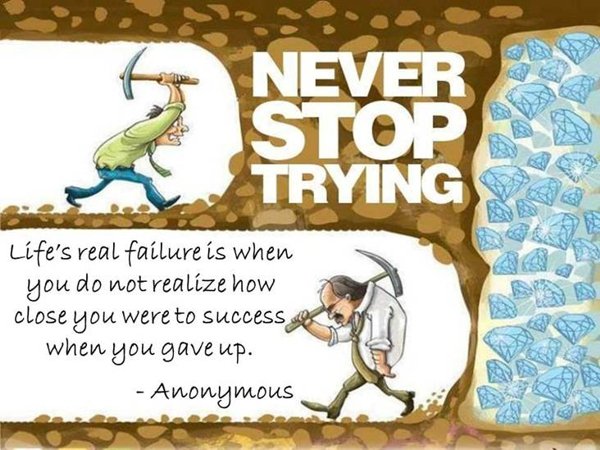 Source
If nothing else, you'll own some Steem, and that could be very valuable someday.