Today I walked out to the mailbox and received a pleasant surprise!
An envelope with my Steemit handle on it!
I tore into it and realized that it was the Steemit decal that I had ordered, luckily it arrived with a pre-paid visa card to help apply it Visa debit card that I had recently ordered from Steem.cards, a website created by @xtrodinarypilot that allows the purchase of many different types of gift cards with STEEM, SBD, BTC or LTC.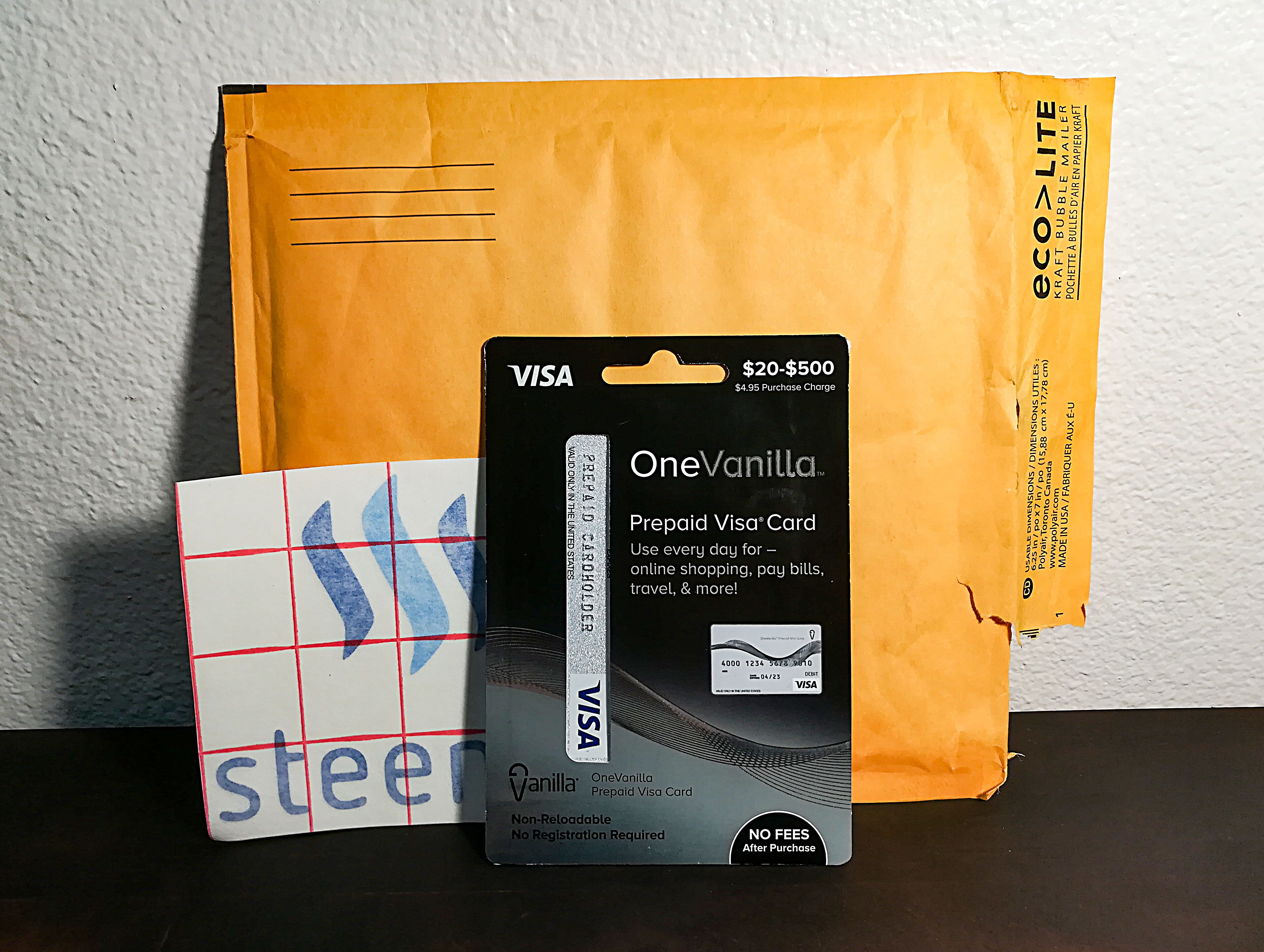 The website was very easy to use, once I created a login, I added my card to the cart, picked how much I wanted it to come with and hit "Pay with SBD". From there, I was redirected to Steemconnect where I completed the transaction. I messaged Ryan (@extrodinarypilot) through the website's "contact us" tab to ask how long of a wait I could expect; he explained that it normally takes 7-10 business days, but so many people had ordered them that it had caused the printing company to get backed up with orders. He was very nice and incredibly professional in his replies. He let me know that if they hadn't been printed by a certain date, that he would be sending out non-custom ones, to fulfill orders, which was fine by me, as I'm not picky about how my cards look. Monday arrived and I got an email stating that my card had been shipped!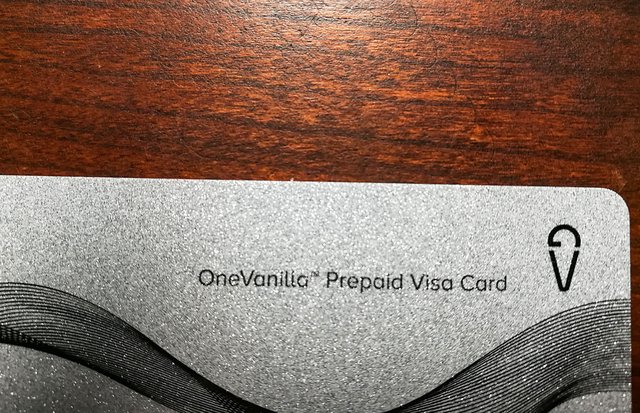 Then voila!

Exactly 5 days later, I received my card in the mail!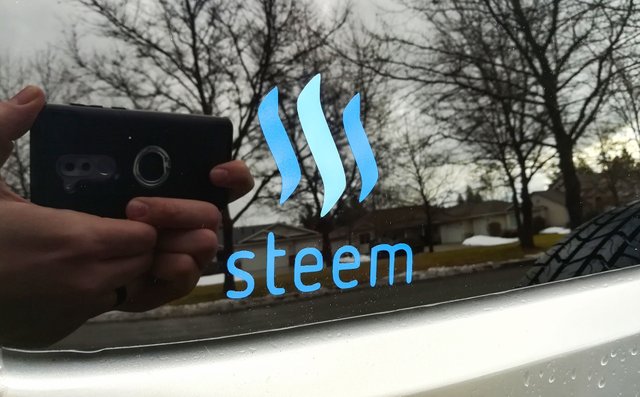 Not only did I receive my order, but @xtrodinarypilot had included a nice little surprise - A Steemit window decal!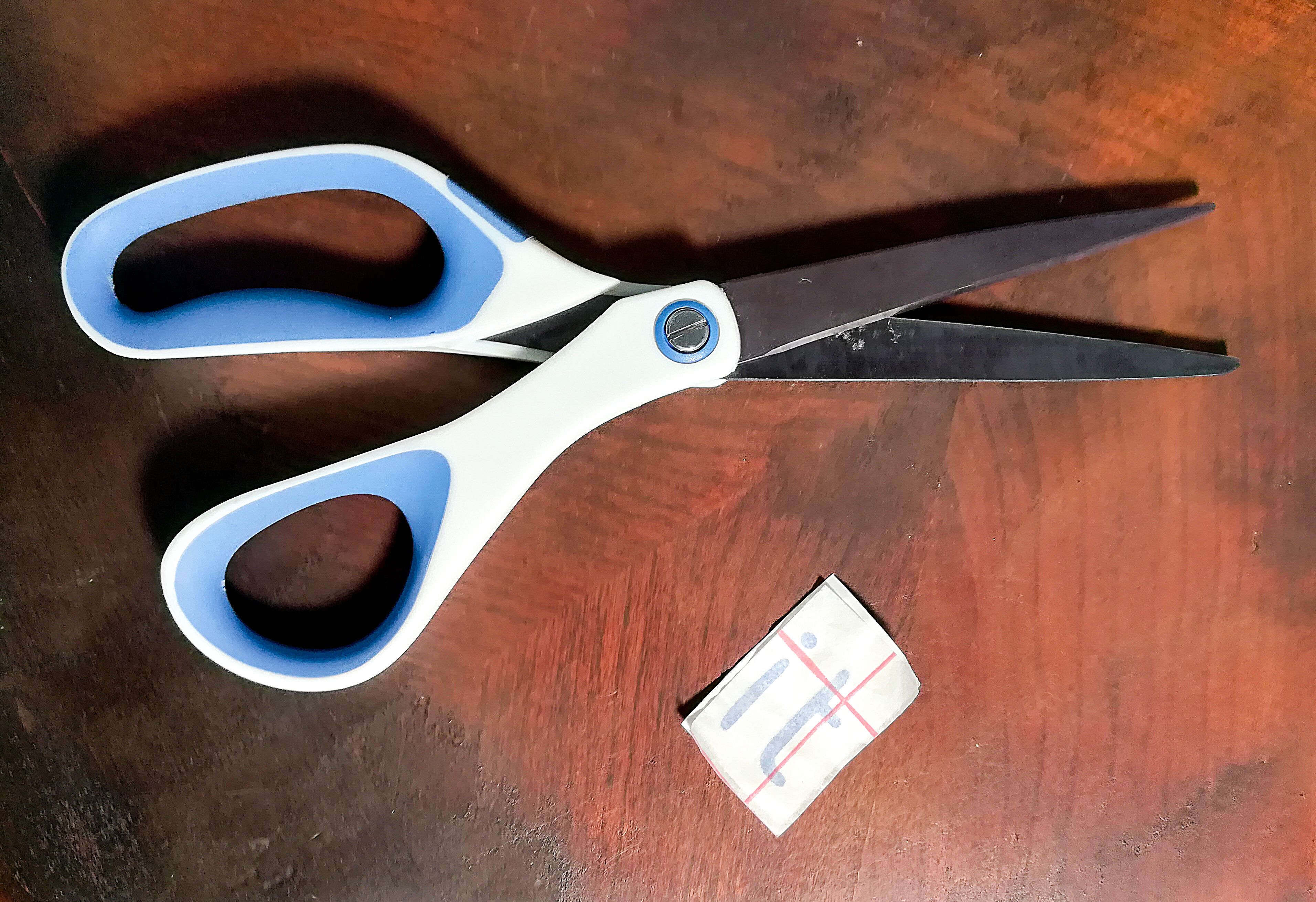 Of course, it said Steemit with the Steem logo above it, so I took drastic measures to stay "legit"...by cutting off the "it".
I believe whole-heartedly that Steem, as a blockchain and a currency, will take us, as a community, places that we can't even begin to fathom!
Thank you, @xtrodinarypilot for making the transfer of STEEM/SBD to fiat much, much easier! You have a lifetime customer and I will be sharing my experience with all of my friends and family. Your website is something that the community has needed for quite some time, and now it is a reality!

I hope you all enjoyed this original content! If you have questions or advice for me, please leave them in the comments. Also, be sure to watch for my daily Holi-Art post to find out which wacky holidays that you should be celebrating today!