Believe in Yourself 🏆
---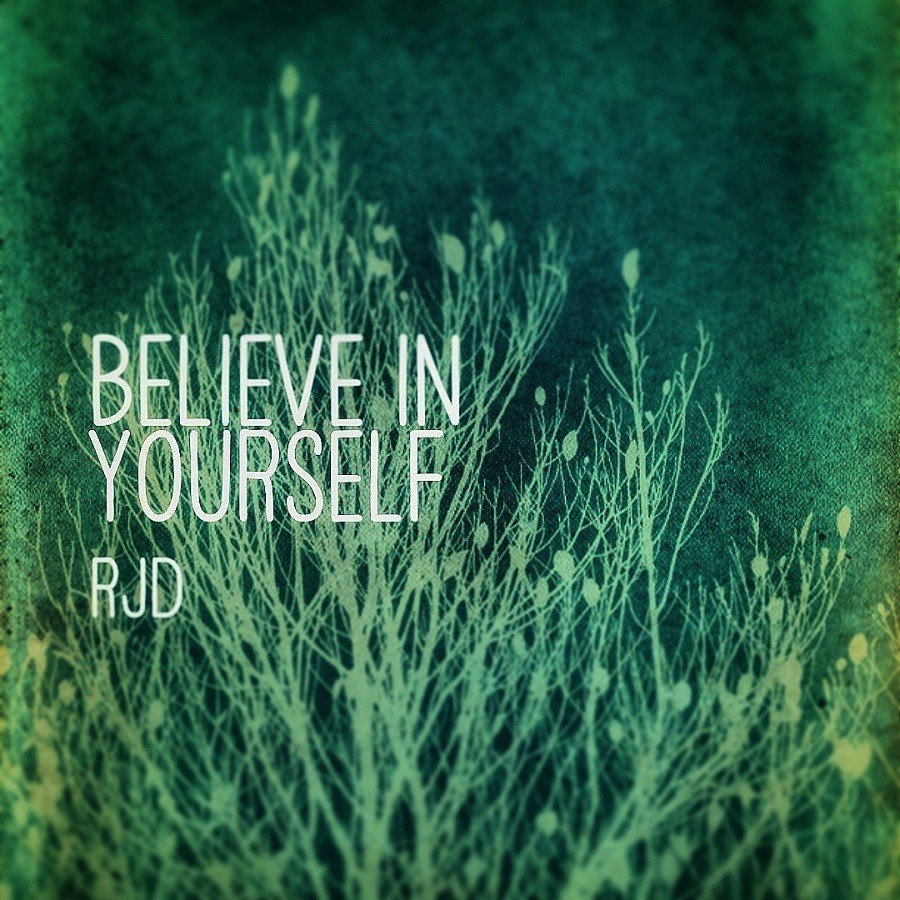 Do you believe in yourself?
This is a genuine question that I am asking to each and every one of you. If you truly believe in yourself and your potentials so you hide them or do you show them out to the world?
There are lots of factors that are into play. Firstly our childhood, the environment that we were raised and societal pressures have a lot to do with our view of ourselves. If all of these were critical and harsh, the child grows up to be shy. If all the factors were perfect the child ends up becoming stubborn and care free. He/she has no motivation to do anything as they feel they will be provided for.
The child that has the mixture of both good and difficult upbringing are usually the ones who have the tough mentality to take on the world. These are the people who strongly believe in their ability to carry their visions forward.
However, this is not always true. Creating a strong and tough mentality and the attitude to take on the world, can all be learnt by anyone through decipline and practice.
When no one else believes in your ability or your vision, carry on! Don't stop. There will be a time when even your own parents will question you. But if your heart tells you to do something, do it! The results might not be seen immediately but that's ok.
Slow and steady wins the race after all 😉
Love and peace,
Ricky 🌺
If you liked reading my post, drop an upvote and follow me @rickydcosta for daily content on personal development, spirituality, photography and travel.
---
Image Credit: The above image is my own work and should not be copied/used without my permission. Thank you! 😊