Film Review – Mission Impossible – Fallout – 8 out of 10
Dear Steemians,
After a long, long while, I am back for another film review! The last film I covered was Incredibles 2 and now I'll be talking about… Mission: Impossible – Fallout.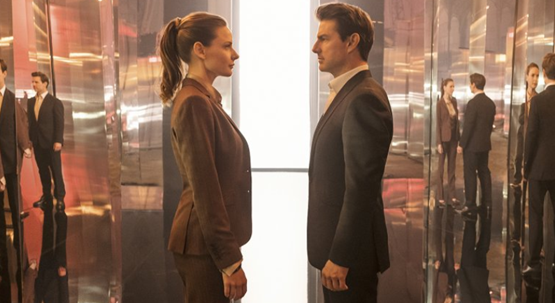 IMAGE
Everybody knows the huge blockbuster Mission: Impossible, so no big introductions are needed. Just stay with the trailer and we'll be back pretty soon!
Starring the one and only Tom Cruise (the guy who seems not to age!), this film is certainly the best one in the Mission: Impossible film series. It's the sixth and it has a lot of action like the others, but it's slightly different… Built with more elegance when it comes to the script, you'll be presented with a lot of plot twists, proper of Spy Films (like the ones in the film Red Sparrow.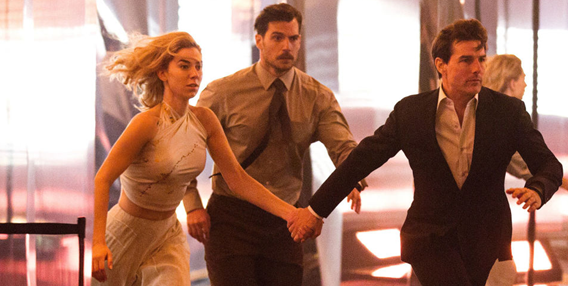 IMAGE
This film is excellent if you're into Action films. Yeah, this is kind of obvious, you must be thinking because this belongs to the Mission: Impossible franchise, but the truth is that this one has even more action sequences that give you a glimpse of what it must be to work with… Tom Cruise.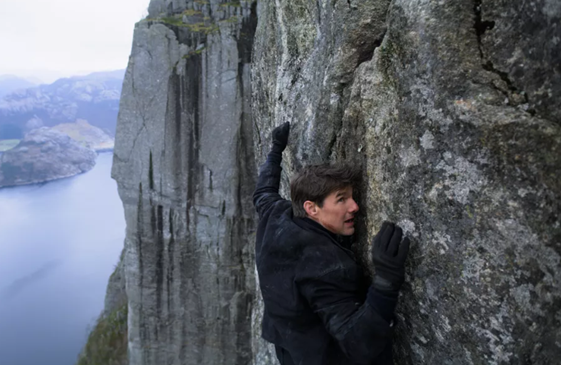 IMAGE
Yes, trying to escape on motorbike from hundreds of police cars throughout the streets of Paris, without a helmet, or piloting a helicopter – alone – too near to rocks to be true, is business as usual for this great actor and that's the kind of thing that has been done to Action in Mission: Impossible – Fallout: it's real.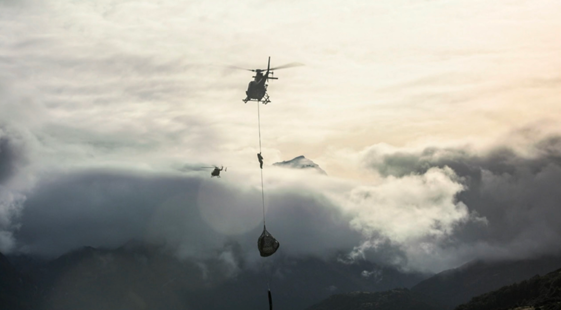 IMAGE
Yes. I said… REAL.
Filled up with known characters and a very good cast (including Henry Cavill – the Superman), this film is also good if you just enjoy being entertained for hours on a theater, doing a little bit of thinking every now and then, due to the many plot twists.
So, if you're planning to go out and see this one, I hope this article serves as a good advice!


RATING: 8/10