My 5 Cent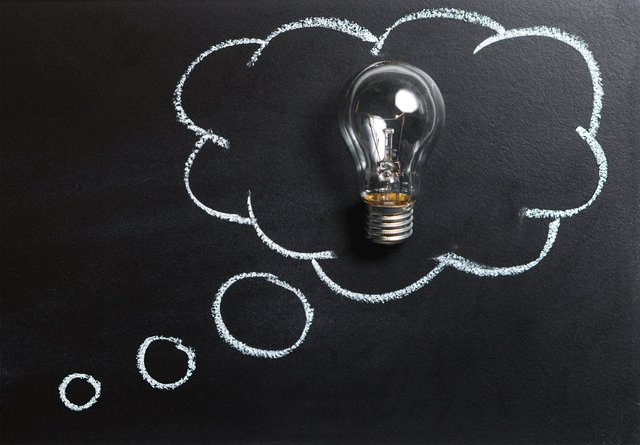 License: CC0, Picture Source
Since the CO2Fund I had to ask myself concretely how much money it is worth to me to have a better environment, better living conditions. Of course I would like to give a good example, but also a realistic one.
At first I thought I might put 100 COCOs in the CO2 fund from time to time, or maybe 1000? But its value will change - so it is better to calculate in FIAT currency.
Well, after calculating back and forth for a while I have come to the conclusion that it would be easy for most people to provide a nickel (just 5 cents) a day to help our environment or to compensate for the 'damage' that we cause.
So I will raise 1.50 USD a month for this. For the year 2019 I only did one annual account and the result was 6000 COCO for the fund 🙂 Just 5 cents a day that don't hurt and can make a difference.
💭 If only each Steemian would use 5 cent per day for it... say 5000 Steemians, each 5 cent per day... 250 USD$ every day - that's already something ...
Next up is the COCO Airdrop and perhaps there will be sponsors in the business community who regularly could support the project. But this is all still future - we will see...
---
Information about the CO2Fund you can read in the projects white paper.
The CO2 Compensation Coin (Symbol: COCO) you can find on steem-engine.com right here...
The number of transferred and currently hold CO2 Compensation Coins by the CO2Fund you can see in its wallet.
---
CO2Fund is a project by @retinox