As like many others I was in all popular social media- facebook, tweeter, instagram and what not! I used to surf on them for more than three hours a day; imagine how terrible I was! But now I got rid of it. I motivated myself to invest my time on more productive work.
The realization does not come suddenly. It took some great moments from my life, give me lower output in my work, hamper on my health, make me sleepless and after so many things; I finally realized I have to quit it. I was addicted. I used to use it on office, in between meeting, in wastroom, in friends hangouts and where not! I used to scroll scroll and scroll all day long, though there was nothing useful, thousand of irritating ads pop up. It effects on my daily life badly. Then I realized that I have to get rid of that addiction.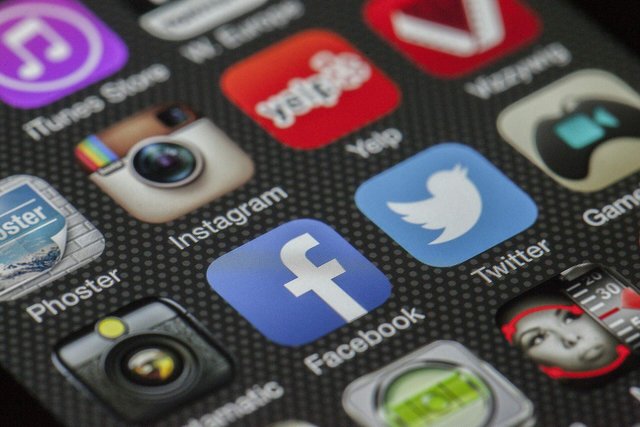 So what I do to myself is suddenly stop using all of the media at once, and was observing myself how I am reacting and what else I can do? The positive side I got was, my work pressure seems less to me, I got more face to face interaction with my belongings. And the most important thing was I started to read books again, not e-book; i am talking about the real one.
But totally stop the usage made some problem to connect with friends and family, but they understand me and now connected with me on some other platform, which are less time consuming and which are just for communication.
So now I use social media only for communication and for business work. What I follow is to #1 Understand that it effects negatively #2 I can do more productive work #3 Motivate myself to change.
You can also follow my steps if you find yourself in the same condition like me. Or you can suggest more fruitful method.
Stay blessed. Keep Steeming.
Posted using Partiko Android