It's the natural human habit that they prefer the easiest way to reach a goal. They always finds shortcuts. It does not matter that they are concern or not about the wisdom that says- keep away from the comfort zone.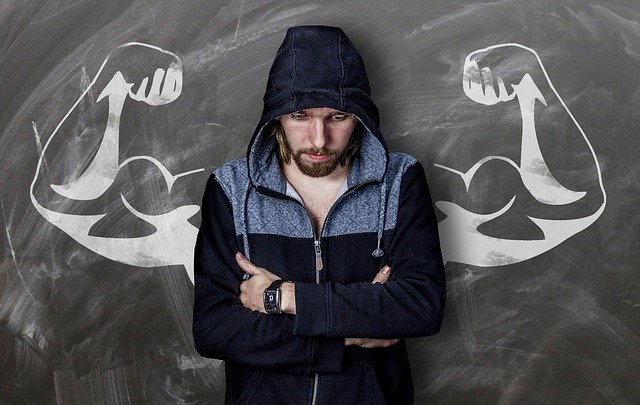 In my country there is a popular saying - 'You can not become a gold, if you are not burned.' We often find elders saying this that if you don't struggle in life you will never succeed. But we always tend to choose the easy way for success.
People do not have much patience to wait for the success or work on it for long time. rather they search for a shortcut to get that. It needs much hard work, time and resources to achieve the dream in life. But we are more likely to be in the comfort zone doing something else for living than working hard to achieve the goal. 
Another thing is facing the real world. Being in the comfort zone is easy but taking steps to face the real world issues and fight for your dream is something different. We all do not have much courage to fight the world. That's why we choose to be in our comfort zone. 
But yes, those wisdom are very true. We sometimes make it very late to understand that and regret about it later.