For lovers of travel and tourists I show you in this post an excellent ecological and artistic hostel Djebli Club located in Mokrisset, north of Morocco 45 kilometers from the city of Chefchaouen.
---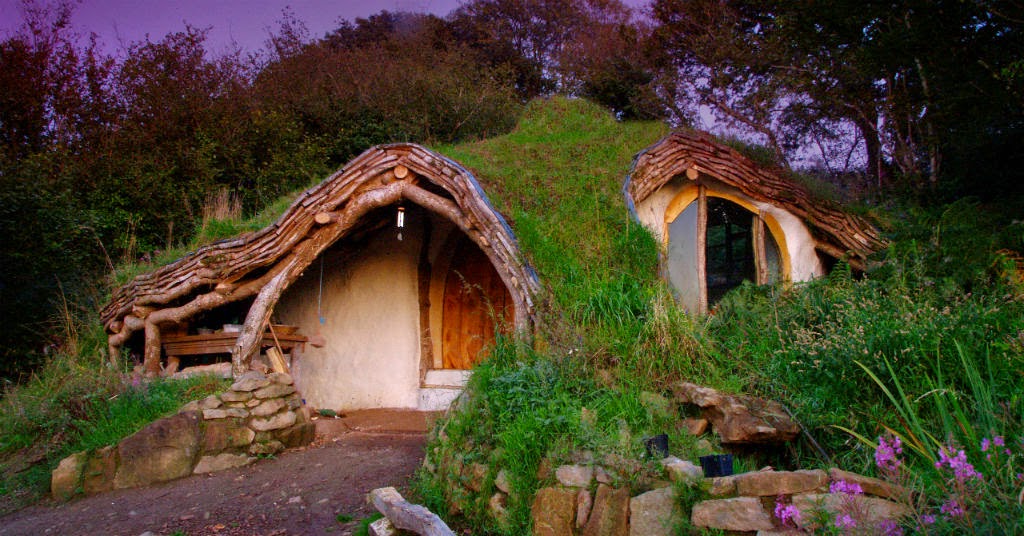 ---
This beautiful region of Morocco is known for its beautiful mountains, cold weather and rich lands.
---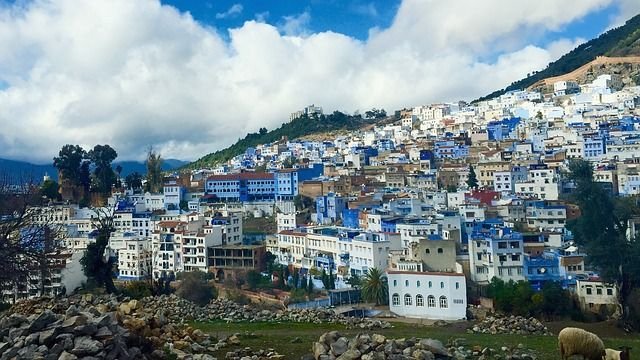 ---
This famous hostel founded in 2015, at the initiative of a young Ambitious Moroccan called Allae Hammioui. This young Moroccan who has done everything to realize his dream, an ecological and social inn that enters the framework of sustainable development, a place where one can barter his knowledge against a room.
---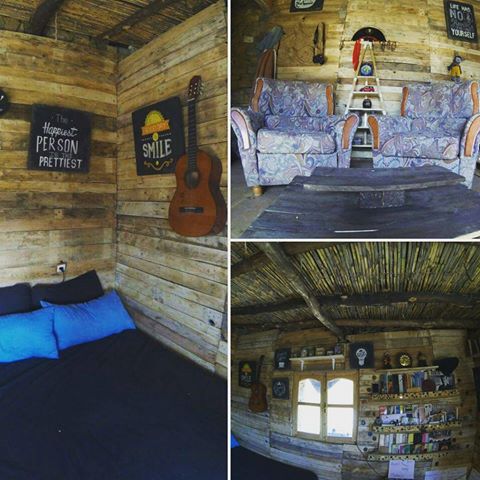 ---
The houses are made of hand-made bricks and natural materials such as stone and straw and the furniture is made from recycled materials. The club is a successful example of an independent ecosystem, growing its own fruits and vegetables and raising chickens and goats. The Djebli Club wants to become self-sufficient and self-sufficient.
---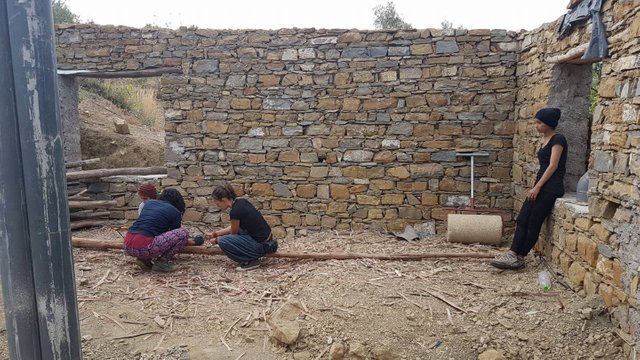 ---
---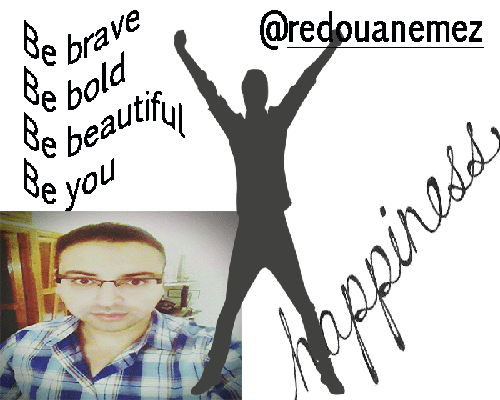 ---
---