Overcoming procrastination
Hello dear Steemians,
If you do not know me I am Redouane Mezzane, on this account I will share with you all my advice to be healthier, to be well in your body, to move serenely towards your goal in life ....

In this post I will give some tips to overcome procrastination :


Procrastination is the big obstacle that prevents many people from evolving and succeeding in their lives.
To avoid being a victim of procrastination :
It is necessary to draw a strategy to follow to realize your dream, it is necessary to write the daily tasks in a paper and to read them every day especially before sleeping.
If one day you do not a task, do not give up, it does not matter you must resume quickly and know that even if you notice no improvement you must continue and coninue ! The good results always take time to to set up.
---
---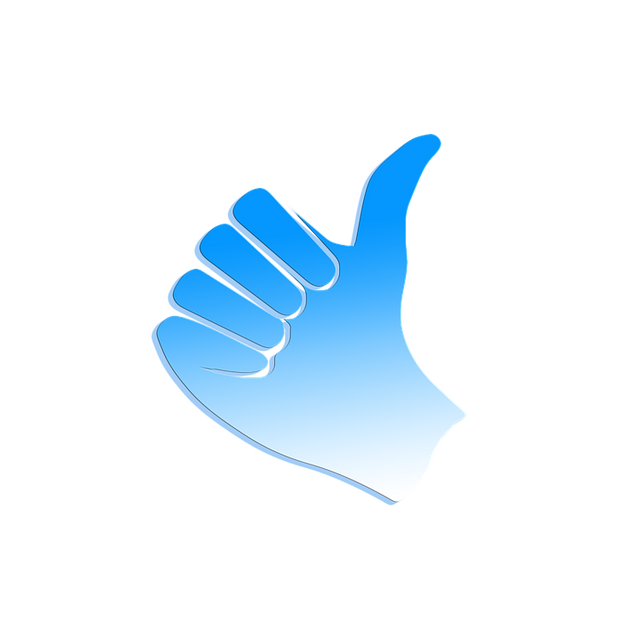 ---

Thank you for reading, I wish a successful life to everyone.

---