---
---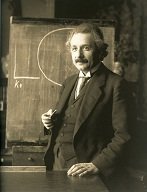 ---
---

The state is our servant and we do not have to be its slaves.
---
---

Technical progress is like an ax that would have been put in the hands of a psychopath.
---
---

To be an irreproachable member of a community of sheep, one must first be a sheep.
---
---

The school should always aim to give its students a harmonious personality, not to train them as a specialist.
---
---

Teaching should be like this: the one who receives it collects it as an inestimable gift but never as a painful constraint.
---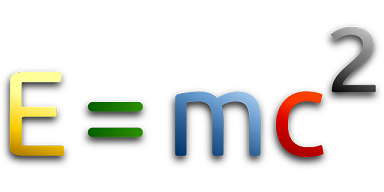 ---
---

Never do anything against your conscience, even if the state asks you.
---
---

It is the human, free and creative person who shapes the beautiful and the sublime, while the masses are dragged into an infernal round of imbecility and stupefaction.
---
---

I do not believe, in the philosophical sense of the term, the freedom of man. Each one acts not only under an external constraint, but also according to an inner necessity.
---
---

What makes the true value of a human being is to have freed oneself from one's little self.
---
---

Rare is the number of people who look with their own eyes and feel with their own sensitivity.
---