Cuteness Overcomes All
If you guys are looking for a happy post, I might recommend you like elsewhere today! ":D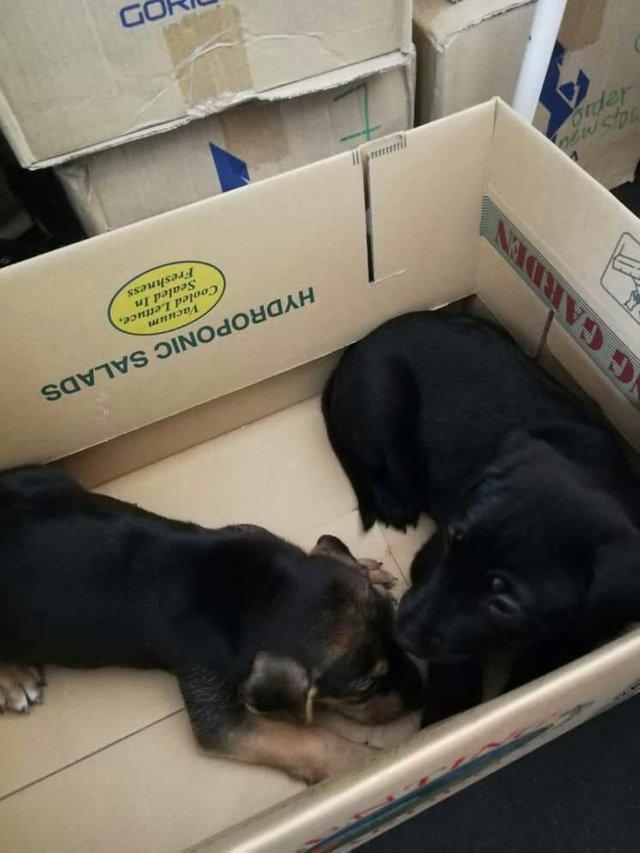 "Awwwww, so cute!" my family says, while I think to myself, "Why have you guys not learned from Oreo's death??"
I tried to list out reasons we shouldn't get the dogs, as below: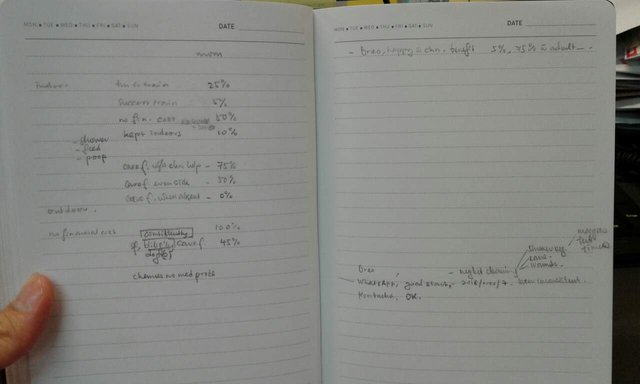 But I was only 20% of the way through when they said the were already carrying the dogs in the car.
The sunken feeling of worried anger weighed in my stomach. And I typed away for 30-60 minutes, about to post into the Steem Blockchain.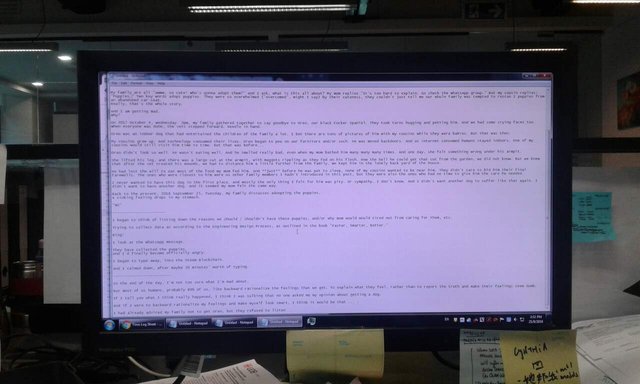 But I daren't speak up my feelings in our family chat or on Steem. Coz as much as I was telling myself that the reason I didn't want them to adopt the puppies was so they would not suffer like Oreo did, etc, ...
I think the reason I'm most pissed about ... that no one asked my permission as an adult in the family whether I was okay with them getting a dog. "xD
Rather selfishly-ish embarrassing.
Posted using Partiko Android