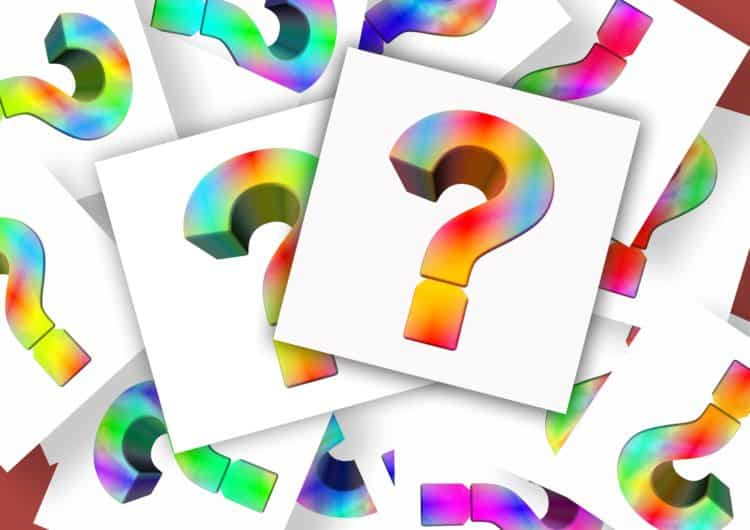 Now that you have a detailed description of the Hereafter, it's time to find out how much you have retained.
The following questions have no right answers. However, some answers are more right, some more wrong, than others. You will need to interpret what you've learned.
"Answers" can be found at the end of the quiz. No peeking. Cheaters, as you were no doubt told by your parents on more than one occasion, only cheat themselves.
1. When I died...
A. I ceased to exist
B. I was finally able to get some rest
C. Things became very interesting
D. One child was born to carry on
2. God only knows...
A. Everything there is to know about everything
B. Some of the things there are to know about everything
C. Where the time goes
D. What I'd be without you
3. My life's free time was best invested in ...
A. Finding ways to climb the corporate ladder
B. Finding fault in others
C. Finding faces in passing cloud formations
D. Finding Nemo
4. My religion...
A. Had an unquestionable lock on the truth, the whole truth and nothing but the truth
B. Was better than yours
C. Was bigger than yours
D. Provided comfort during times of physical and emotional need
5. To get from Point A to Point B...
A. Thinking was the best way to travel
B. Frequent flyer miles were the best way to travel
C. A straight line was the best way to travel
D. Running with the basketball was the best way to travel
6. The ideal form of earthly government was...
A. Monarchy (England 1525)
B. Deliberative democracy (Athens 500 B.C.)
C. Representative democracy (USA 1950)
D. Corporate democracy (USA 2012)
7. I strengthened my mind by...
A. Watching Super Bowl reruns
B. Updating my Facebook page
C. Playing Sudoku
D. Devouring salty snacks
8. I really enjoyed contemplating...
A. My navel
B. My reflection
C. My stock portfolio
D. Uranus
9. The most intelligent creatures on earth are...
A. Humans
B. Dolphins
C. Dogs
D. Cacti
10. What if I...
A. Was not sexy enough for my shirt
B. Had the power
C. Was immortal
D. Was a rich man
Most Correct Answers: 1-C 2-B 3-C 4-D 5-A 6-B 7-C 8-D 9-B 10-B
Least Correct Answers: 1-A 2-A 3-A 4-A 5-B 6-B 7-D 8-C 9-A 10-D
Scoring: You get one point for each most correct answer, but you lose one point for each least correct answer. Total score ratings follow.
-10 to 4 Learning-disabled much?
4 or 5 Any fish in your stream of consciousness?
6 or 7 Good numbers – for one who strives to be average
8 or 9 Hey, someone was actually paying attention
10 You're on the fast track to a Strategic Planning Committee seat