Adventures in Lucid Dreaming: How Dream Control Works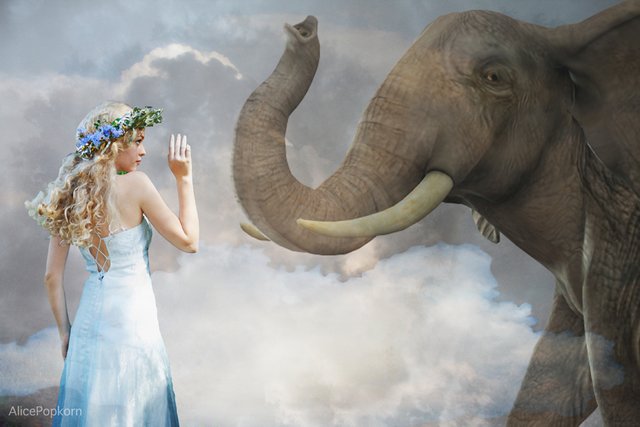 Controlling a lucid dream is better than programming the holodeck on Star Trek, right? You cast the actors, create the set design, and direct the action. Well, not exactly. My experience has been that a lucid dream is more like a co-creation with the subconscious. You can influence what happens around you, but the only thing you really control is yourself.
Attempting Dream Control
I've had occasional lucid dreams for most of my life, although I can have them more regularly if I put some effort into it. In the beginning, I was too distracted to do very much with them. It's so mind-blowing how real everything is. I'd walk around poking everything and going, "No way!" Then I'd fly for a bit and usually wake up. It wasn't until five or six years ago that my lucid dreams became long enough to play around and see what worked.
The first time I tried to control a dream, I had my heart set on materializing Brad Pitt. (Let's forget what I had planned for him or whether that was a productive use of my sleep time.) Suddenly an Amish farmer appeared, complete with horse and buggy. It was Brad. Sadly, he was far too busy being Amish to have much interest in me, and I was more than a little put off by the scraggly beard and gardening hat. "Very funny, subconscious," I said. But I got the message: You're not in control here.
Another time, I decided I wanted to interact with a big cat, maybe a lion. This is on my real-life bucket list, but since they have very large paws with knives on the end, it seemed more sensible to try it in a dream. The cats appeared the moment I started thinking about them. They were more like lynx/wolf hybrids, but at least they weren't Amish farmers. The sight of their knife-paws, however, made me question whether this was a good idea, even in a dream. Getting your arm torn off never feels good, no matter where it happens. To feel safer, I tried to control the closest lynx, intently willing him to sit. He looked at me like I was a complete idiot. His expression said, "Really? You think you can use mind control to make me sit?" He did not sit. Eventually he bit me, but it was all in fun (or so he said).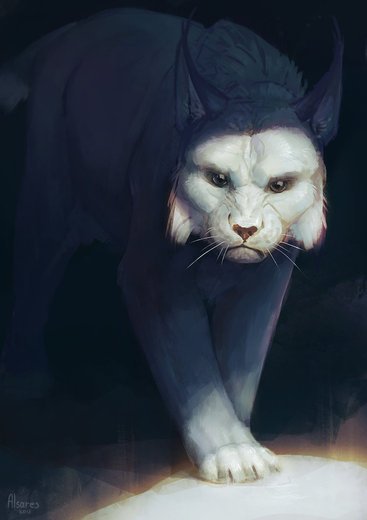 I tried to create money in a lucid dream once. Yes, I realize this is ridiculous and pointless, but at the time it seemed like a powerful thing to do. Perhaps I thought my dream characters would be more cooperative if I slipped them some hundies. I was clearly not in my right mind, especially later in the dream when I materialized a new outfit. (Note: It is essential to be well dressed in any altered state of consciousness).
Anyway, I was delighted to discover I could create dollar bills out of thin air, but they immediately lost their substance and disappeared. I grasped the last one in my fist. Ah ha! Mine! I was very proud of my $1.00 profit, clutching it as I flew about the dream . It wasn't until I woke up that it was clear I'd just learned something about the nature of money and my relationship to it.
Influencing Dreams Instead
I've had a lot of experiences like these, but right now, I suspect you're thinking, "Listen here, Rebelmeow, we didn't click on this article to learn how NOT to control a lucid dream!
I suppose not. Well, first of all, everyone is different. Just because my subconscious has an ornery streak, doesn't mean yours does too. Some of you may even share in the comments that you have no trouble controlling your lucid dreams. I warn you, this may make me jealous and lead to four letter words and name calling. ;-)
Here's what I've learned about how to influence lucid dreams.
If you expect something to happen, it generally will, and this goes for regular dreams as well. Think that dark mansion on this hill is haunted? It is. Think that guy in the car looks like an asshole? He will steal your parking space. Expectations are very powerful in dreams, and I suspect they have more power in real life than we'd like to believe.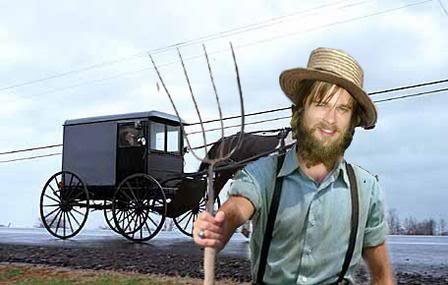 When I expected Brad Pitt, I got him, but in a surprising way. The dream ego does not rule this realm, the subconscious does. It has its own agenda, and it will not drop that to take orders from you. It's better to consider this a partnership for mutual benefit. This may sound weird, because ultimately, all of this is you. But the dream ego is small compared to the subconscious intelligence that can create entire worlds inside of you out of nothing. Do you know how to do that? I don't. So I try not to fight with the part of me that does.
My most successful lucid dreams have come from closing my eyes in the dream and imagining what I'd like to experience. I expect it to exist when I open my eyes, and it does. I try to go with whatever alterations and surprises appear and usually learn something from them. It's best to use this method with some caution, however, because closed eyes can lead to waking up if you're not focused in the dream world. I tried to meditate in a dream once and found myself in utter darkness. It was scary. Where the hell am I? Oh... in bed with my eyes closed.
I'd love to start a community of dreamers and psychonauts on Steemit. I'm not that interested in doing dream analysis, since it's time-consuming to do well, but I'd love to share experiences. Anyone have a good tag for this in mind? Also, if you have any questions about dreams or a dream topic you'd like to read about, let me know in the comments.