Celebrate!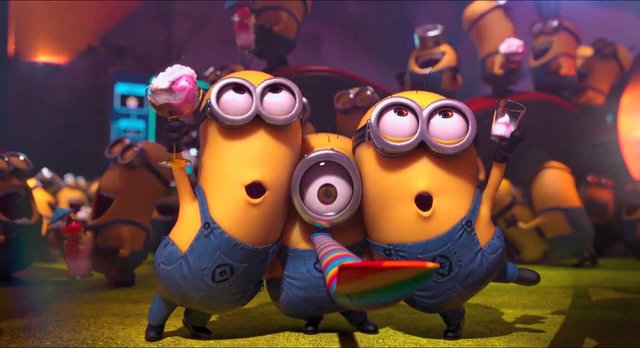 Today has just been one of those days...one of those GOOD days!

Why?

Because today my scale told me I've lost 10 lbs since the new year. I've just 5 more to go until I reach my goal! 
AND
I signed up a new client today. I'm so VERY excited to help him get his finished manuscript polished and published.
And if those two weren't enough, I have the privilege of going out on a dinner date with my 12 year old son!