A cool find!
 I have some health goals that I'm excited to reach this year. I got a jump-start this past week on a healthy eating plan because our New Year's trip had to be cancelled and I figured I would use that disappointment for something good. So there will be some upcoming posts about the foods I'm already enjoying. I adore some of the mason jar salads I've made because not only were they super convenient, but the flavors were amazing!
To help with my goals, I purchased a new wifi scale with some cash I got for Christmas.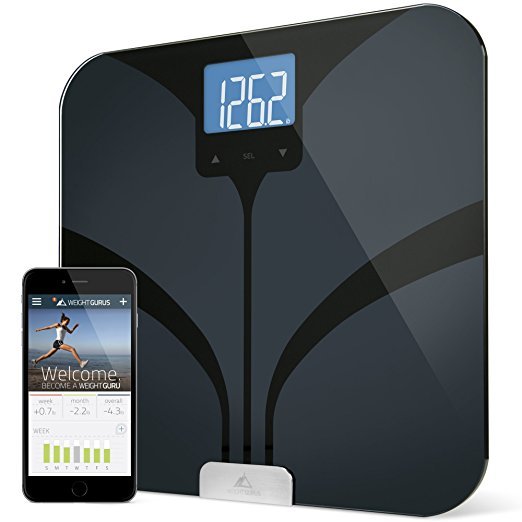 When it came in the mail just 2 days after ordering, I was impressed. I hadn't paid extra for quick shipping or anything, so I wasn't expecting such a fast delivery.
When I opened the box and saw how sleek and shiny it was...I was impressed.
When I turned it on, set it up and paired it with my fitbit app...I was impressed. SUPER EASY.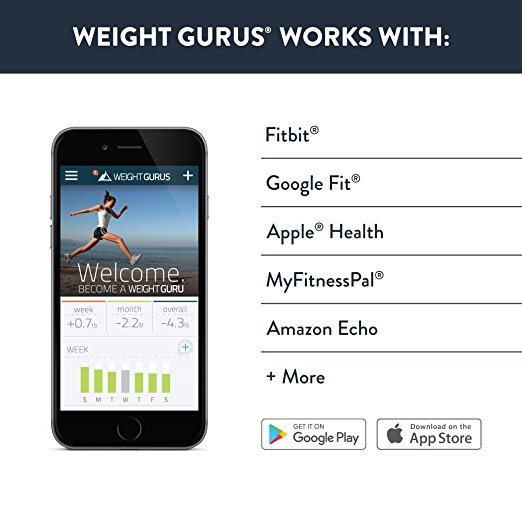 But what impressed me most and made me LOVE the purchase was a piece of information I hadn't read until I opened the box and saw the flier. This company stands for something so very important! 
"GREATER PURPOSE: We set aside a portion of all Greater Goods purchases to give back to our charity partners. Weight Gurus was built in collaboration with Love146, an organization that is working to end child trafficking by raising awareness and caring for survivors. When you purchase a scale from Greater Goods, you can be confident that you are caring for your own health and the health of children in need."
This resonates with me because for years as an author I have been using my books to raise awareness to violence towards women and children and as a way to support organizations who work to stop trafficking.
Imagine how great 2018 could be if we all contributed to the solution to the epidemic of modern-day slavery: whether big, like actually going and rescuing, or small, like supporting companies like Weight Gurus.