4 weeks after the fracture, I do not see much improvement.
I haven't been out of the house in like 2 weeks after my last doctor's appointment. Apparently even putting the leg down can be bad for the speed of recovery and I've been called "stubborn" for daring to touch the ground when walking in crutches. BAD PATIENT! BAD!
So trying to be 100% good patient led to massive mood-swings and depressiveness.
I gotta say, this is harder and more demotivating than I ever thought. It's amaizing that in 2020 we still don[t have something like.....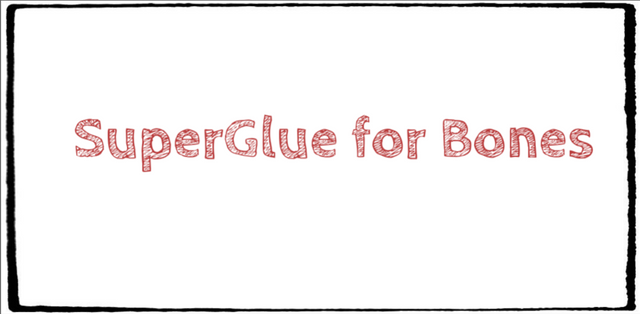 RIGHT?
6 weeks to mend a broken bone with a treatement that pretty much was the same since forever. Rest, elevation, time.
TIME.
It's kind of a theme. Time makes no sense to us unless encapsuled in a purpose.
1/125 of a second for a photo.
6 weeks for a broken bone.
2 years of bear.
All seems so clear but how it FEELS makes no sense. We are beings in time.
However, all this kind of can be a really interesting learning experience. What, exactly is the lesson remains to be seen.
But I hope I get it.