One thing that is becoming very hot in my mini-zeitgeist aka seems to be more common and talked about in my circle of friends is this idea of frugality and early retirment. In essence it means living under your means and saving and investing so you can quit your job as early as possible and enjoy live.
Of course, this comes with 10-15 years of various sacrifices. Some are easy to make, some are harder but in the end, those years are still part of your life.
Take coffee. In a frugal lifestyle, spending 100$ per month per coffee ( that's specialty coffee daily ) is seen as idiotic. For me though, is the best part of my day! I don't have that many social interactions in the daily basis and going out and enjoying a good coffee, smelling the air, saying hi to random people is part of what makes life worth living...but many frugalist would say that's not true or that you can bring a cup from home and enjoy ti on the bench. TRUE! but...again, this is specialty coffee not something you can do at home easily.
Another big spending-cut for people following the frugal lifestyle are clothes. There are guys talking about never buying a new shirt cause they get some free at various conferences. Or never buying new shoes as NIKE has an exchange program for some of their shoes ( aka when they break after years and years of wear, they give you a new pair for free ). Now all this is cool but also so sad. Clothes to me are important. While I am mindful of the environmental cost of clothes and I try to buy less ( actually I am doing pretty well here! ) the idea of wearing the same thing daily, no matter the context is dire. Clothes are self-expression and say something about me in this world. It's also a signal for other people to understand who I am in the social structure of our society. It's important.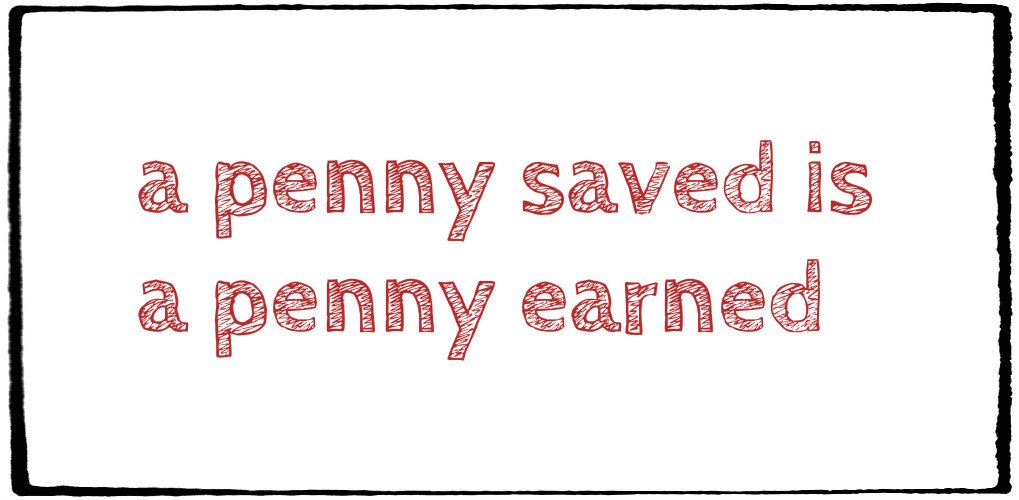 Of course, there are tons of these little things and some are really doable and useful. For me, is more about spending less on actual crap. The impulse buy of a crockpot I never use, the XL sushi plate cause 20 rolls just won't do!! The gym membership. Little things that add up and could make a nice difference in the long run.
How about you? What can't you live without but would save you some good money in the long run?