To trust yourself is a gift that you can only receive from experience with doing/not doing what you think is best and evaluating your results. This is a long sentence. In a world that screams at you from all sides, it's very difficult to listen to your own mind and instinct. What if you're wrong?
The real question is: what if you're wrong and have no one else to blame?
That's the actual problem.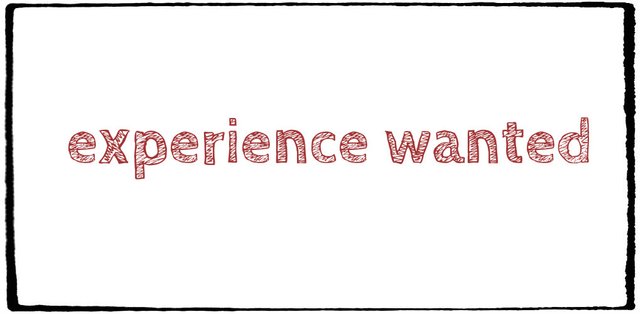 The regret of doing something less than smart is real but it's one to regreat listening to yourself and one to regret listening to someone else and ignoring your instinct. Once is easier to live with.
Both are a lesson.
I think right now, lessons are the most important part. Heeding their wisdom down the line is what's gonna influence the rest. Keep your instinct tuned!