As you people know I usually wear a hearing aid. Did you ever wonder how do I wake up in the morning?
The answer is: very stressed out.
First thing to know is that you can not sleep with it on, so waking up becomes a problem because normal alarms do not really work. If you don't have a very specific time of alarm then you need persistence and LOUD noises.
Right now, I have 5 alarms and fail safes. The only way to actually get up is my houses buzzes loud and for long enough that it wakes up the whole neighborhood. That sucks but that's what I can do now.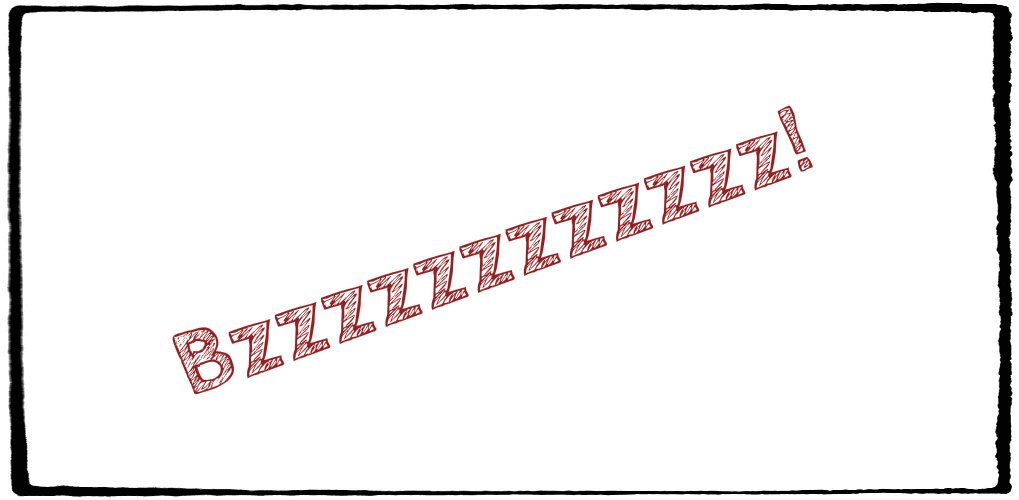 I remember reading about the best ways to wake up:
naturally, just let nature woke you up, just arise to live when your body is ready
(riiight! is that how people never show up to work or?...)
gently, set a subtle chiming alarm work it way in your dreams and wake up like conclusion to your dream. That knock on the door is the morning saying lovingly:"wake up sunshineeee!"
(riiiiiight, or in my case; how to never hear your alarm!)
drink a lot of water before sleeping and the call of nature is the best alarm
( this might work but...I'm kind of afraid I'll piss in my bed thinking is a dream or smth )
So yeah, all the good ways are kind of unavailable for me!
The only one is that I go to sleep earlier. This can always work but I like to read until late so I am not sure this will ever happen.
I am now looking into getting a smart watch that can buzz by vibrating on your hand and waking you up. This would be an amazing way to wake up if it actually works.
What bothers me the most about all this is that it's so painful. The alarm, when it hits my consciousness, is so loud and disturbing, I wake up by cortisol and adrenaline injection most likely. Not really sure this is a great way to have a good start and a nice productive day...but them the breaks when you can't hear.
Funny thing is that back in the day, there was a person's who's job was to wake people by by poking them with a stick through the window in the morning. Alarm clocks stole this guy's job! Maybe we need to bring this back!
What's your wake up routine?!