As they say, the only way to find out how deep a hole goes is to try to fill it. There is some work there and really, trying to do that is just opening a whole new can of worms! Who knows if it can even be filled? Do you even want to know?
All in all, I think this applies to everything. On surface, things can seem OK and happy but beyond that, there is a lot of ground that is shakier than one might presume. That's why I am firm believer that everyone should try some therapy. We're all a bit fucked up.
It's simply a matter of growing up. Our parents tried their best - mostly - but they did not modify their behavior to fit our needs. Looking at the young parents today, you can see that they "learn" to be parents and they know what to expect and the best way to react in certain situations. Most importantly, they know what not to do. It's simply a new attitude that our parents just couldn't have due to lack of information back then. So, yes, fucked up!
As Mulaney said in one of his special:"I grew up before kids were special!".
There was a thing when we just got vague instructions on what to do:" don't die! don't eat sweets from strangers...come back home before..10?". But that was about it. No phones, no frequent checking on us, we were free to roam the streets and find stupid things to do. I know we did a lot. I fell from trees, scratched everything, got into fights, hustles other kids and other idiotic fun stuff that my parents never knew. They only had one rule that was important: do good at school.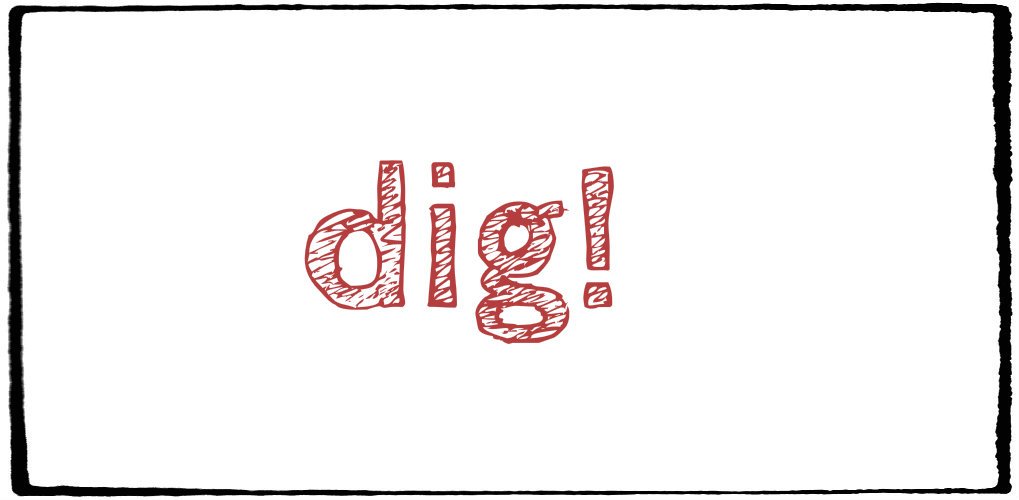 As long as my grades were up there, I could do whatever I wanted. And what's more interesting to me now, is that they really never worried! I mean they should have, but they again, didn't know better! Ignorance was bliss..and we survived and did alright. Honestly, I think a lot is being lost in this new parenthood climate but dunno if we should miss it. Maybe just a little nostalgia.
Anyway, the point is that beyond the firm ground may always lay an unexpected hole to fall in. Here's my take on that. Once you get out of one, it seems possible to get out of the next if it comes to that.
Good luck!