One night, a few weeks ago, I almost got into a fight.
Provoked and pushed, I chose to walk away. I thought that was the right thing to do. I still think that I did the right thing.
But then, I went home feeling lousy. There was this nagging feeling that I could not shake. A constant voice in my head, whispering: YOU ARE A COWARD.
Is this voice right? Would I have felt better if I did fight? What if I won? What if I lost?
I know it's easy to rationalize the decision. Everybody knows it's just smart not to fight, for almost any reason.
" fighting is stupid"
" he who needs violence already lost"
" any fight has two losers"
All these neat reasons but no fulfillment. The monkey brain, fostered by thousands of years of evolution, wants to fight! You only run if you don't want to procreate.
LOSER!
Yet for me, the deepest fear is that, if push comes to shove, I would be paralyzed by fear. I worry that I wouldn't be able to defend the ones dear to me, not mention myself.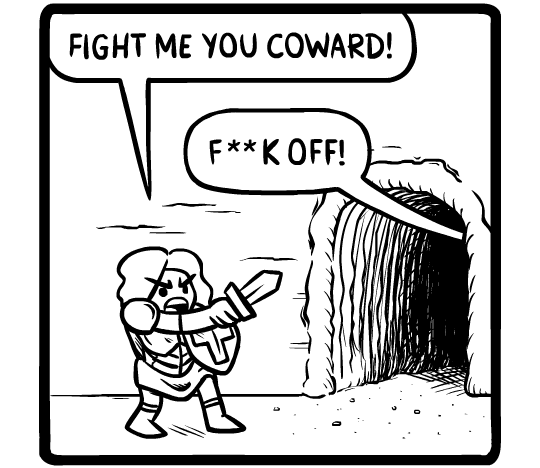 Me when provoked to a fight
But I guess in the larger sense I just FEAR. And I think it's ironic, when I look at the way I designed my life.
I look at my favorite quote:
" In the midst of the winter, I found there was, within me, an invincible summer "[Camus].
It reminds me that no matter what happens, no matter how bad things get, I shall find a way to cope, to deal, to even thrive: I shall find my inner summer.
It's reassuring to believe that but do I have any right to?
*"What matters most, is how well you walk through fire" is another quote I try to live by. What matters most is how you deal with the hard not with the easy, with the though not with the breezy. What matters most is who you are in crises, not lounging in your underwear watching Netflix.
But what real fire have I walked through?
I look at my friends. I know there are real reasons to admire them, all of them, for a specific kind of fearlessness that I think I lack. Despite they way this fearlessness manifests for each - and it is very different indeed - there are a lot of intersections that are hard to miss. The most important is a very hard, resolute decision to protect what is theirs. To draw a line that signals:you cross this at your own peril.
think about my hard line and it looks more like a line of sand, easily displaced by a gush of wind.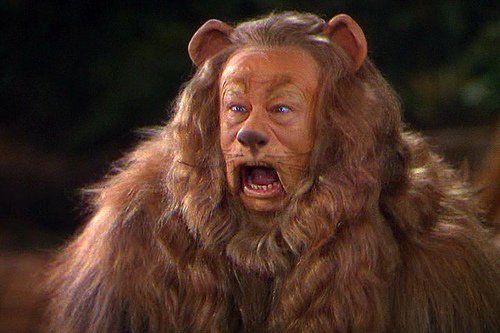 Do I already have the courage I look for?
I want to be more like them.
I want to be more me too though.
Last year, I was reading a book about a guy in his 30s that decided to join a MMA fighting gym. He set a goal to enlist in a real cage fight in a year. He was an English professor that just said "I'm gonna do that" and a large part of the book was about him trying to answer the obvious question:


WHY would a professor do that?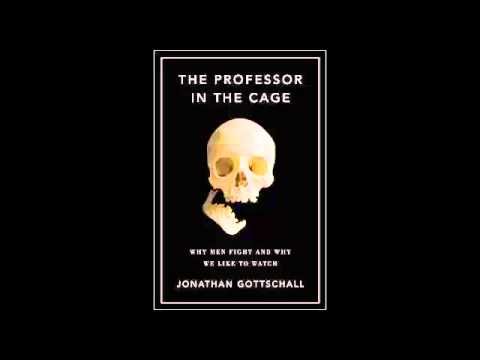 His conclusion:
"It's the only way for a man to know that he is not a coward".
I guess it is, for us and our generation that have not seen war and many other atrocities.
I guess that when I look inside, I don't know.
Because the truth is that I would perish and freeze in the winter, whimpering for a help that can not come. That I my feet would burn like coal in the fire and the pain will reduce me to a crying mess. That the burn scars will forever remind me that taking a quote too literal is stupid.
I fear that who I want to be is so far removed from who I am. That I am fake, a counterfeited image, created to protect the truth. A truth that can no longer hide between the mirrors of my own making. That I am not all that. In this huge gulf between who I hope to be and who I still am brews unhappiness, distress and uncertainty.
Trying to build a bridge, however feeble, between these two personas would be a good start. Yet every time I fail, the gulf grows and my desperation deepens.
I can not despair. I can not accept the desperation. I try to rise above myself and be rationale. I remind myself:
I am a work in progress.

I feel Fear without being a coward.

I have a long way to go.
At the end of that night I went to bed defeated. I see it as "lost a battle, won the war" kind of deal. I know there's a tomorrow waiting for me to put another brick on the bridge.
It's important to never forget that I have that.
That WE have that.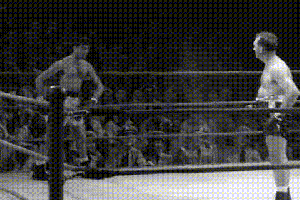 ---
Thank you for reading. As always I am looking forward to your comments: Have you ever been in a fight? What happened? What's your take and impression? Your feedback is half the fun on steemit :)
IF you feel generous and want to give me a TIP, just throw them in my @tipjar.